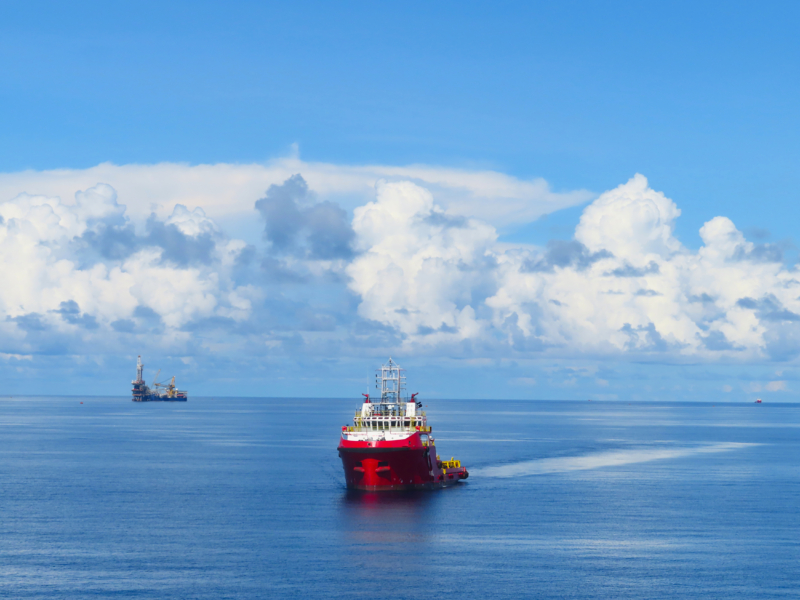 | At Sea., Recent News
After a two year absence the marine industry's premier trade show is back and we will be there!
Bergen Engines, together with Power Solutions associate companies Marelli Motori and Piller Power Systems, will be show casing their latest in marine power solutions.
When?  6-9 September, 2022
Where? Hamburg Messe
Booth #400 Hall A4
Future-proof solutions enabling zero carbon shipping
During the week, the team will hold a series of presentations on the Green Transition Stage that will illustrate the versatility of our products towards a wide range of applications, from propulsion systems to power generation and DC networks.
Tuesday 6 September, 10:45 am
On Tuesday the Piller HQ team from Germany will be presenting new ways to improve DC Networks and Battery Hybrid Propulsion systems. They will give an overview of current designs, the latest improvements in electrical propulsion systems and future possibilities. Combining traditional onboard networks with hybrid battery technology the team will also explain how Piller technology can enhance system efficiency and reduce environment impact.
Friday 9 September, 12:30 pm
On Friday, the final day, Bergen Engines will be presenting the latest insights on fuel efficiency and fuel flexibility. The rapid change towards a greener future makes it challenging to predict fuel prices and fuel availability in the years to come. As most ships have a lifetime of 25-30 years, machinery chosen today must be able to operate on the least GHG intensive fuel that is available now and be able to transition to the green fuels as they become available. In this presentation, Kjell Harloff, Head of Sales – Marine in Bergen Engines, will cover the fuel pathways based on Bergen diesel engine and gas engine technology, including experiences from the ongoing research programmes.
Reach out to our experts to schedule your meeting today.
We look forward to seeing you there!
Get your tickets HERE
On Friday 9 September, 12:30 pm, Kjell Harloff, Head of Sales – Marine in Bergen Engines, will be presenting the latest insights on fuel efficiency and fuel flexibility on the Green Transition Stage.
About Bergen Engines
Bergen Engines produces medium speed liquid and gas fuelled engines and generator sets are supplied to a broad range of land based, commercial marine and naval applications. The Bergen name is a watchword for quality and reliability in its field.
The tradition of engineering in Bergen, Norway, dates back to 1855 when the original company Bergen Mekaniske Verksted (BMV) was founded.
In 1946 the company built its first diesel engine and has since commissioned over 7,500 of its iconic liquid and gas fuelled engines. Around half of them are still in operation today, such is the quality and reliability of a "Bergen" engine.
From 1999, Bergen Engines AS was owned by the British aerospace and defence group, Rolls-Royce plc. On 31st December 2021, the company was acquired from Rolls-Royce by the family owned engineering and industrial group, Langley Holdings plc and is now part of the Power Solutions division.
About Power Solutions
Bergen Engines is part of the Power Solutions division of Langley Holdings plc. Together with sister companies Piller Power Systems and Marelli Motori.
The Power Solutions division was formed in January 2022 to pursue opportunities in the emerging hybrid renewables microgrid sector, whilst continuing to serve traditional markets.
Bergen Engines medium speed engines, fuelled by low-carbon fuels, coupled with Marelli Motori alternators, combined with Piller power stabilisation technology, are central to Langley Holdings' net zero and long-term growth strategies.
---