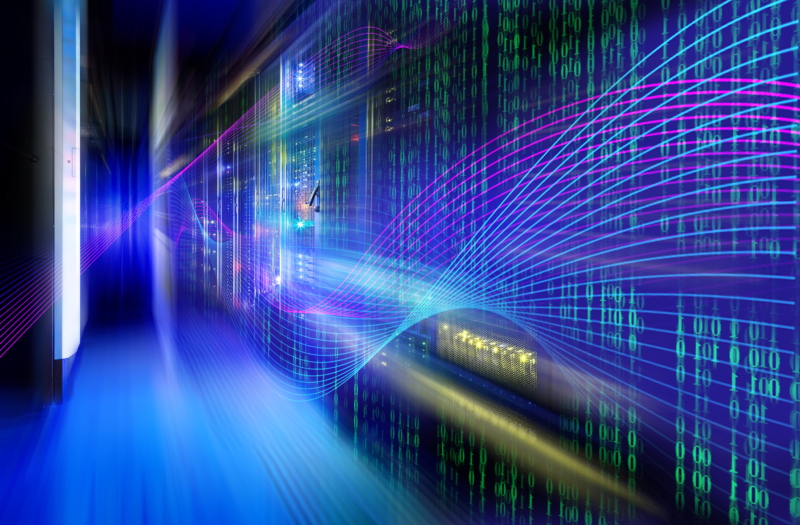 | Recent News
Using onsite medium speed gas engines to power data centres, gives you security for stable and reliable power supply at all times. In addition to baseload, waste heat from the engines can be used for both heating and cooling to control temperature and humidity, resulting in efficiency levels of above 80%.
Bergen Engines will be represented at our sister company, Piller Power Systems' stand at both the Data Centre World Frankfurt in Germany and the Data Centre Forum in Finland in the coming weeks.
Come by for a talk to learn more about how you can secure your data centres with reliable power supply using our onsite power solutions.
Data Centre World Frankfurt, Messe Frankfurt 11-12 May 2022, stand D25.
Datacenter Forum, Crowne Plaza Hotel 19 May 2022.
---