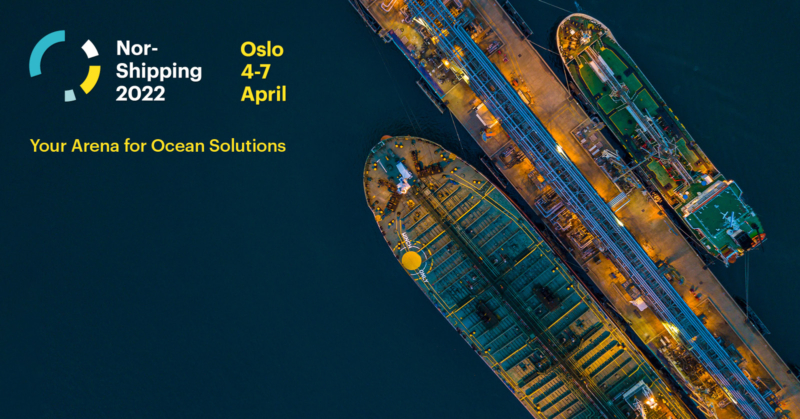 | Recent News
Innovation is a way of life to us
For over 70 years Bergen Engines have been at the heart of the Norwegian ship building industry. During this time we have been at the forefront of innovation with many "firsts" to our credit. Today we are continuing that tradition of innovation, meeting the challenges of net zero shipping.
Visit our Bergen Engines booth B01-18 on 4-7 April at Nor-Shipping in Oslo and talk with our engine experts on how we can help enable zero carbon shipping.
Nor-Shipping is the destination for ocean opportunity. This is the arena where future ambitions become tangible plans – with all the people, technology, expertise and business concepts in one place to access, learn from and work with.
The 2022 event is focused on #ACTION, looking at the people, concepts, and businesses that are making a positive impact NOW. How to turn possibility into profit, how to transform challenges into solutions, and how to work towards a better tomorrow today.
We look forward to seeing you at Nova Spektrum on 4-7 April.
About Bergen Engines AS
Bergen Engines produces medium speed liquid and gas fuelled engines and generator sets supplied to a broad range of land based, commercial marine and naval customers. The Bergen name is a watchword for quality and reliability in its field.
The tradition of engineering in Bergen, Norway, dates back to 1855 when the original company Bergen Mekaniske Verksted (BMV) was founded.
In 1946 the company built its first diesel engine and has since commissioned over 7,000 of its iconic liquid and gas fuelled engines. More than half of them are still in operation today, such is the quality and reliability of a Bergen engine.
From 1999, Bergen Engines AS was owned by Rolls-Royce plc. On 31st December 2021, the company was sold to the privately owned engineering and industrial group, Langley Holdings plc.
Bergen Engines will be at the core of Langley's Power Solutions division, working closely with the Langley's Italian Marelli Motori and German Piller Power Systems subsidiaries.
---