Conventional Modular Power Generation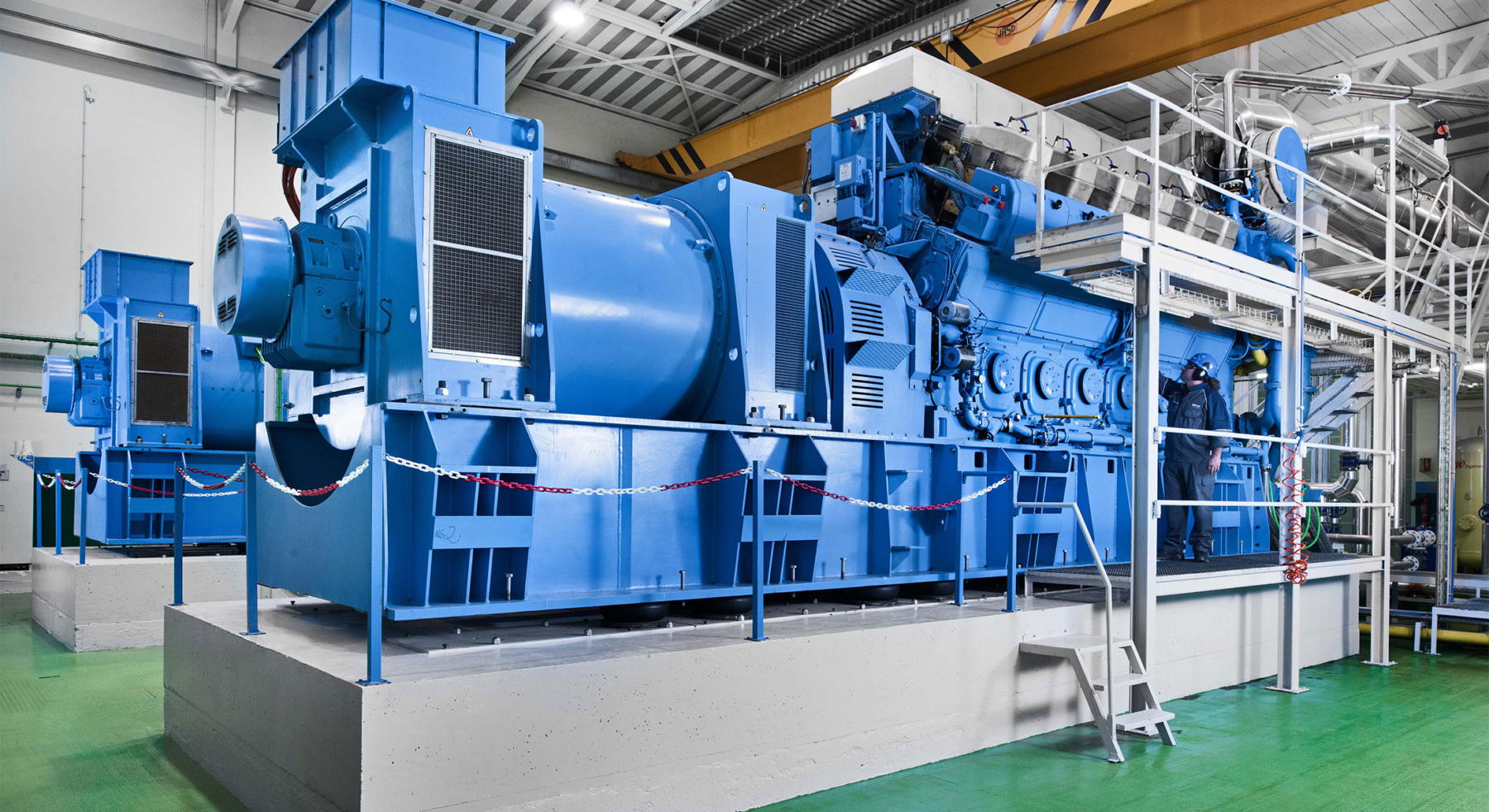 Flexible and modular engine based power plants installed in our own designed self-contained engine / generator packages, can be supplied with all the components and auxiliaries needed to construct a fully working power station with the option to extend with additional modules if needed.
It is a cost efficient solution to providing electrical power. Bergen power generation solutions suit for base load, combined cycle, grid support, stand-by and peak shaving.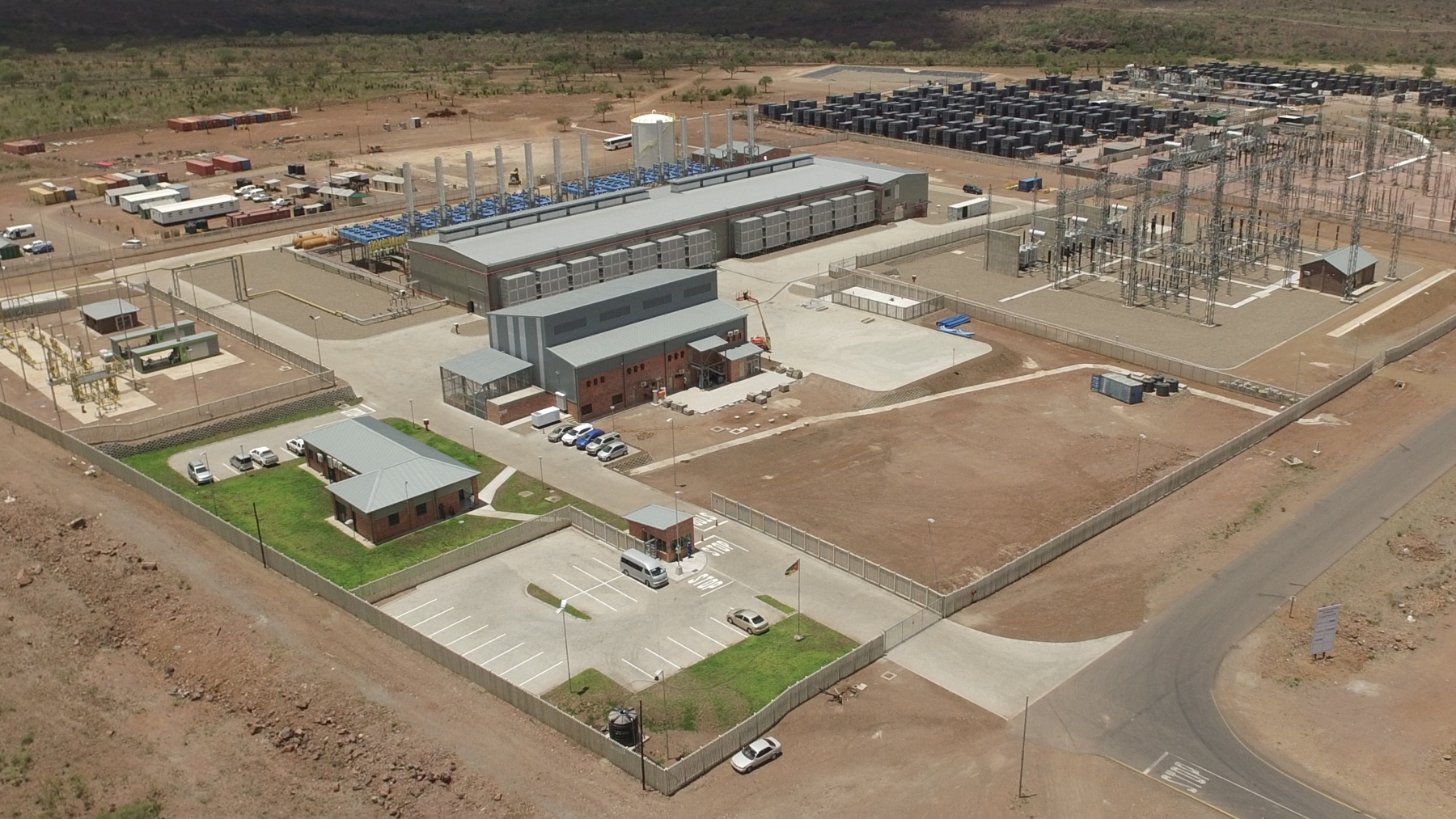 Future proof power solutions
Through digitalization and electrification, we develop efficient and flexible power generation solutions that meet the strictest environmental requirements.
Our fast-starting generating sets are ideal to support intermittent renewable energy sources, ensuring clean and reliable power with maximised efficiency 24/7.
With a variety of installations across the world, we are trusted to deliver complete power solutions to a variety of applications, such as utilities, independent power producers, manufacturing facilities,  healthcare, mining sites and nuclear power plants.
The modular design of a power plant based on generating sets, ensures that any future expansions can be done easily, by adding units, and the multi-unit concept also enhances overall plant reliability.
The picture to the left shows a 120 MW power plant with 13 x B35:40V20 natural gas operated Bergen engines delivered to Gigawatt in Mozambique. Read more about the project here.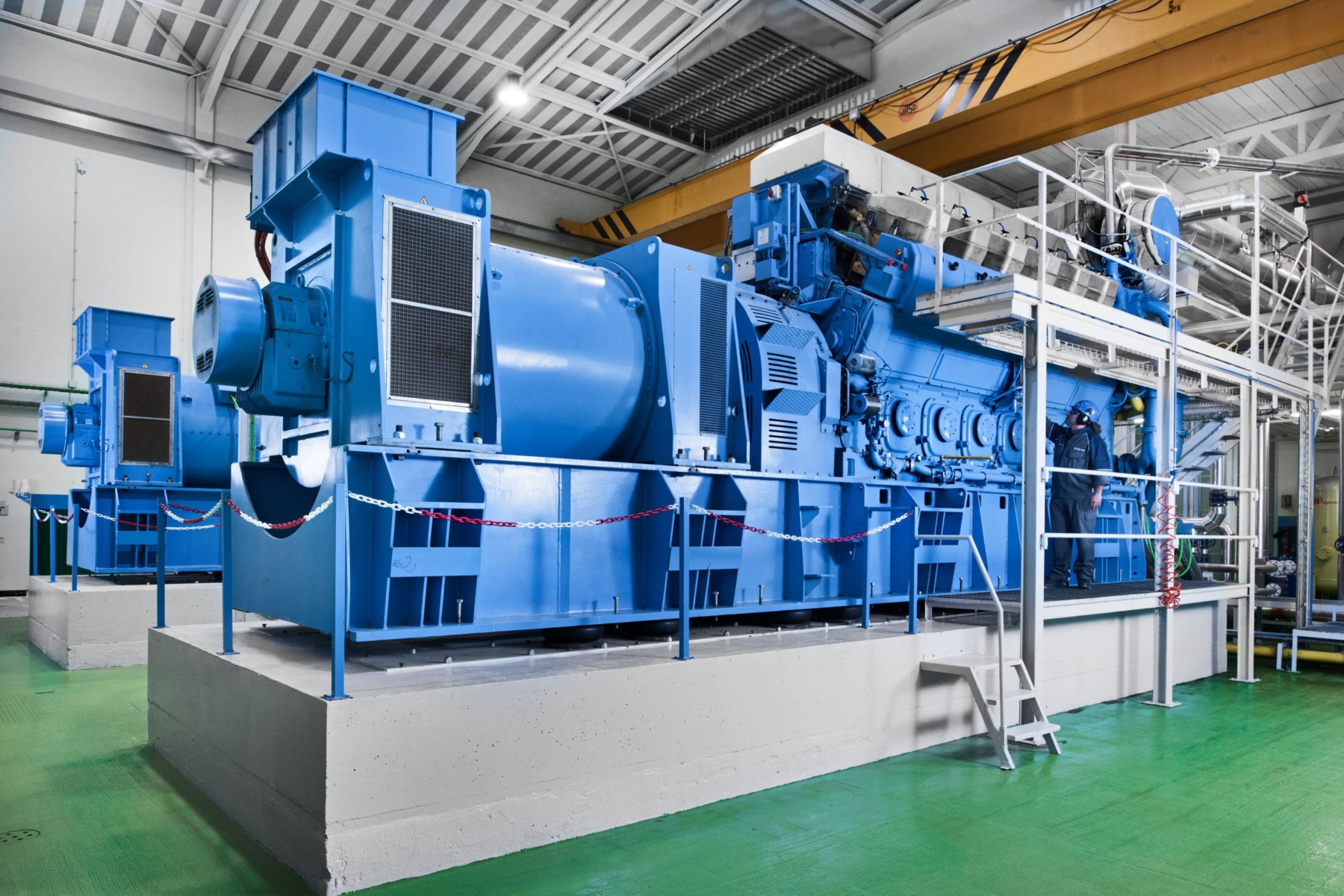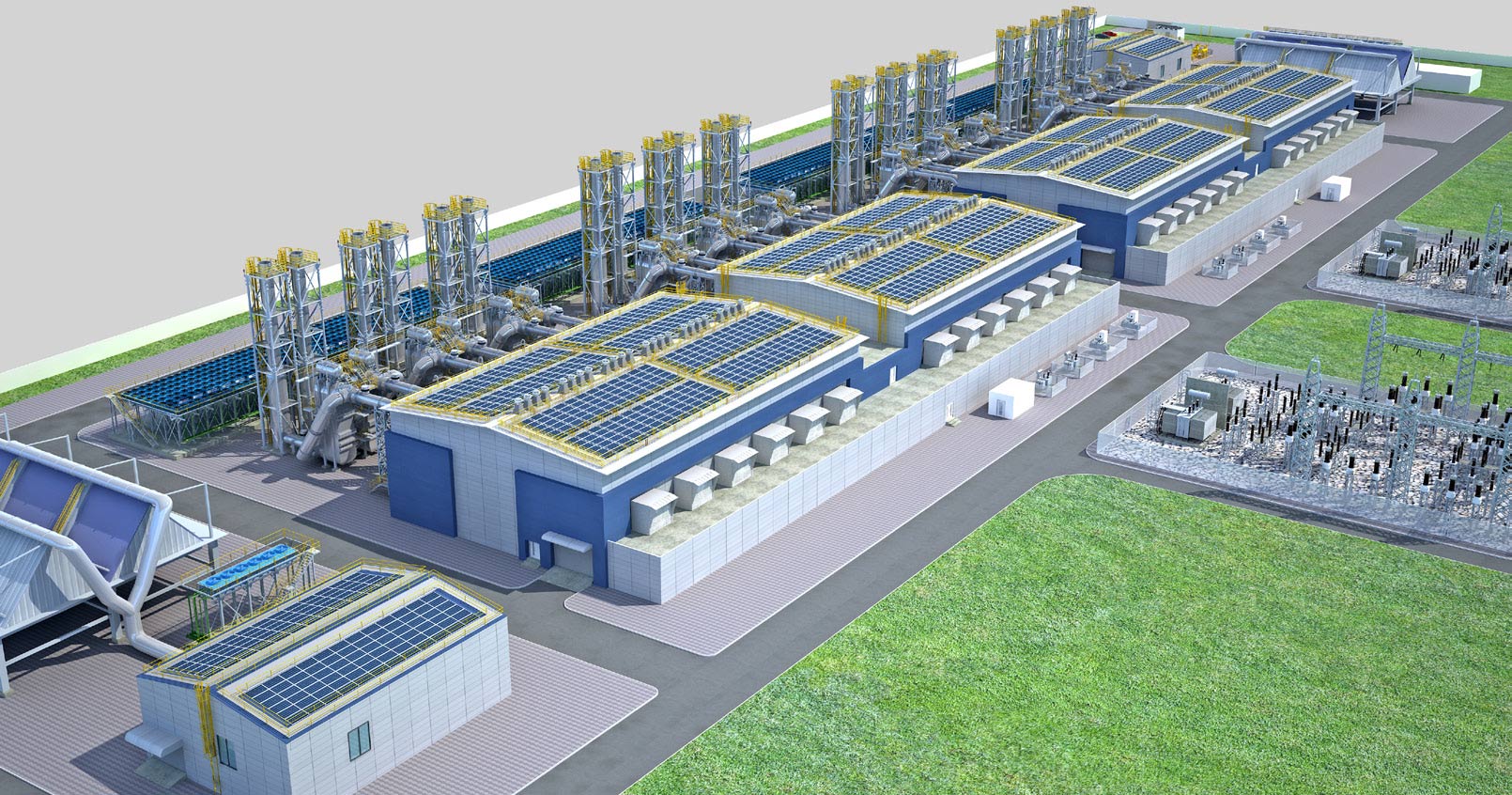 ON LAND.
Bergen engines are principally found driving alternators in power generation applications, either singularly or in multiples up to 200MW, with 300MW currently under construction. Our engines and generator sets are widely recognised by operators worldwide due to their proven technology, robust design, and low operating costs.
Discover more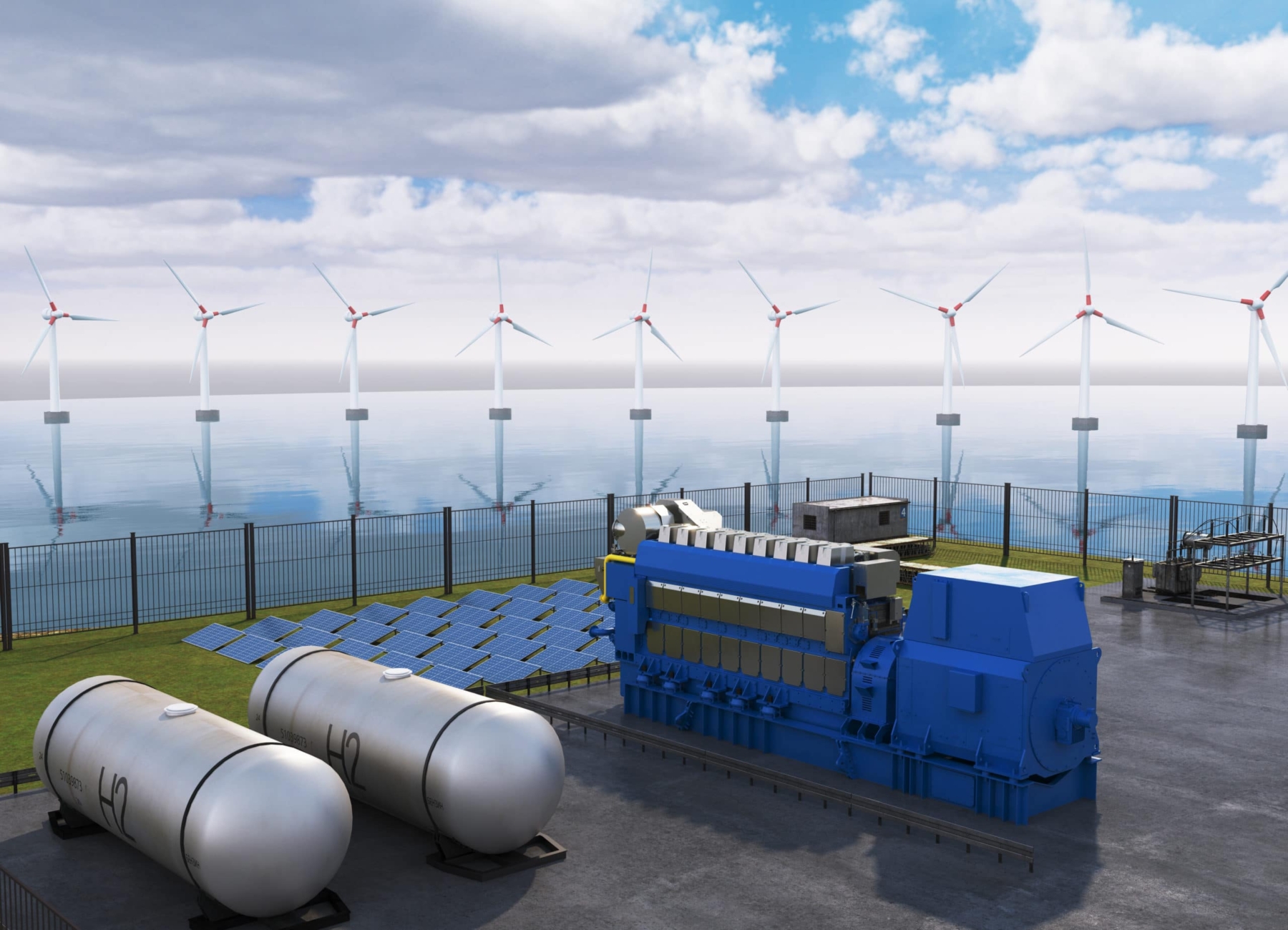 AT SEA.
Bergen engines power generators for offshore oil & gas installations and on board a wide range of ocean-going vessels. Bergen engines can also be found in direct propulsion applications. From tugs and fishing vessels, to ferries, offshore supply and cruise ships, Bergen engines are a watchword for supreme quality and reliability in the marine industry.
Discover more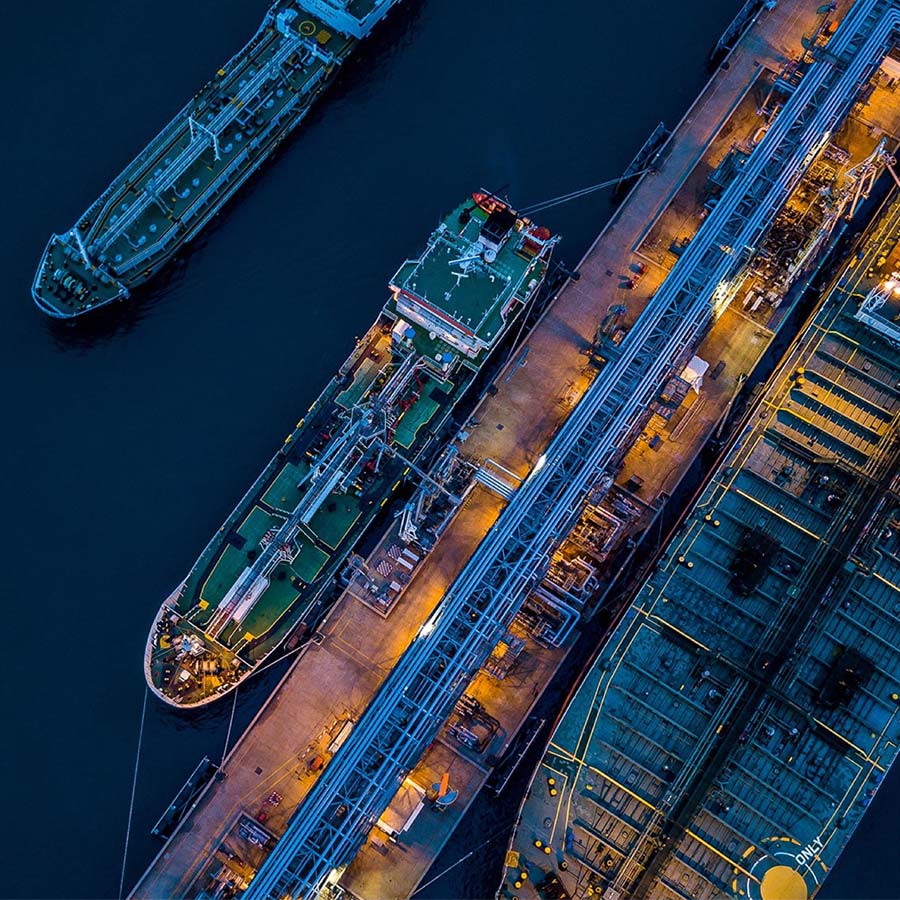 Get in touch
Want to know more about how we can empower your business? Visit our 'Contact' page to speak directly with our team or send us a message here and one of our specialists will get in touch soon.