Hybrid-Renewable Microgrids
At the heart of our strategy for a greener future is a focus on hybrid-renewable modular power generation solutions for the rapidly emerging "microgrid" sector.
Typically wind and / or solar renewable power supplies fluctuate dramatically throughout a given period. Battery energy storage can only form part of the solution to provide a reliably constant power supply.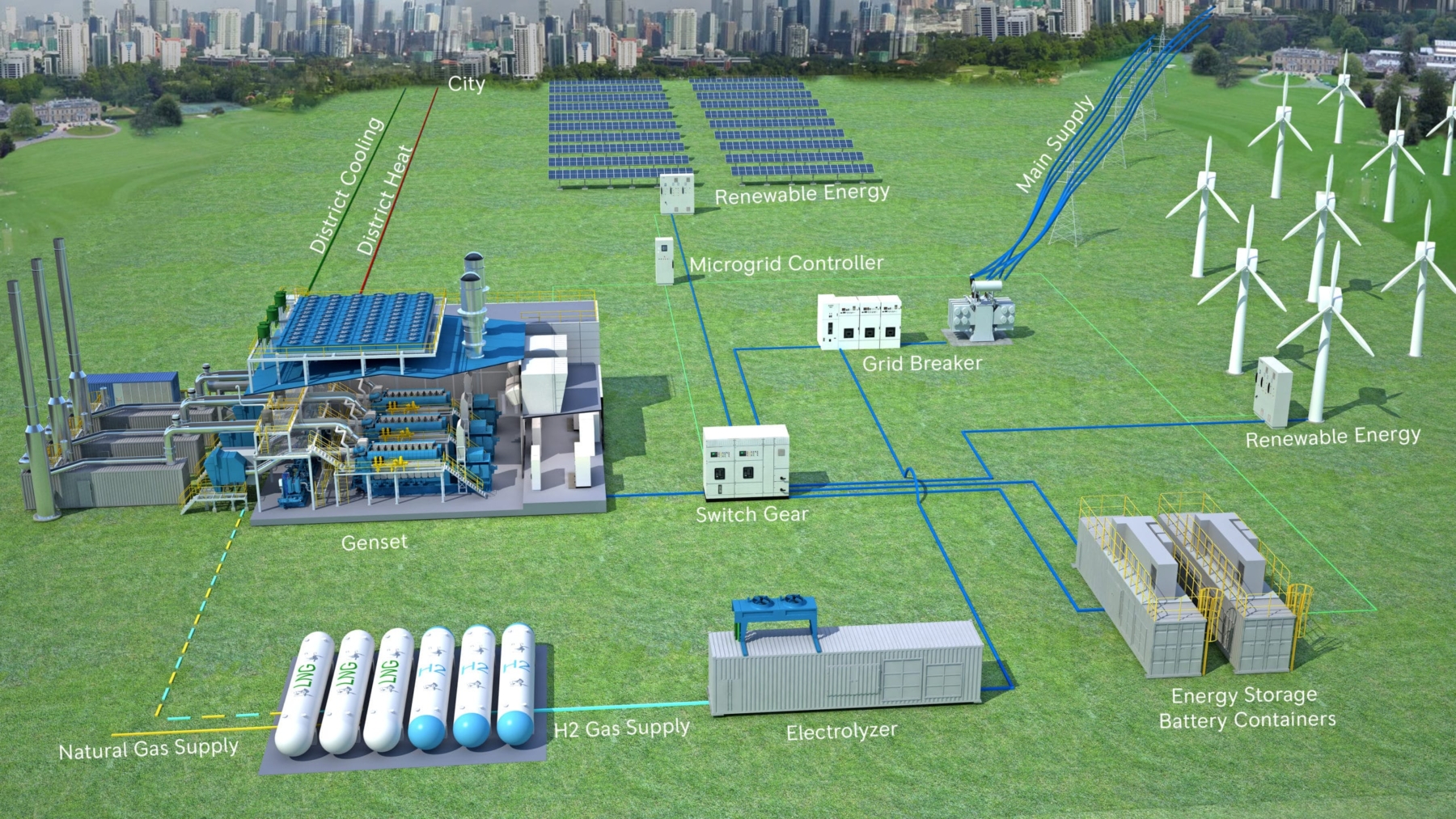 Our flexible and cost effective engines compliment wind and / or solar renewable energy sources perfectly. They are capable of fast and frequent stop-starts and manage dynamic load response for grid balancing effortlessly.
Bergen hybrid renewable power generation solutions are able to deliver constantly available, stable power in modular increments to power large scale industrial processes, data centres, municipal supplies and other microgrid applications.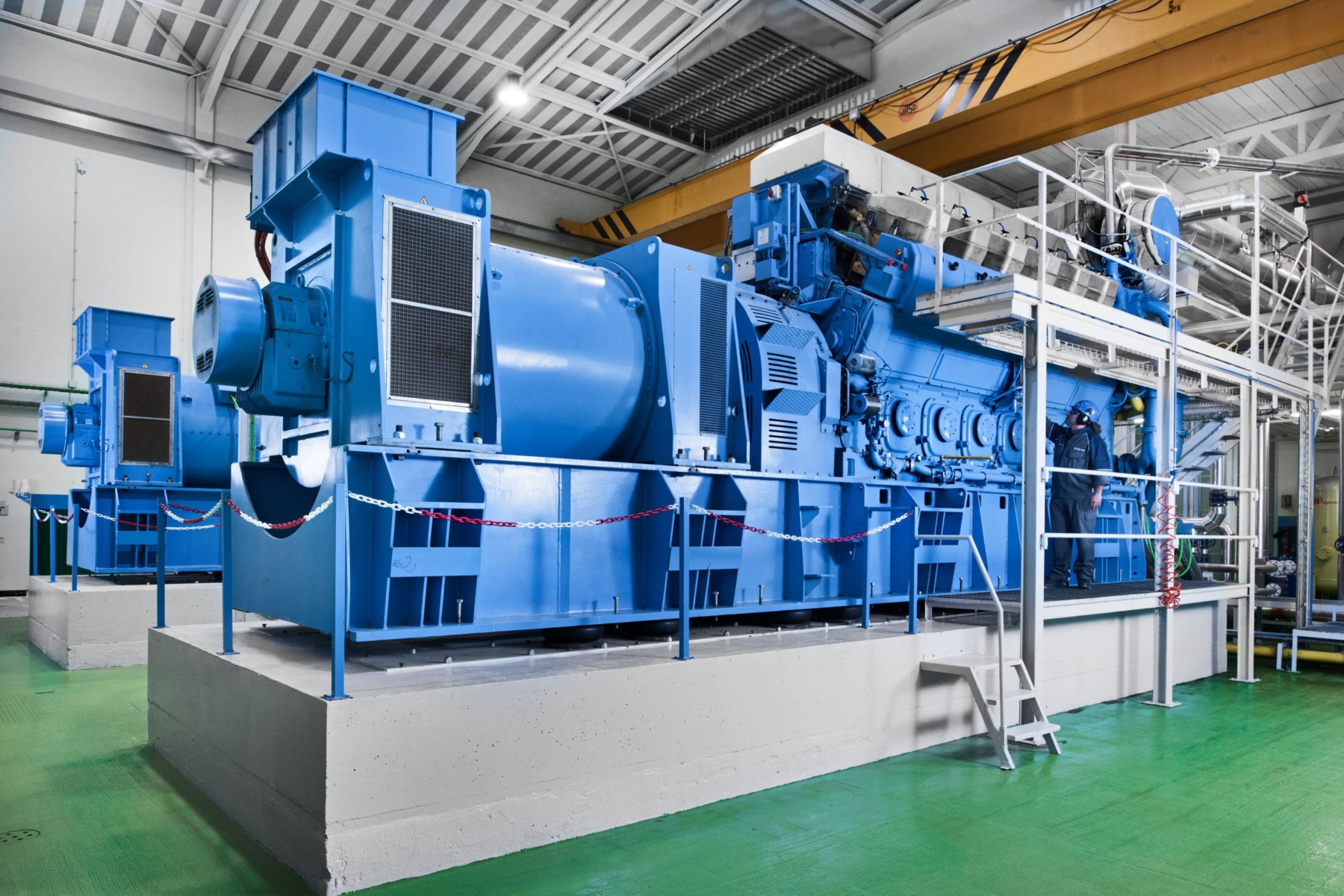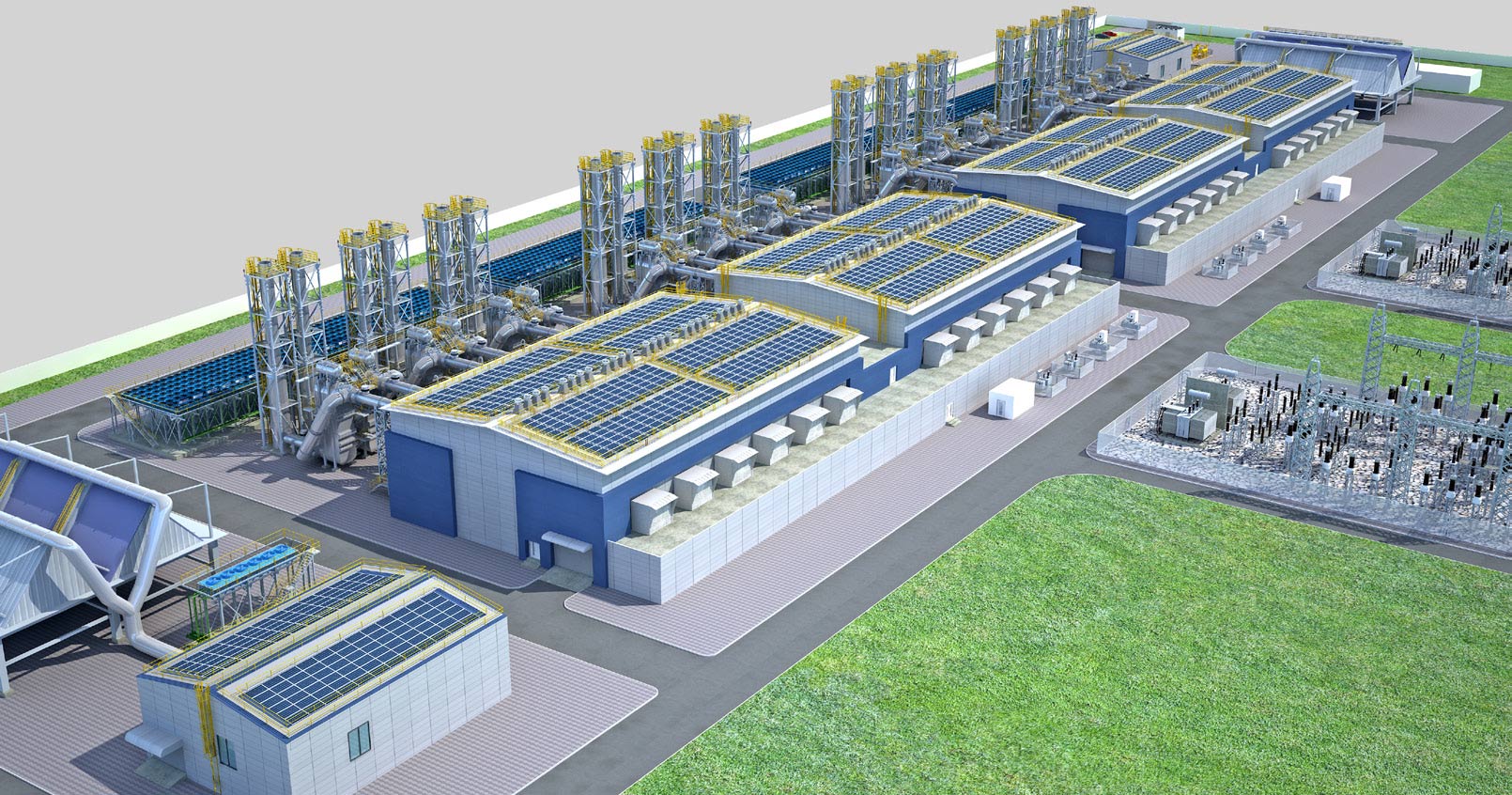 ON LAND.
Bergen engines are principally found driving alternators in power generation applications, either singularly or in multiples up to 200MW, with 300MW currently under construction. Our engines and generator sets are widely recognised by operators worldwide due to their proven technology, robust design, and low operating costs.
Discover more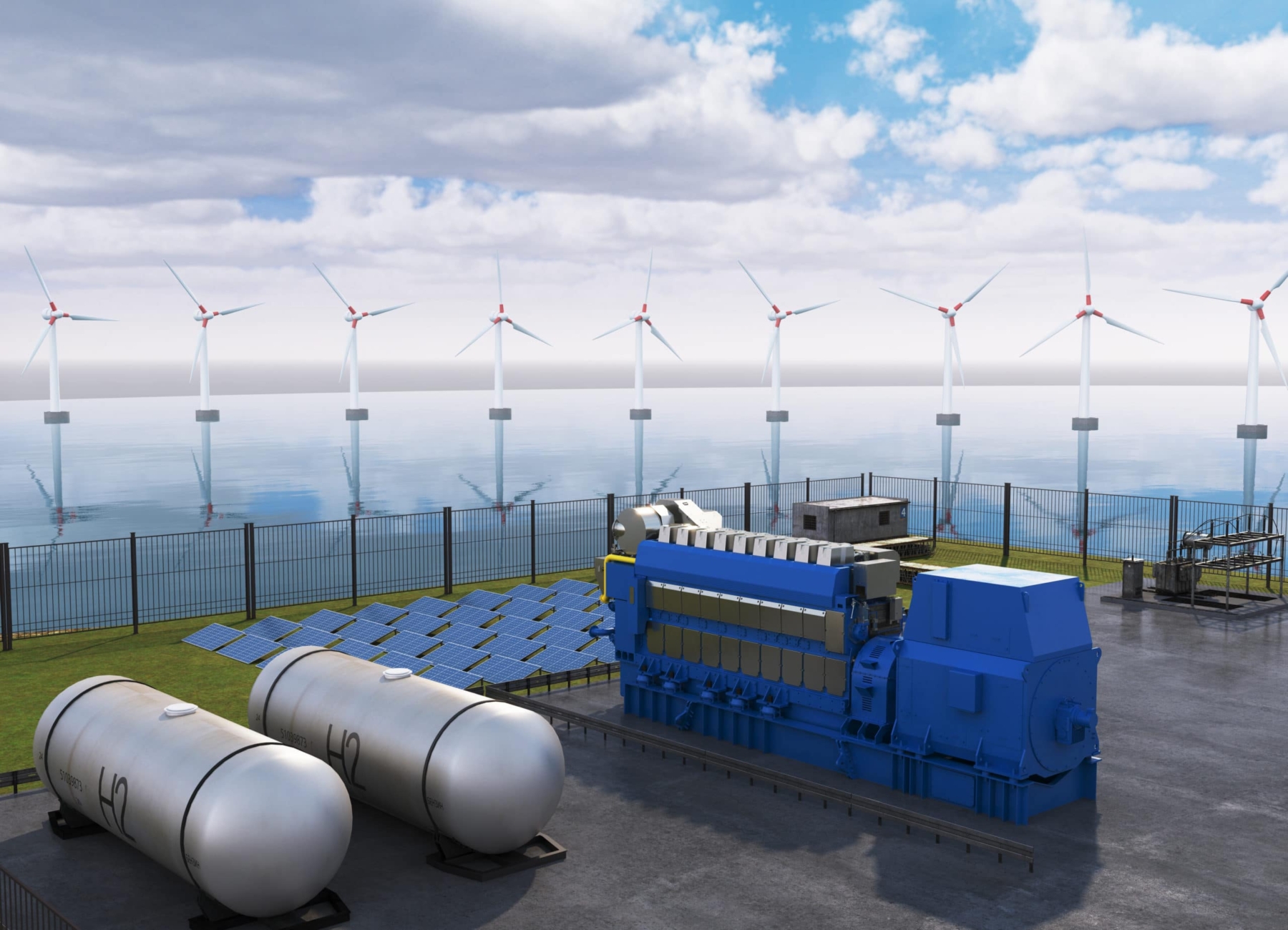 AT SEA.
Bergen engines power generators for offshore oil & gas installations and on board a wide range of ocean-going vessels. Bergen engines can also be found in direct propulsion applications. From tugs and fishing vessels, to ferries, offshore supply and cruise ships, Bergen engines are a watchword for supreme quality and reliability in the marine industry.
Discover more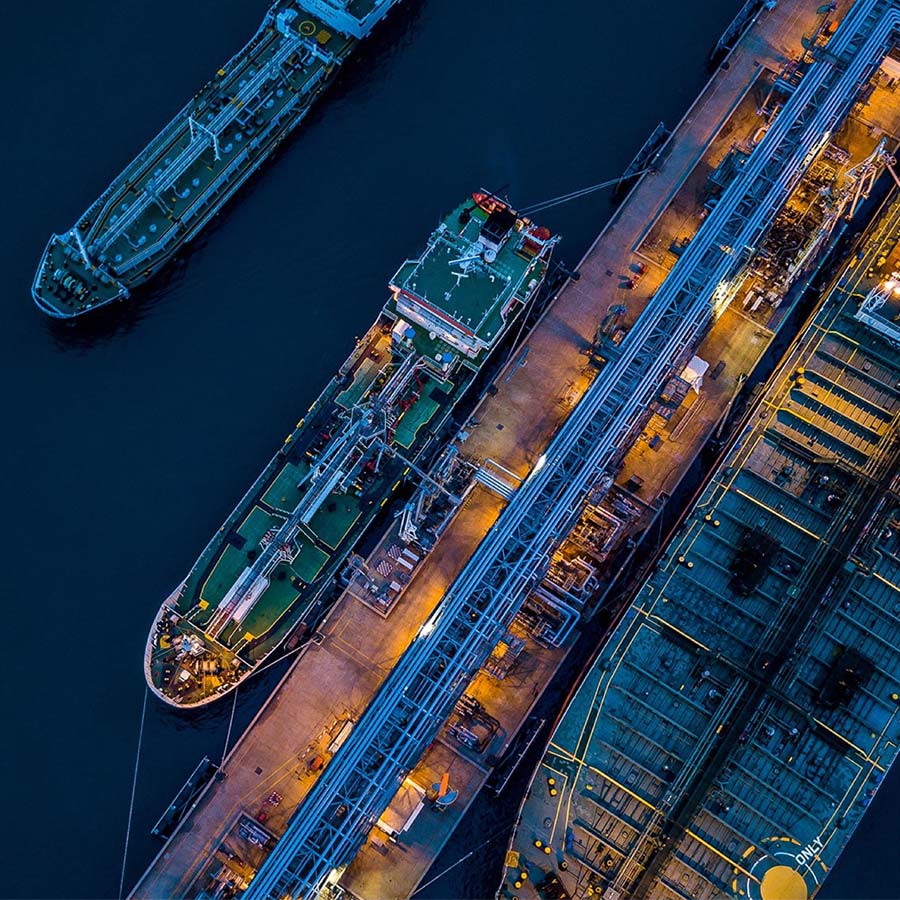 Medium speed natural gas engines
Designed from scratch to be clean, quick to respond and very fuel efficient, the medium-speed gas engines have proven their reliability over millions of running hours.
Get in touch
Want to know more about how we can empower your business? Visit our 'Contact' page to speak directly with our team or send us a message here and one of our specialists will get in touch soon.