108 MW TO THE NATIONAL GRID.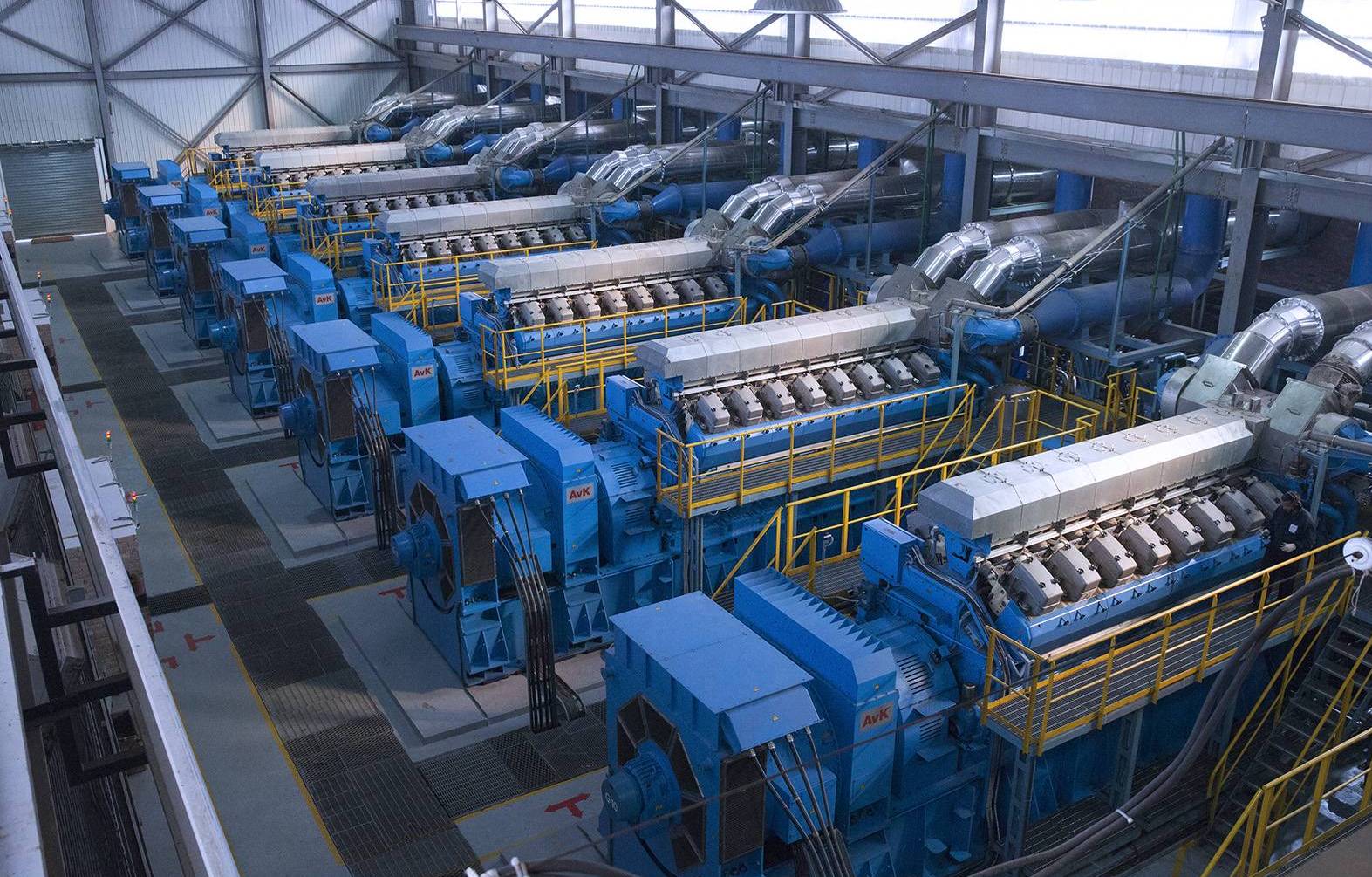 The government of Bangladesh will more than double their power generation capacity to 38.000 MW by 2030. The power plant with Bergen engines installed in Chattogram is an important contribution to this effort.
Who: Energypac Power Venture Ltd.
What: 16 x B32:40V16 liquid fuel engines delivering 108 MWe
Where: Chattoram, Bangladesh
Distributed power, with minor power stations spread across the country, makes transmission and distribution less demanding, and improves grid stability.
Energypac Power Venture Limited (EPVL) is an independent power producer who supplies power to the national grid in Bangladesh. The project was awarded through a competitive bidding process by BPDB (Bangladesh Power Development Board), and a power purchase agreement was signed with BPDB to supply 108 MW power to National grid for 15 years. It was crucial for the project to go into operation as soon as possible, and because of this time demand, a power plant supported by Bergen's reciprocating engines was key to their success.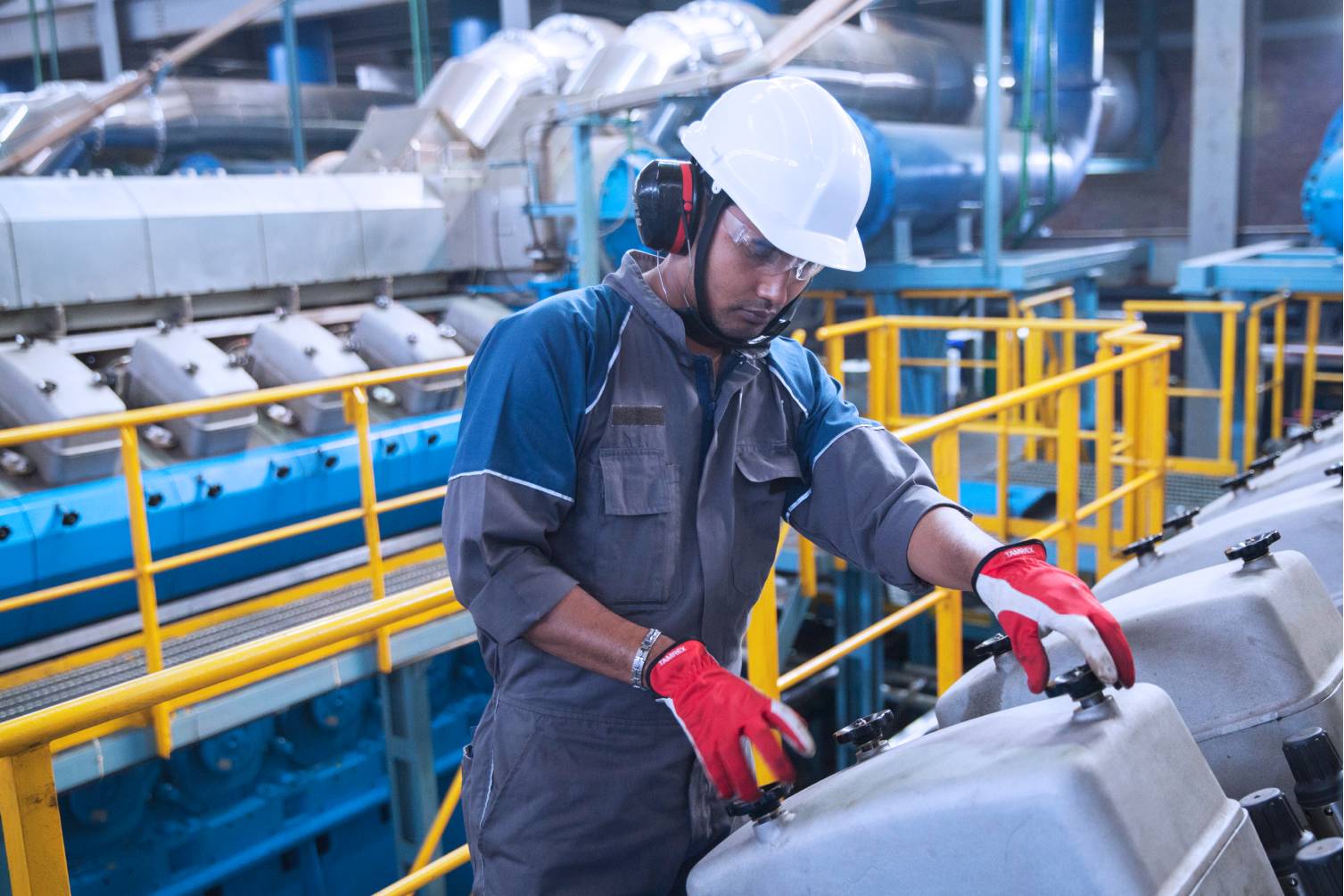 Bergen Engines was the chosen supplier, and the power plant was successfully commissioned and started up in January 2015. The power plant has a capacity to supply 108 MWe to the second largest city of Bangladesh; Chattogram. Because of the multiple number of engines, the single units can be run at full efficiency, while adapting total power output to the demand from the national grid.
Bergen Engines has been in the Bangladesh energy market since 1999. To increase local presence, a Bergen Engines entity was established in Dhaka in 2013, and a new service workshop opened in 2016.
Get in touch
Want to know more about how we can empower your business? Visit our 'Contact' page to speak directly with our team or send us a message here and one of our specialists will get in touch soon.