GAS ENGINES REPLACE COAL-FIRED PLANT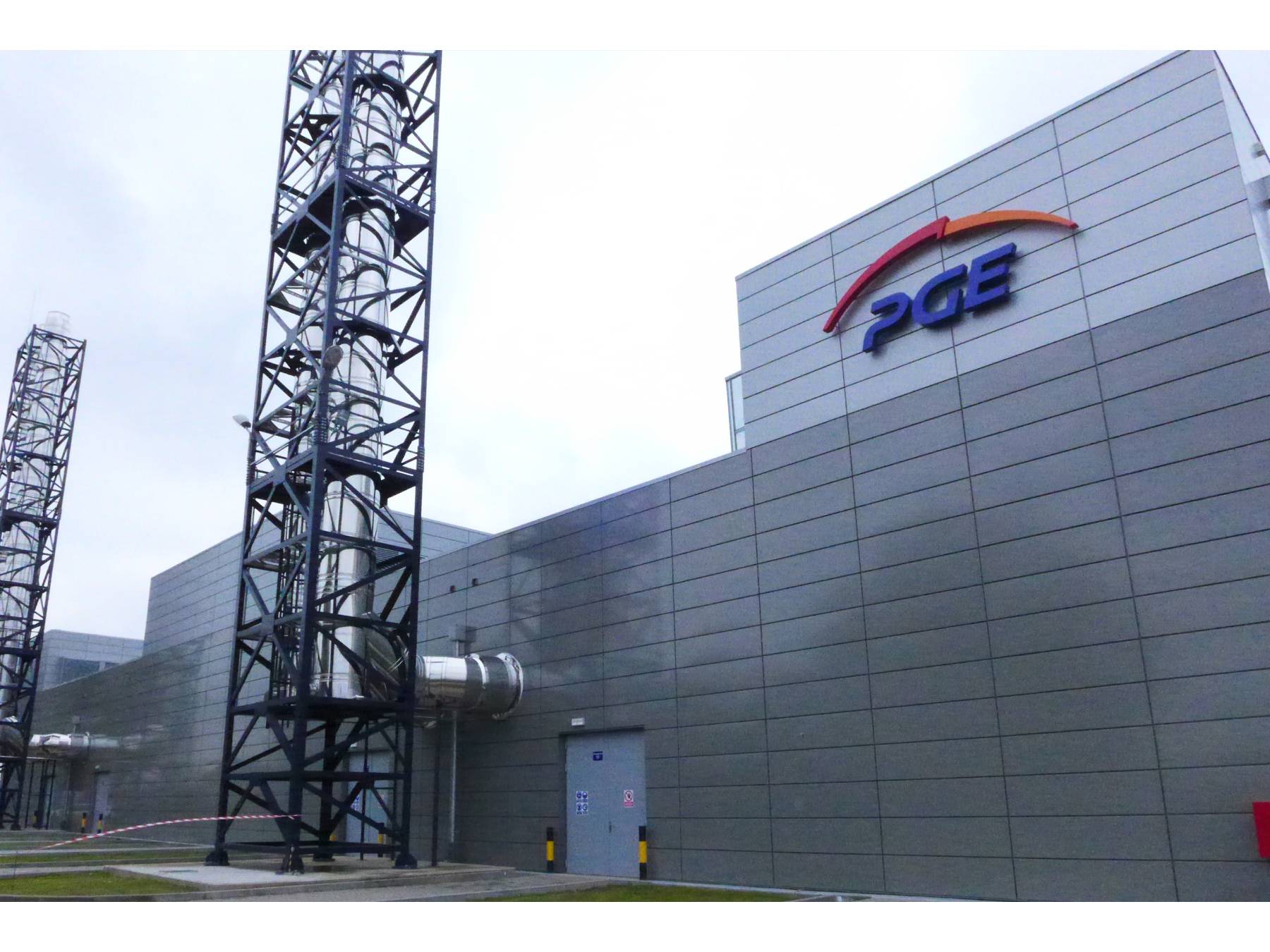 Four gas-driven 16-cylinder B35:40 generating sets from Bergen Engines deliver heat and power to the inhabitants of Rzeszów, Poland. The district heating plant was officially inaugurated in October 2014.
Who: Polska Grupa Energetyczna
What: 4 x B35:40V16 natural gas generating sets delivering 29 MWe
Where: Rzeszów, Poland
The residents of Rzeszów in south-east Poland enjoy warm and bright homes, offices, shops and restaurants – and all from a source that is environmentally sound. The district heating plant, operated by PGE Rzeszów, has been powered by four Bergen B35:40V16AG2 units since Friday 24th October 2014 and delivers heat and electrical power to one-tenth of the city's inhabitants.
Only the beginning
In 2014, the opening ceremony was attended by 150 guests, among them local residents, politicians, planners and major suppliers. The power plant represented a milestone for the 180,000 inhabitants in the city of Rzeszów, laying a cornerstone for their transition from less environmentally-friendly coal power to all new gas-powered systems.
Going, going, gone!
General contractor, Introl, signed a contract with Bergen Engines in summer 2013 following an invitation to tender that was issued at the start of the year. "PGE's choice of general contractor followed a somewhat unorthodox procedure," explained John Kristian Johnsen, Head of Sales for Land Power Generation at Bergen Engines for the Europe, "All the general contractors competing had to issue their bids in an online auction, and Bergen gave Introl very substantial support throughout the process". Unlike an eBay auction, however, there was no outbidding. It was simply the company making the lowest offer who came out on top. In the end, the hammer was banged for Introl – and with them Bergen Engines. A long term service agreement initially spanning five years was signed by Bergen Engines, Introl and PGE by the end of 2014. This covers scheduled maintenance, spare parts supply and technical support.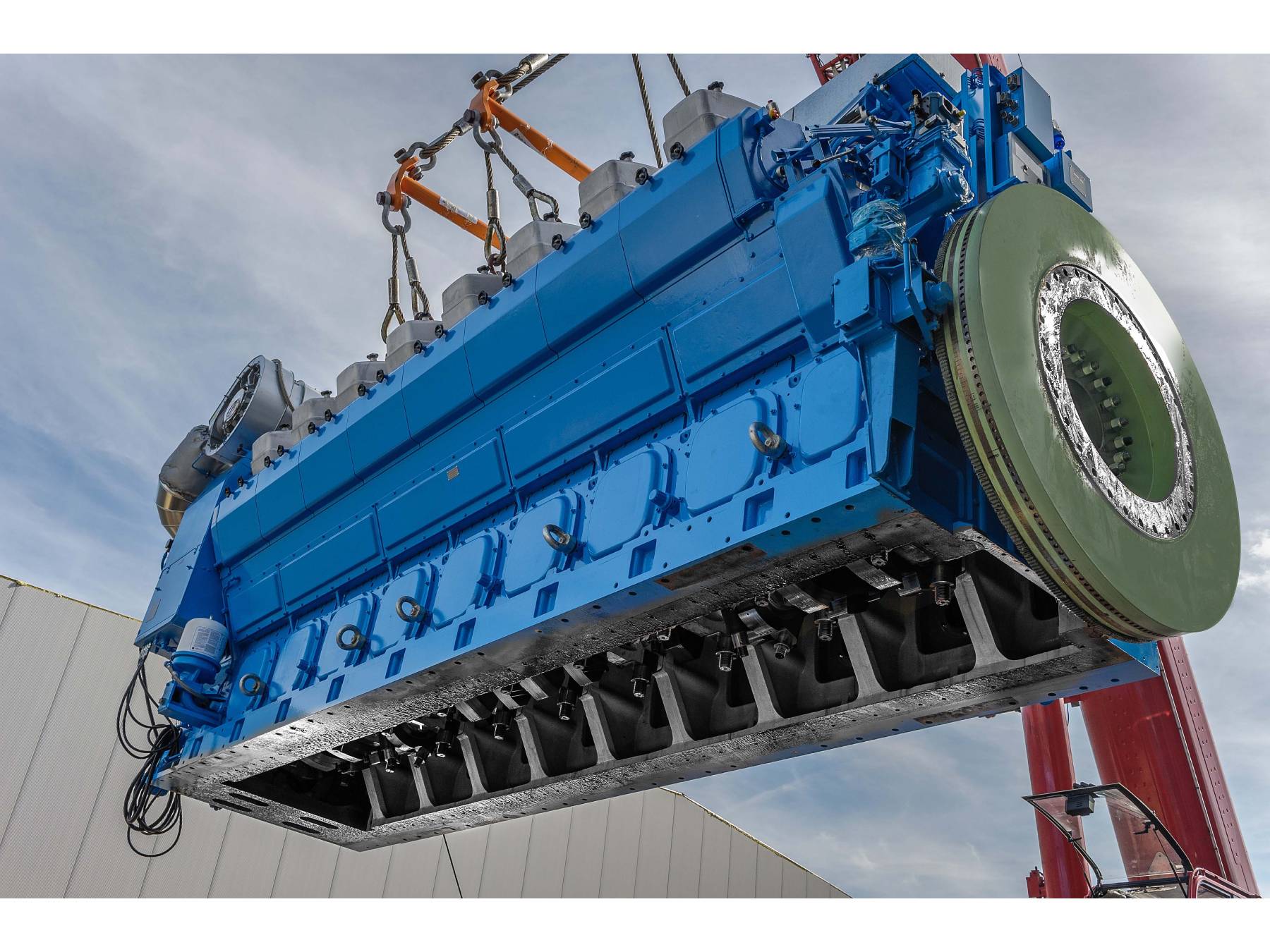 Greener prospects
In Poland, emissions regulations for coal fired plants would be tightened by 2020. "Exhaust aftertreatment systems for coal-fired power plants come at a high price and will not necessarily make economic sense," explained Zbigniew Juroszek, a Board Member of Introl. That means that Bergen Engines has good prospects of winning further orders. "Government legislation in Poland are currently opening up very good opportunities – and it goes without saying that we want to make the most of them," said Johnsen.
Heat and power for 18,000 inhabitants
The medium-speed B35:40V16AG2 units were delivered to the site in May 2014, installed, and commissioned for the first time in September. All four engines were in service by the winter months. They are connected to the local gas network and require a total of 6,400 m3 of natural gas per hour for supplying 29 MW of electrical power and 26 MW of heat to 18,000 inhabitants of Rzeszów.
For a greener energy future in Poland, it is a start.
Get in touch
Want to know more about how we can empower your business? Visit our 'Contact' page to speak directly with our team or send us a message here and one of our specialists will get in touch soon.