Routine maintenance is of paramount importance for medium-speed engines for several key reasons. Firstly, it ensures the reliability of the engine by addressing wear and tear, identifying potential issues, and replacing worn components. This reduces the risk of unexpected breakdowns and costly downtime. Additionally, well-maintained engines tend to operate more efficiently, optimizing performance and fuel efficiency.
Safety is another critical aspect as regular maintenance helps prevent safety hazards, such as fuel leaks or overheating, that could compromise the engine's safe operation. Moreover, it leads to cost savings in the long run, as preventive maintenance is generally less expensive than emergency repairs or part replacements. It also extends the engine's lifespan, reducing the overall cost of ownership.
Routine maintenance is essential for compliance with environmental regulations and safety standards, avoiding penalties or fines resulting from non-compliance. For engines under warranty, it may be a requirement to maintain warranty coverage. In summary, routine maintenance for medium-speed engines ensures reliability, efficiency, safety, compliance, cost savings, longevity, and performance, making it a vital practice in engine management.
Using a range of logistic support tools, Bergen Engines works with our customers to develop a maintenance management plan that improves their reliability and maintains safe operation. We proactively plan engine maintenance activities to reduce engine downtime and as a part of the planning, arrange budget sessions with our customers to define the scope of supply for future scheduled service.
Other Services
Swipe to see all services
Long Term Service Agreement
ON LAND.
Bergen engines are principally found driving alternators in power generation applications, either singularly or in multiples up to 200MW, with 300MW currently under construction. Our engines and generator sets are widely recognised by operators worldwide due to their proven technology, robust design, and low operating costs.
Discover more
AT SEA.
Bergen engines power generators for offshore oil & gas installations and on board a wide range of ocean-going vessels. Bergen engines can also be found in direct propulsion applications. From tugs and fishing vessels, to ferries, offshore supply and cruise ships, Bergen engines are a watchword for supreme quality and reliability in the marine industry.
Discover more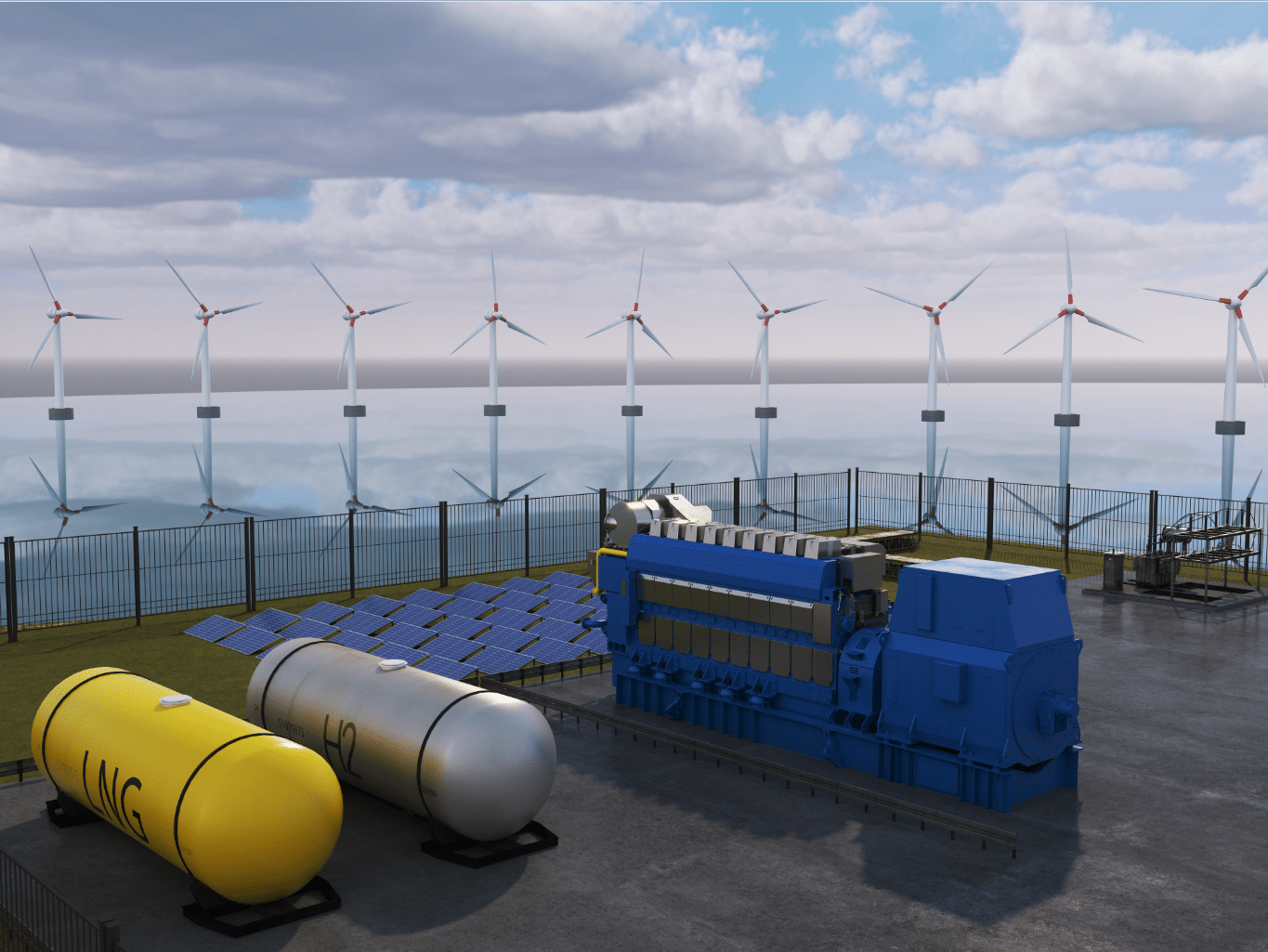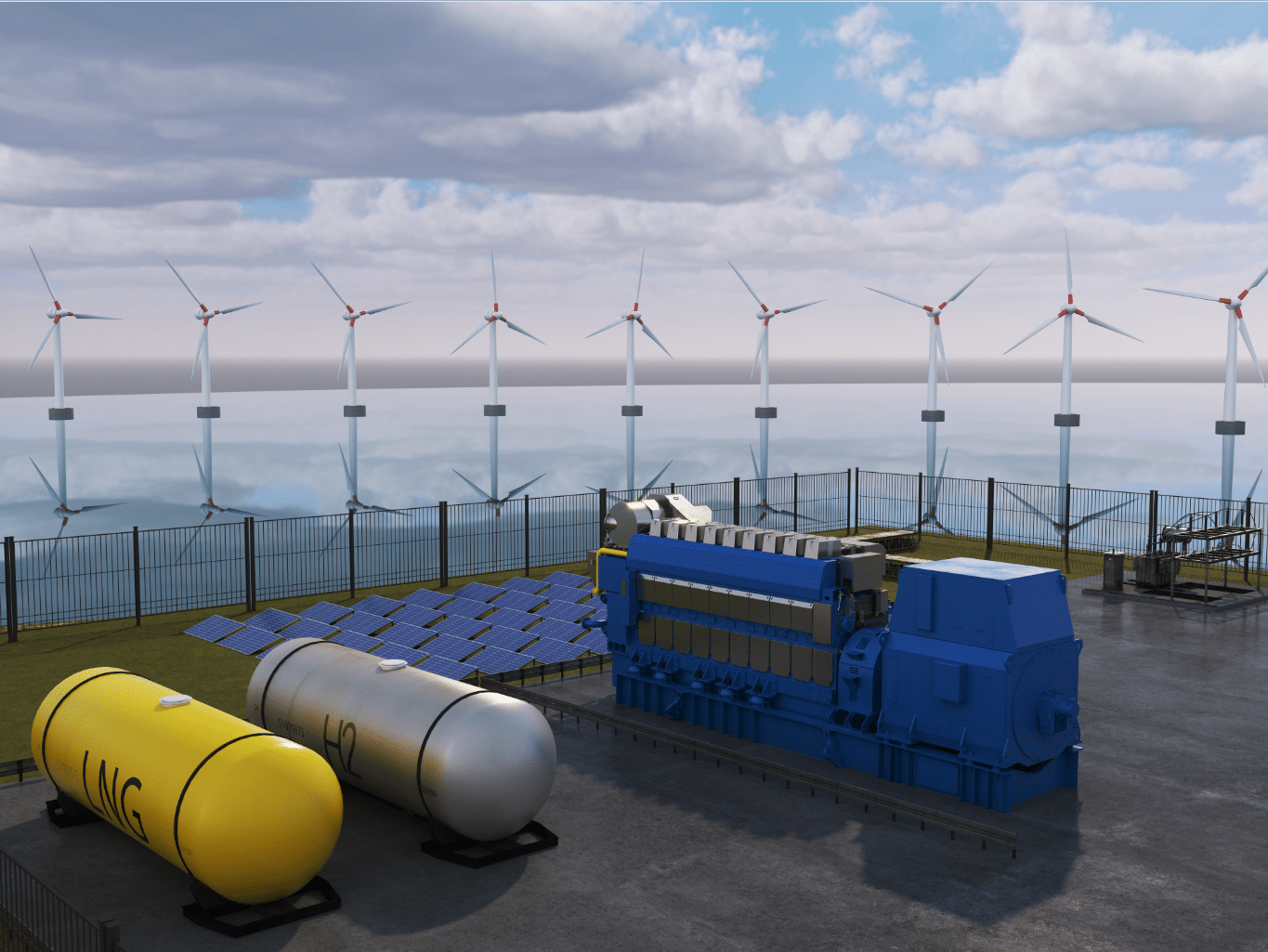 Get in touch
Want to know more about how we can empower your business? Visit our 'Contact' page to speak directly with our team or send us a message here and one of our specialists will get in touch soon.