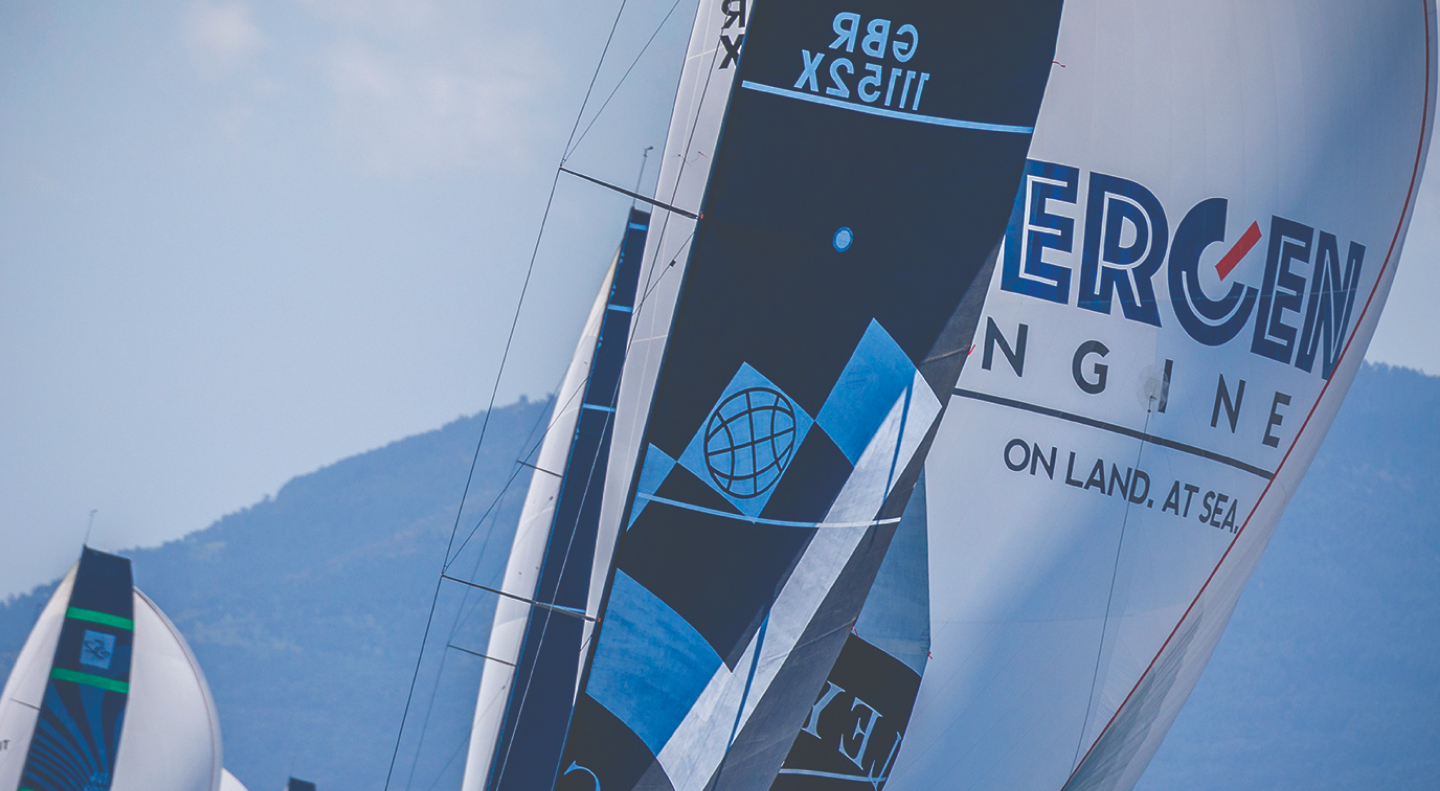 About
Bergen Engines builds medium-speed reciprocating engines for marine and land based applications.
Our engines can be found operating in some of the most demanding and hostile environments on earth, both on land and at sea.
Today, Bergen also supplies generator sets, provides modular power generating plants, and partners for complete turn-key microgrid power solutions.
Did you know...
Bergen have built over 7,000 of their iconic medium speed engines since 1946;  Over half of them are still in service today.
Bergen Engines is owned by the British engineering and industrial group, Langley Holdings plc. The company was acquired from Rolls-Royce plc on 31 December 2021
The largest power plant currently powered by multiple Bergen engines is 200MW.
ON LAND.
Bergen engines are principally found driving alternators in power generation applications, either singularly or in multiples up to 200MW, with 300MW currently under construction. Our engines and generator sets are widely recognised by operators worldwide due to their proven technology, robust design, and low operating costs.
Discover more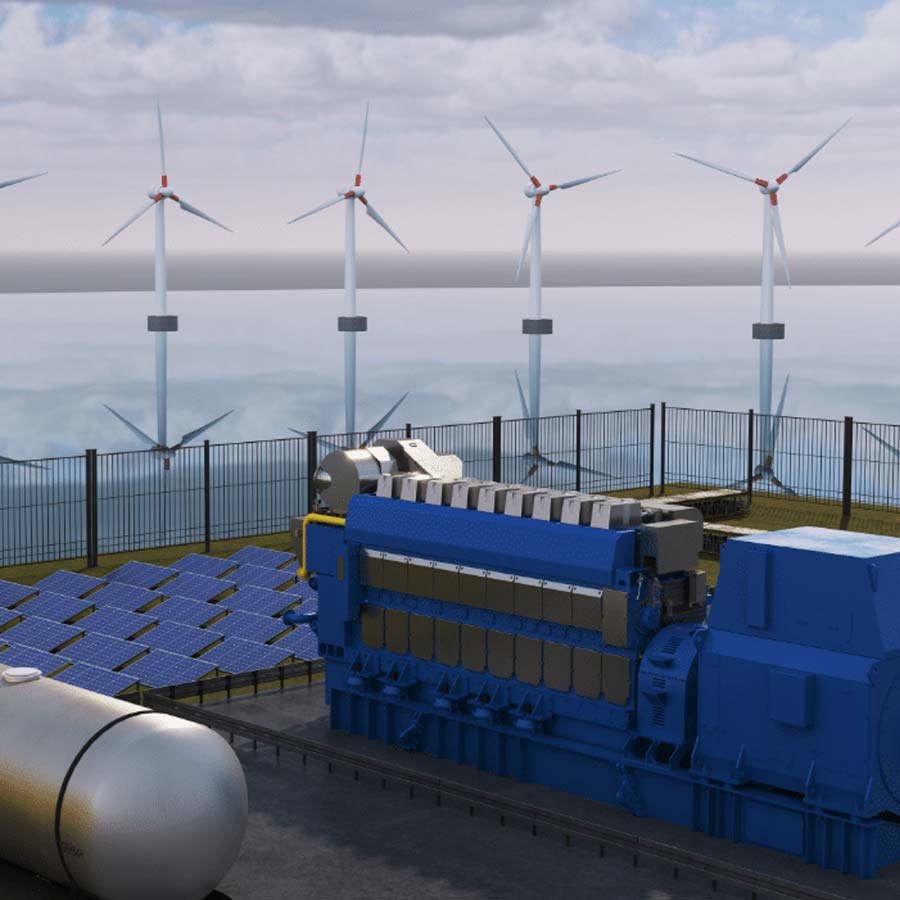 AT SEA.
Bergen engines power generators for offshore oil & gas installations and on board a wide range of ocean-going vessels. Bergen engines can also be found in direct propulsion applications. From tugs and fishing vessels, to ferries, offshore supply and cruise ships, Bergen engines are a watchword for supreme quality and reliability in the marine industry.
Discover more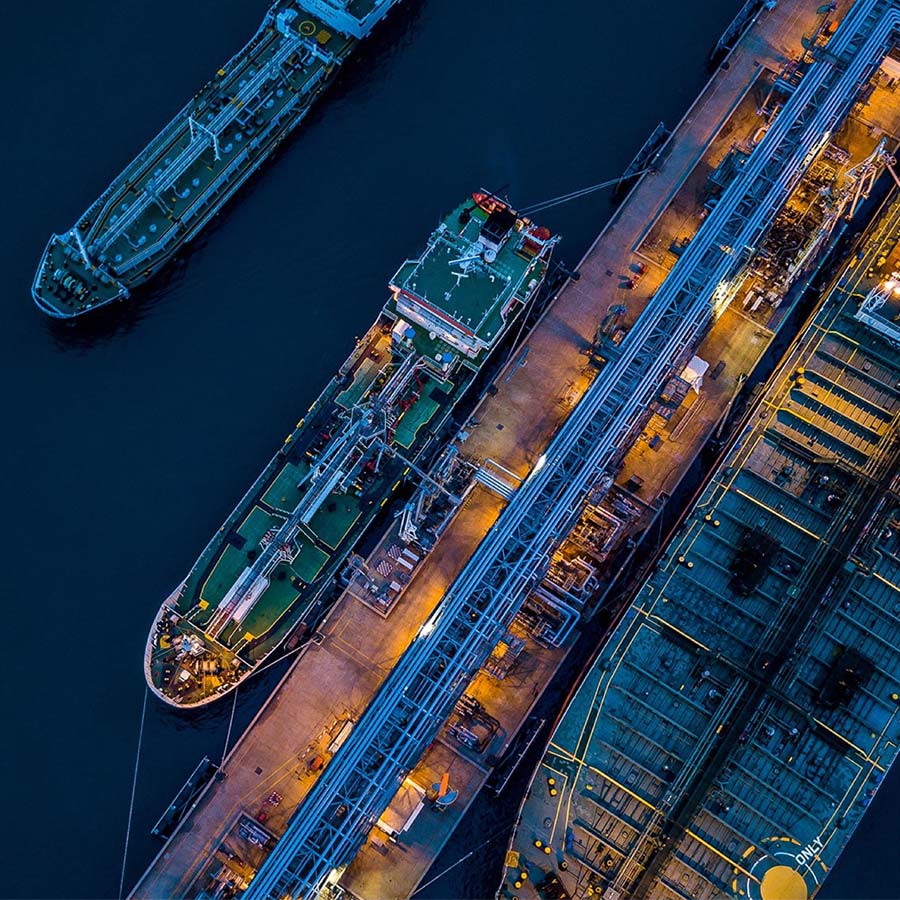 Future Fuels & Sustainability
Sustainability
Future Fuels: Bergen Engines is looking to the future in alternative low-carbon fuels, with current studies in hydrogen, methanol and ammonia. Today, Bergen Engines focuses on hybrid renewable power generation applications, whilst continuing to serve its traditional markets on land and at sea.
Discover more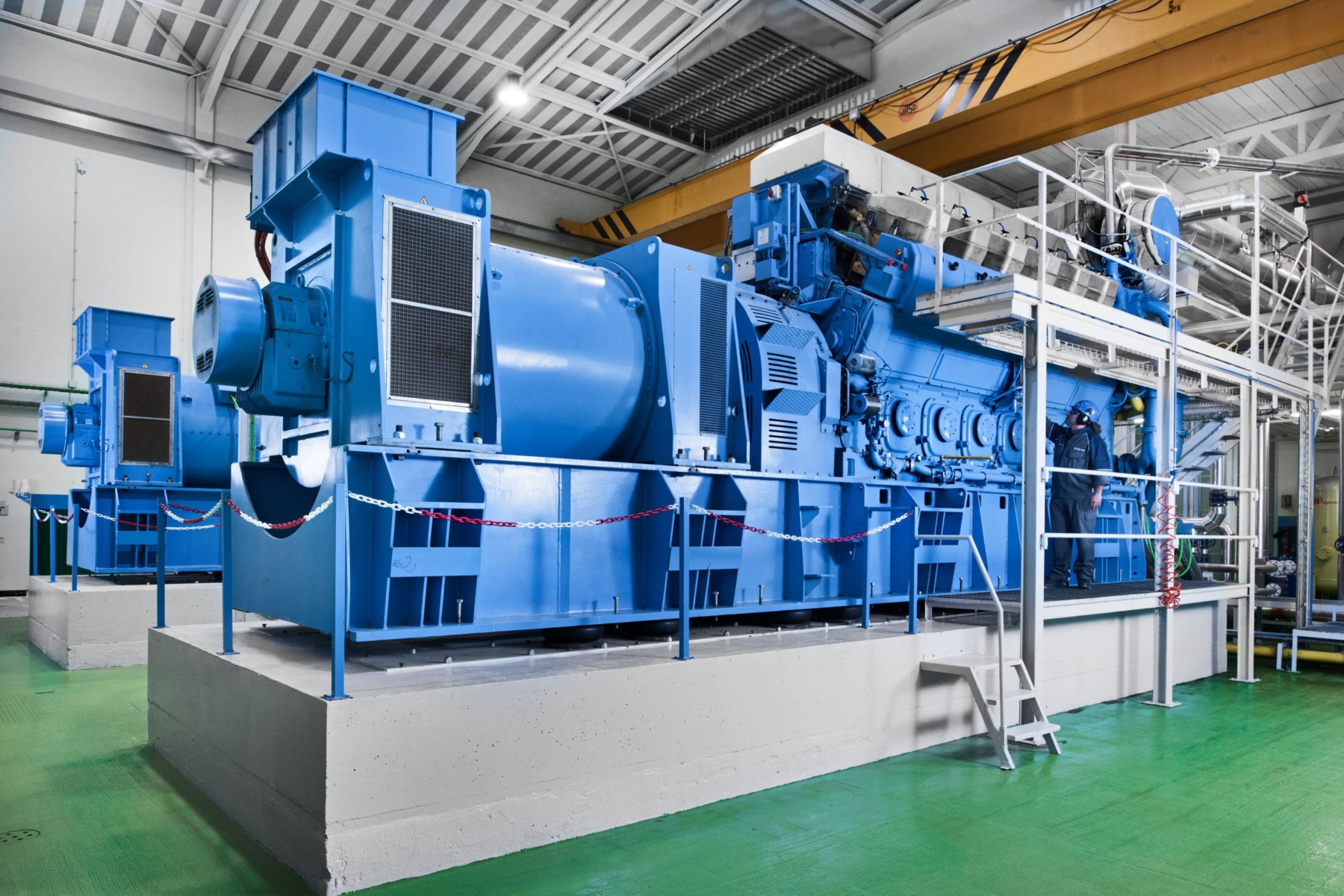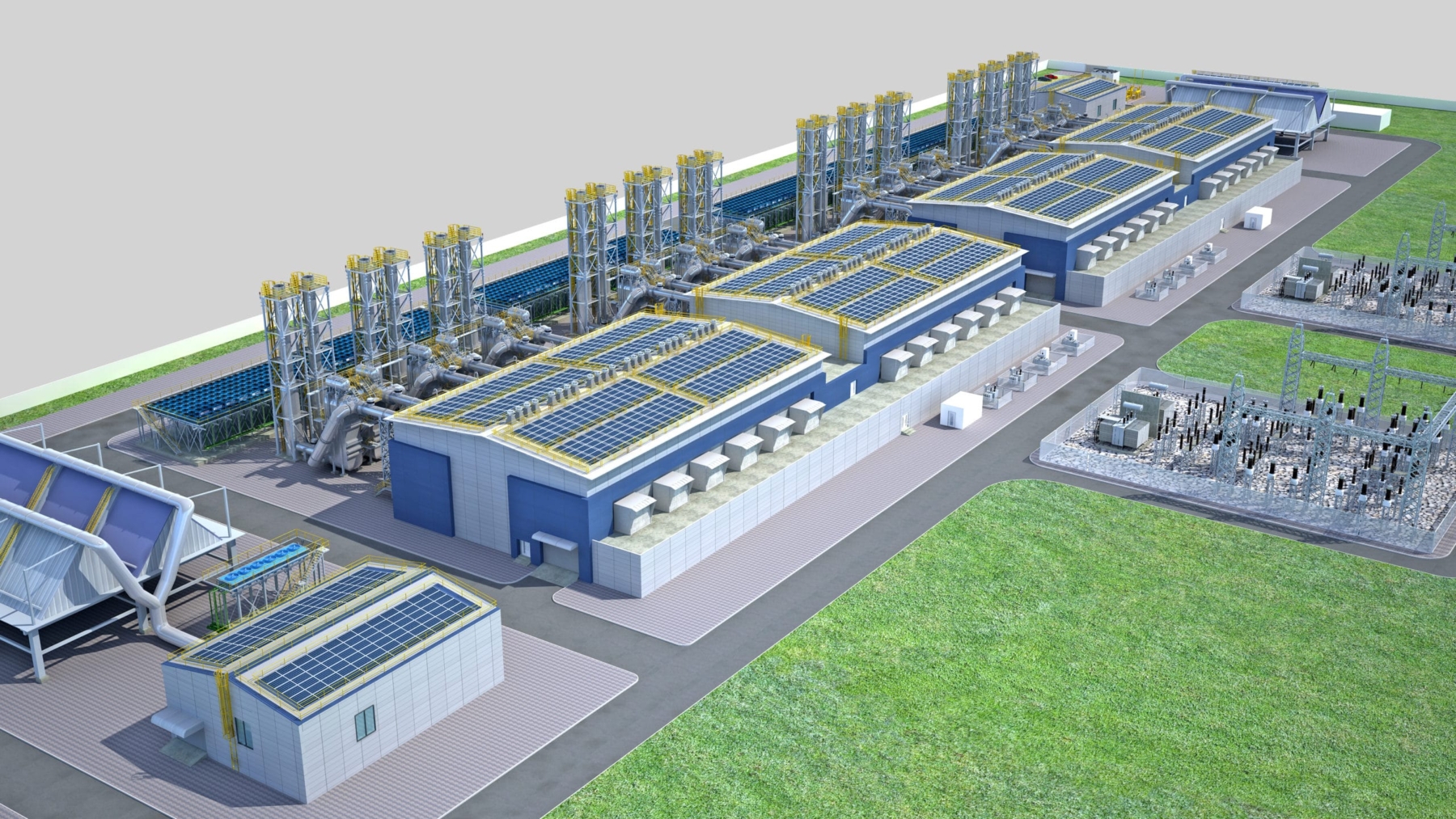 AFTER SALES
Swipe to see all services
Long Term Service Agreement
Get in touch
Want to know more about how we can empower your business? Visit our 'Contact' page to speak directly with our team or send us a message here and one of our specialists will get in touch soon.