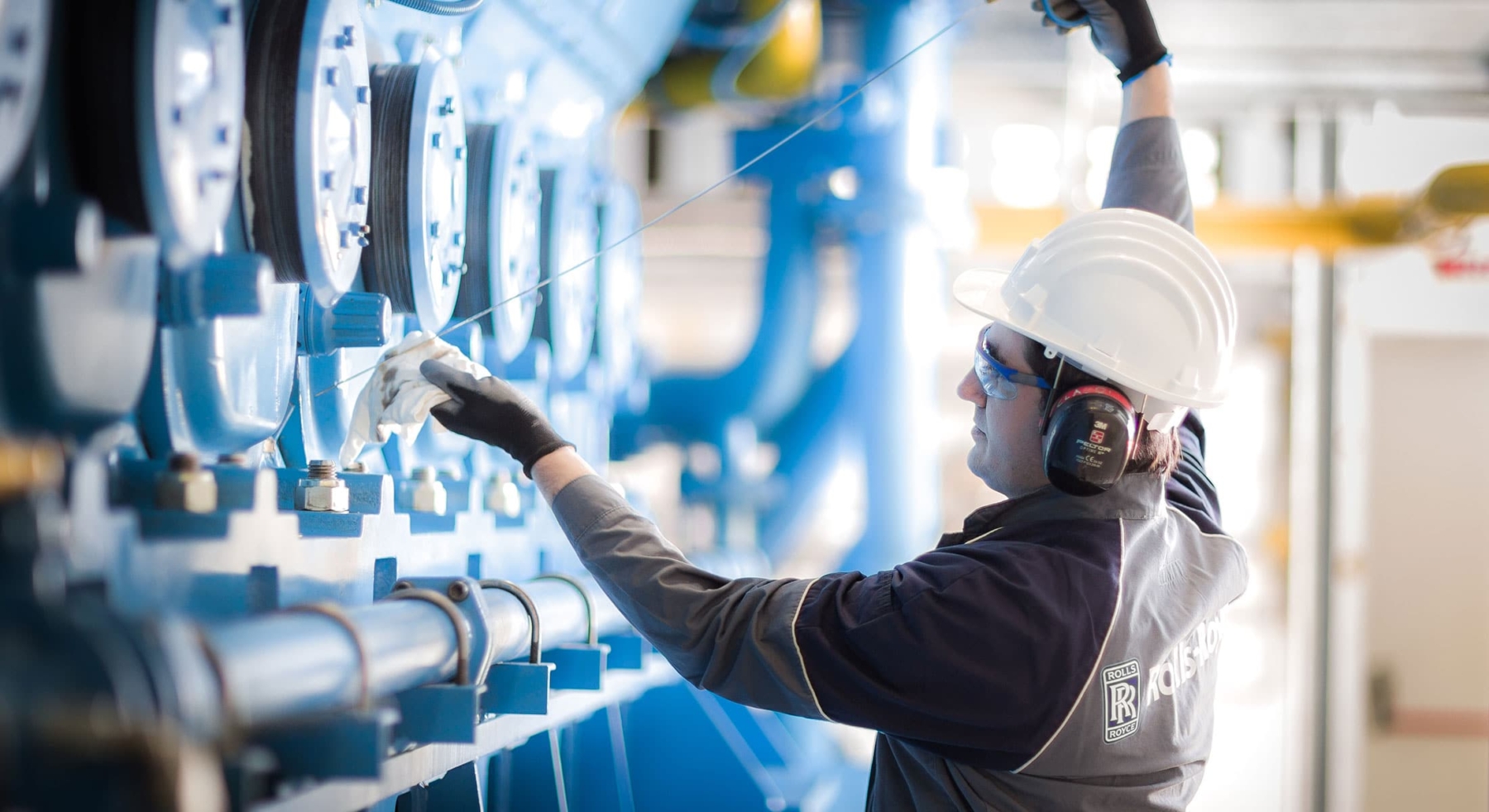 We support our many customers around the world with a range of pre-sales and after-sales services.
Our services are developed with you in mind, and we support your equipment throughout its lifetime. We know that you want to concentrate on the business you know best – your own. We provide you with the peace of mind, while knowing that you will receive the best dedicated expert support wherever, and whenever it is required.
Between 1999 and 2021 the company was owned by Rolls-Royce plc and its engines were known as "Rolls-Royce Bergen Engines"…
During this time the company developed some of the most technologically advanced medium-speed engines in the world.
Bergen is part of the Power Solutions Division of the British engineering and industrial group, Langley Holdings plc…
together with Marelli Motori, the Italian motors and generators producer and Piller Power Systems, the German power stabilisation specialist.
Using the Bergen Total Equipment Health Monitoring (TEHM ) system, data analytics, A I and…
deep learning combine to give real-time insights into all aspects of a Bergen power generation system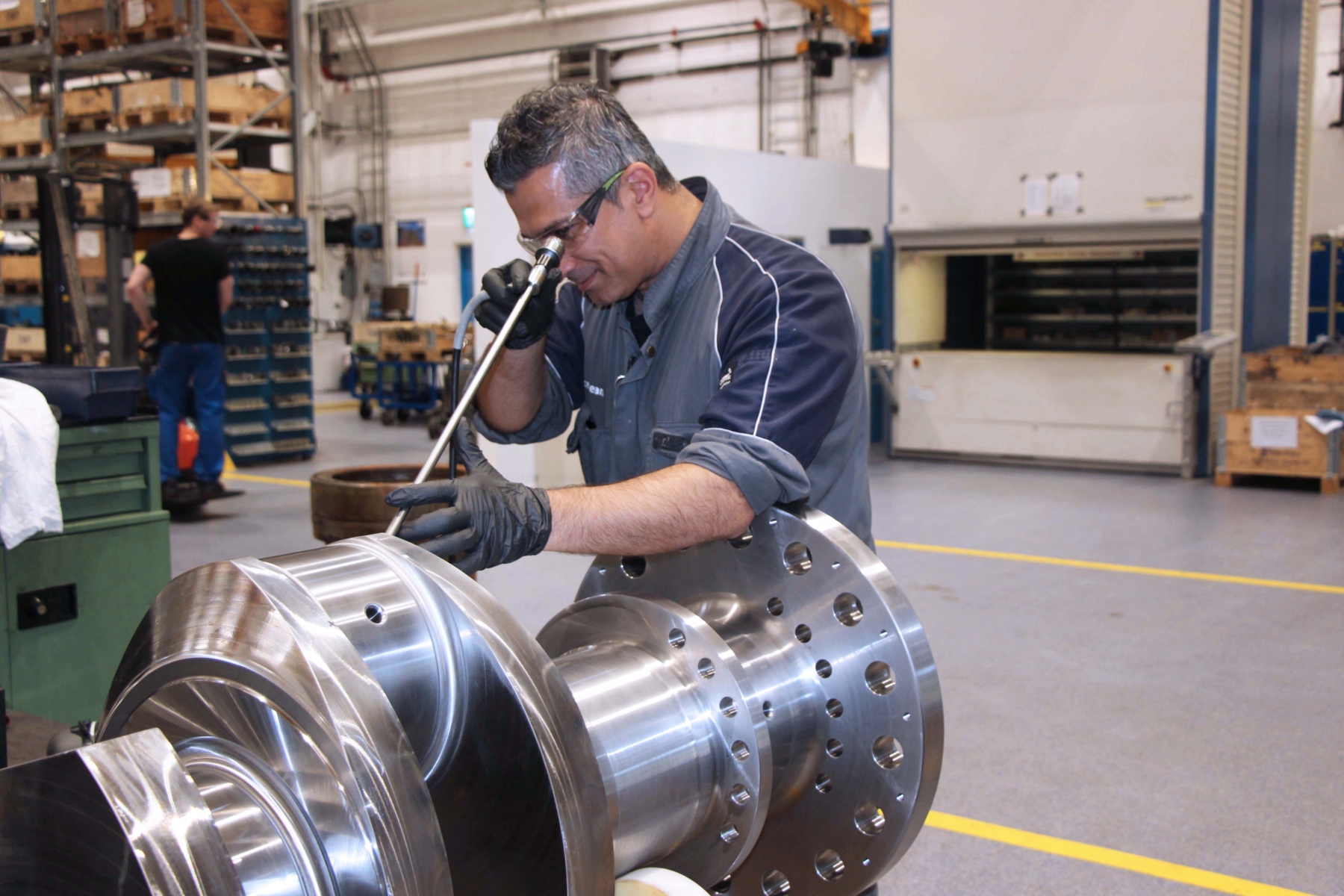 Bergen Engines customers have unlimited access to specialists who'll provide assistance for any request. From spare parts supply to troubleshooting and mobilization of multi-disciplined service engineers for urgent on-site support worldwide, you can rely on us. We are proud of the performance of our systems and are keen to ensure that they continue to operate at their peak throughout their lifetime.
Plus, we provide a dedicated technical superintendent for every plant, whose detailed knowledge of the equipment and plant facilitates reliable communication and makes it easy to promptly address customer needs.
Our technical expertise is at your service throughout the equipment's lifecycle; for plant installation and commissioning, inspections, troubleshooting and recovery, planned and unplanned maintenance, and overhaul. Reducing operating costs and maximising availability is our objective. And by being involved from the start we have the opportunity to focus on the activities that make a difference.
AFTER SALES
Swipe to see all services
Long Term Service Agreement
Sustainably
Bergen Engines is finding new focus with alternative low-carbon fuels for its engines and with hybrid renewable power generation applications, whilst continuing to serve its traditional customers and markets on land and at sea.
Discover more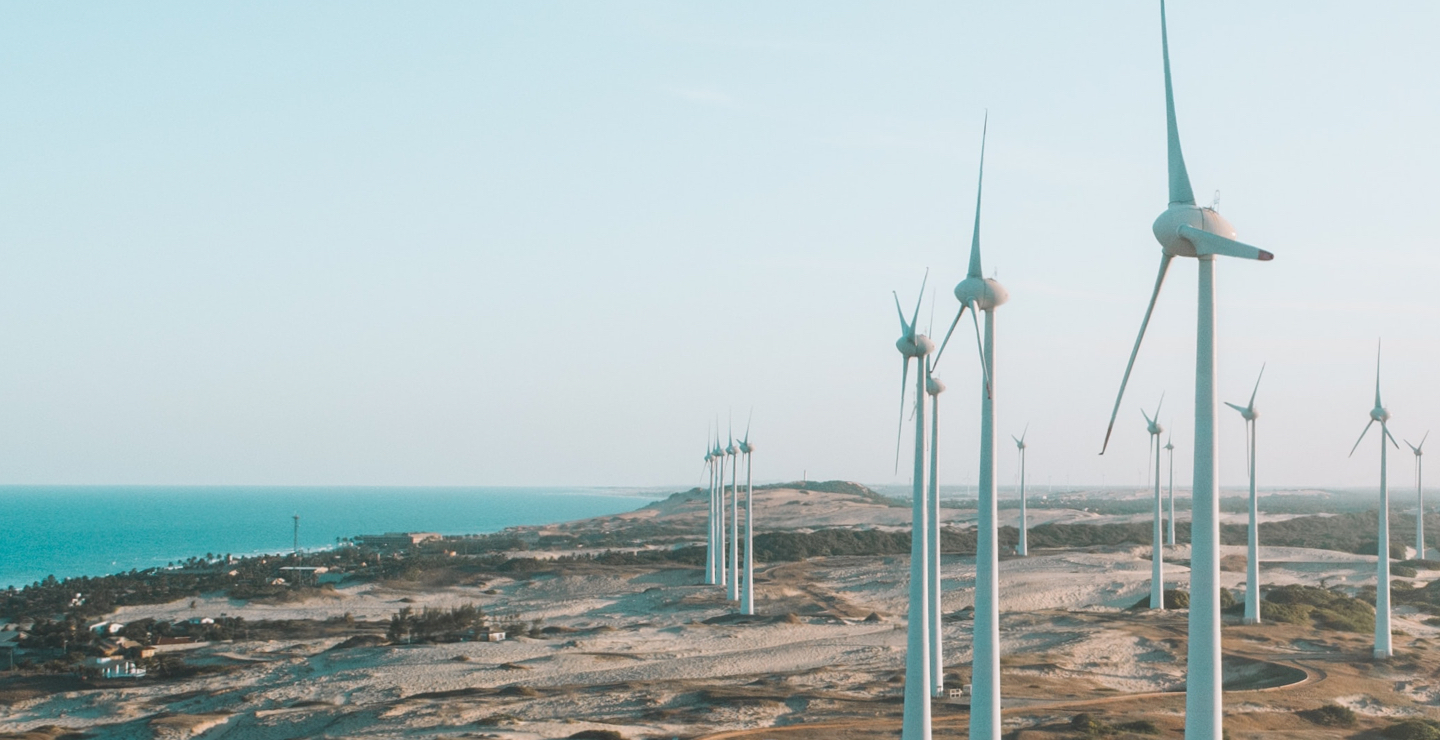 ON LAND.
Bergen engines are principally found driving alternators in power generation applications, either singularly or in multiples up to 200MW, with 300MW currently under construction. Our engines and generator sets are widely recognised by operators worldwide due to their proven technology, robust design, and low operating costs.
Discover more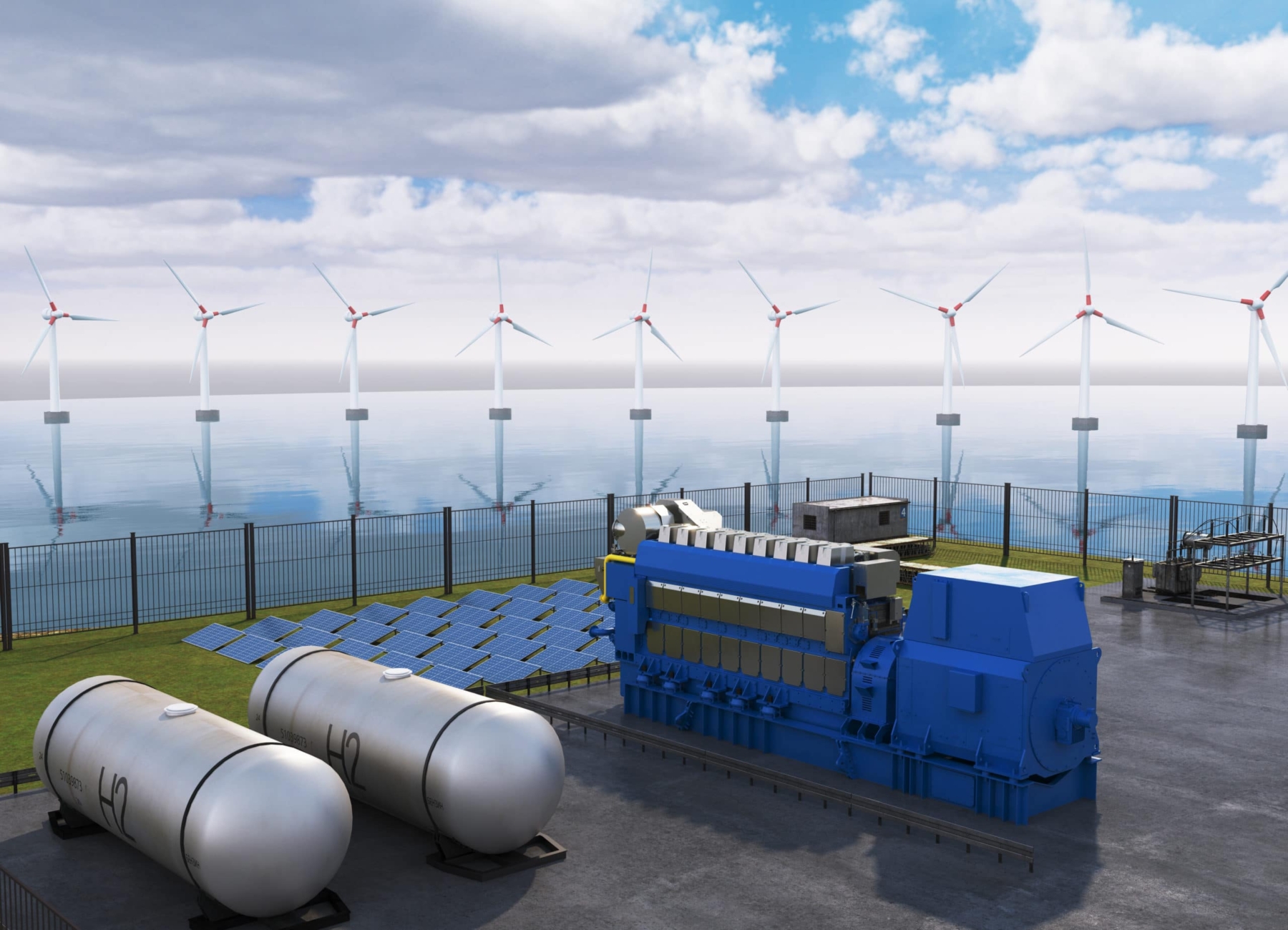 AT SEA.
Bergen engines power generators for offshore oil & gas installations and on board a wide range of ocean-going vessels. Bergen engines can also be found in direct propulsion applications. From tugs and fishing vessels, to ferries, offshore supply and cruise ships, Bergen engines are a watchword for supreme quality and reliability in the marine industry.
Discover more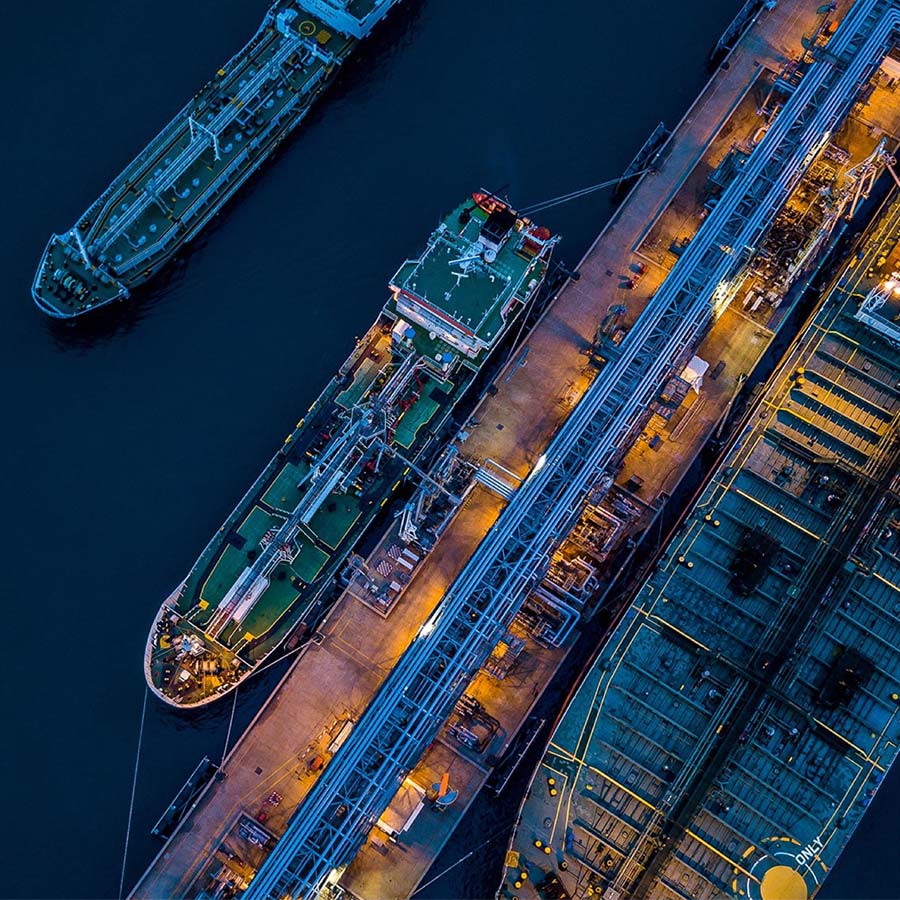 Get in touch
Want to know more about how we can empower your business? Visit our 'Contact' page to speak directly with our team or send us a message here and one of our specialists will get in touch soon.