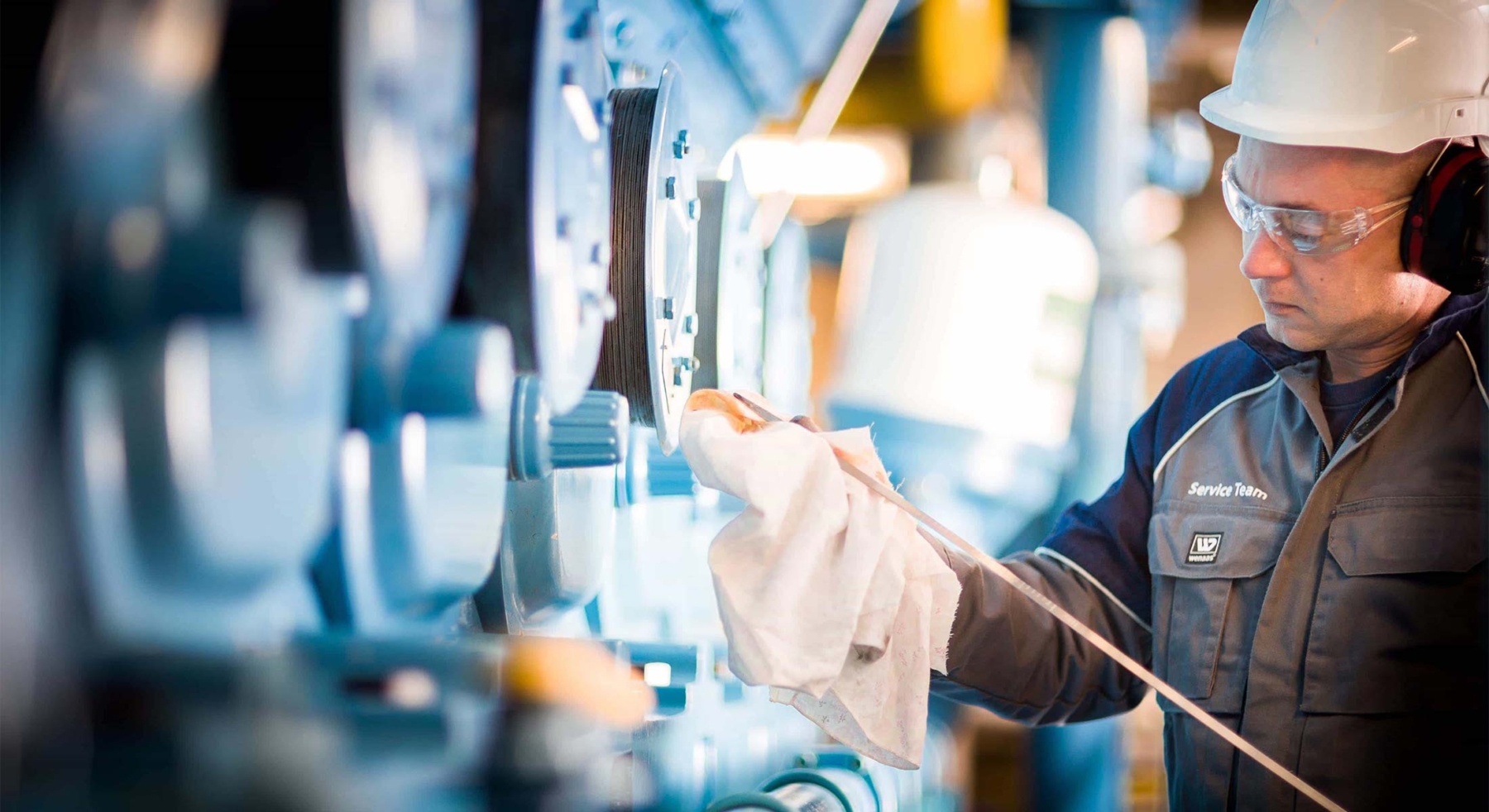 Service and spare parts for our engines are available worldwide and coordinated with our sales & service subsidiaries and partners around the world from Norway.
Our central spare parts distribution and logistics center is located in Helmond, in the Netherlands.
To find your nearest service and spare parts provider click here. Alternatively, email us at Service.bergen@bergenengines.com or call us at +47 55 53 63 45
OEM (Original Equipment Manufactured) parts for operational reliability and high performance
OEM parts come with the latest technology, full warranty and the best reliability.
To ensure maximum equipment availability and minimal risk of unexpected downtime, we strongly recommend using only genuine OEM spares, no matter how small the part.
High quality OEM parts provide unrivaled operational reliability and performance. A single poor quality non-genuine part can cause a major failure with significant economic losses. We have seen many cases where what seemed to be small initial savings led to a major breakdown.
In addition to their questionable quality, non-OEM parts are frequently less reliable and provide a shorter service life. This can lead to unexpected surprises such as higher lube oil or fuel consumption and increased downtime due to more frequent replacement needs.
Don't compromise the quality of your equipment with non-OEM spares. When you consider the full lifecycle costs of your equipment, genuine OEM parts represent just a minor expense that's worth it every time. Plus, our OEM parts are continuously improved by R&D. By relying on Bergen Engines, you can be assured that your equipment features the most technologically advanced parts available on the market.
OEM parts are manufactured in Bergen (Norway), and are continuously being developed to improve performance.
Read more
Read less
Other Services
Swipe to see all services
Long Term Service Agreement
ON LAND.
Bergen engines are principally found driving alternators in power generation applications, either singularly or in multiples up to 200MW, with 300MW currently under construction. Our engines and generator sets are widely recognised by operators worldwide due to their proven technology, robust design, and low operating costs.
Discover more
AT SEA.
Bergen engines power generators for offshore oil & gas installations and on board a wide range of ocean-going vessels. Bergen engines can also be found in direct propulsion applications. From tugs and fishing vessels, to ferries, offshore supply and cruise ships, Bergen engines are a watchword for supreme quality and reliability in the marine industry.
Discover more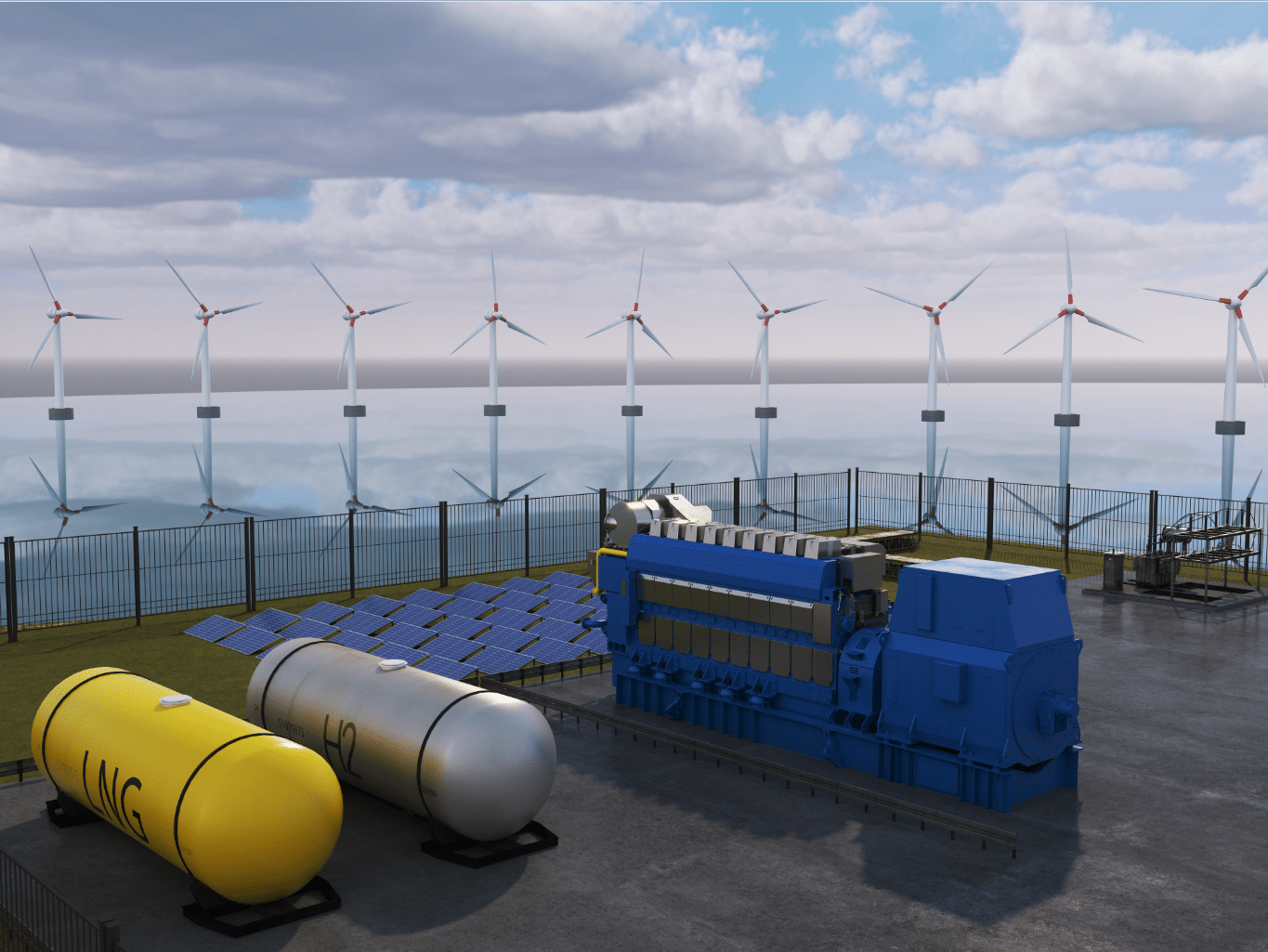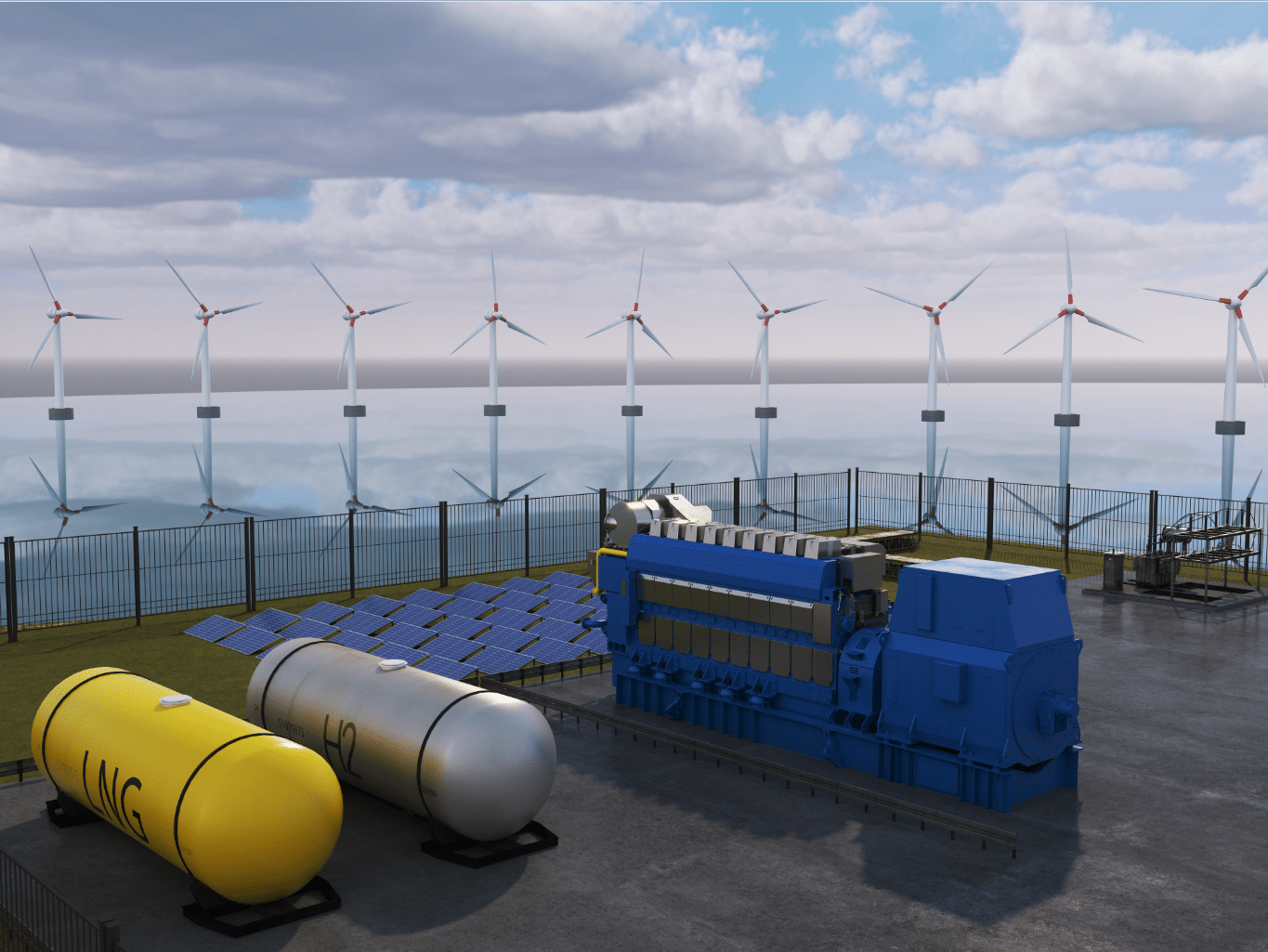 Get in touch
Want to know more about how we can empower your business? Visit our 'Contact' page to speak directly with our team or send us a message here and one of our specialists will get in touch soon.