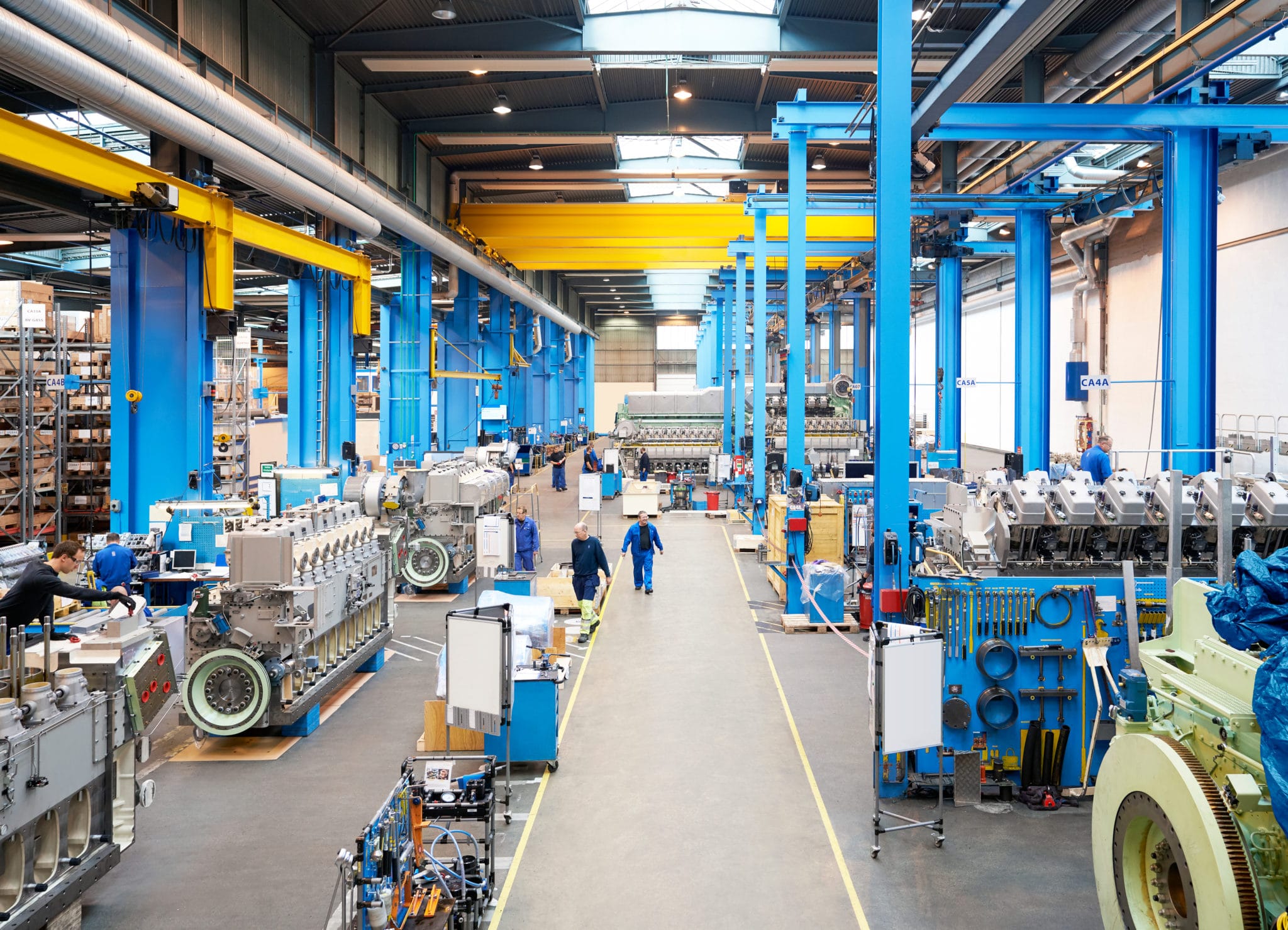 Every Bergen engine built is manufactured at our factory in Hordvikneset, near Bergen, in Norway.
Our well-invested facilities are situated on a 23 hectares (50 acres) freehold site and extend to over 20,000 square metres (2,000,000 square feet) of production and office accommodation.
Facilities include a state-of-the-art foundry, machine shops, assembly areas, paint shops and test bays where all of the engines we build are extensively tested prior to dispatch.
We also have permanent test bays for research and development engine testing and an extensive overhaul shop. We even have a museum showcasing the evolution of Bergen engines over the decades.
Alongside our facility is a deep water wharf where finished engines and generator sets weighing up to 170 tonnes can be loaded directly onboard ships.
The company currently employs around 950 highly skilled and dedicated people, of which around 650 are in Norway.
Read more
Read less
Take a Video Tour
Did you know...
Bergen Engines AS is owned by the British engineering and industrial group, Langley Holdings plc. The company was acquired from Rolls-Royce plc on 31 December 2021.
Modern oil fuelled Bergen engines can be converted to run on not only natural gas, but also on increasing proportions of hydrogen, thereby significantly reducing carbon emissions.
80% of Bergen engines currently in service are covered by a Bergen long term service agreement (LTSA).
Headquarters
Subsidiaries
Service Partner
Shipping of two Bergen B35:40V20 Gensets
About
Bergen Engines AS builds iconic medium-speed liquid fuelled and gas fuelled reciprocating engines for marine and land based applications.
Our engines can be found operating in some of the most demanding and hostile environments on earth, both on land and at sea.
Discover more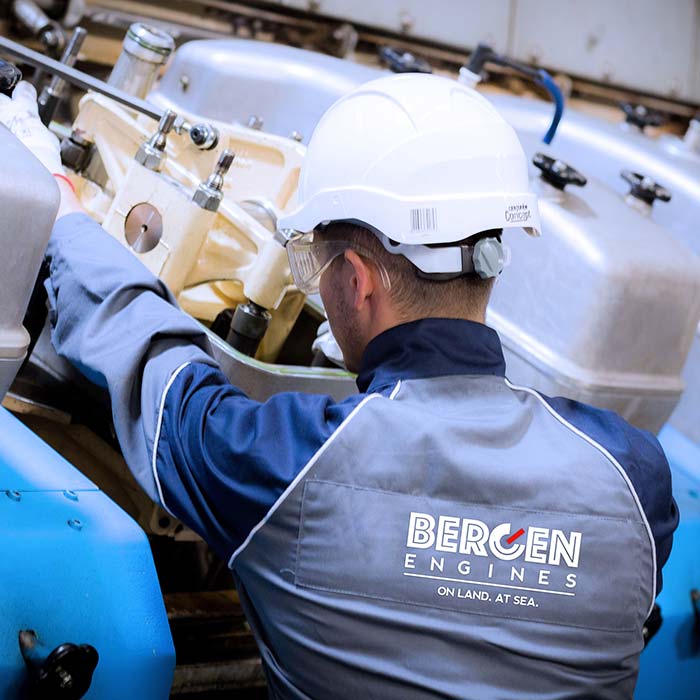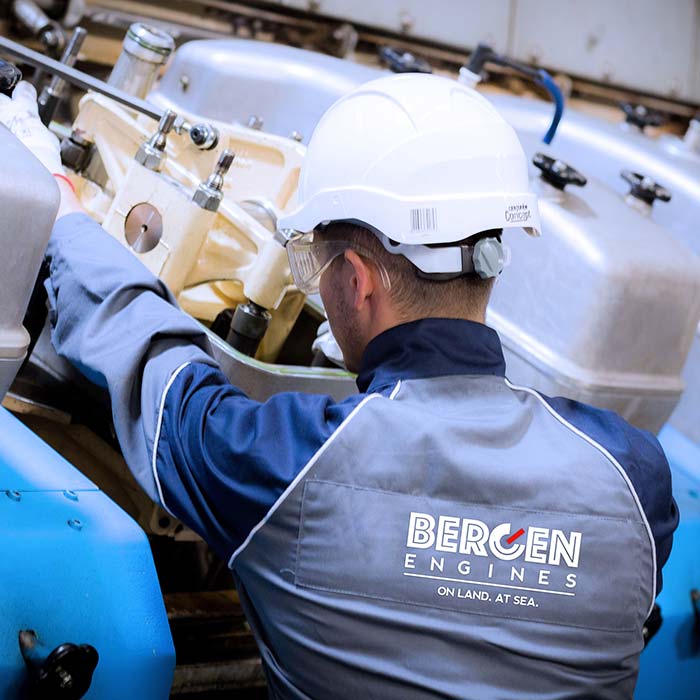 History
Established as a pure engine manufacturer in 1943, Bergen Engines delivered its first engine in 1946.
The company built a new factory in 1971 at Hordvikneset, north of Bergen, and was acquired by Langley Holdings in December 2021.
Discover more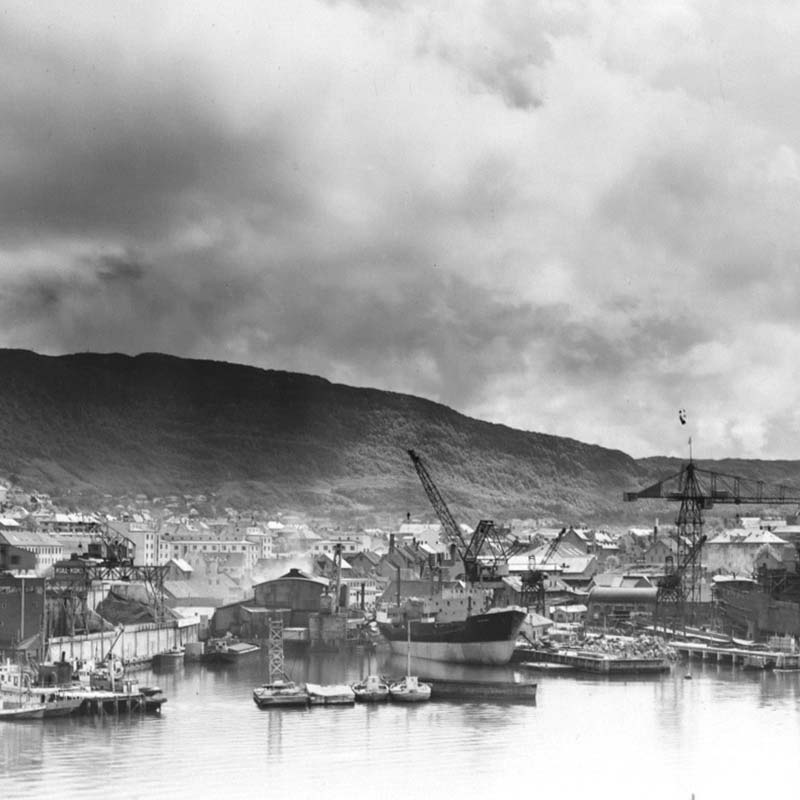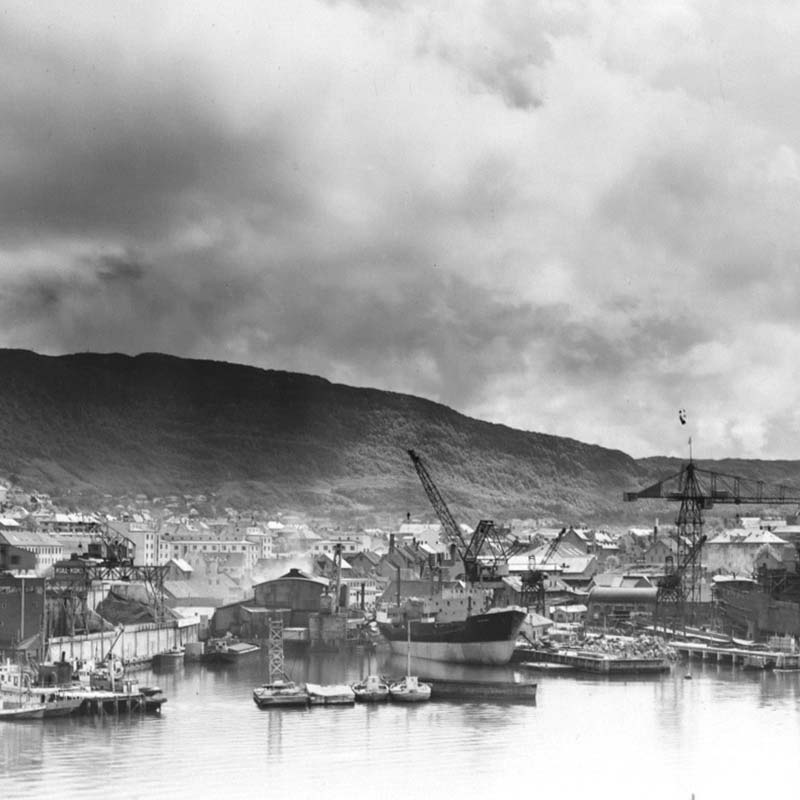 Get in touch
Want to know more about how we can empower your business? Visit our 'Contact' page to speak directly with our team or send us a message here and one of our specialists will get in touch soon.