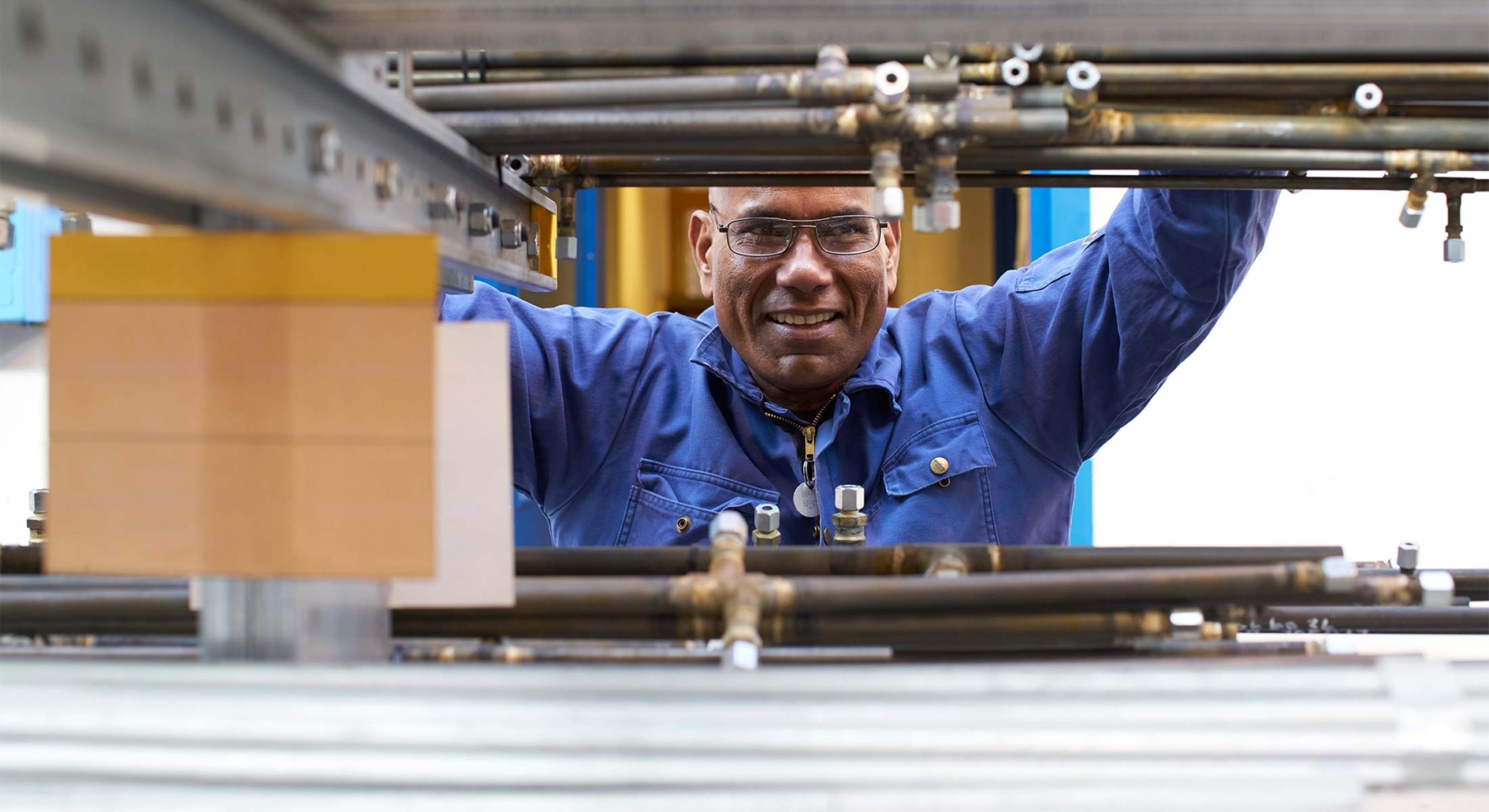 Operator training is a key element of all of our service agreements, helping operators to establish optimal maintenance and monitoring routines.
Our training packages impart necessary system understanding and technical skills, reducing the risk of major issues arising from minor incidents.
To ensure plant stability and efficiency, and to reduce equipment wear and tear, there is no substitute for professionally trained operators.
To find out more, mail: operatortraining@bergenengines.com
Operator Training Brochure
Other Services
Swipe to see all services
Long Term Service Agreement
ON LAND.
Bergen engines are principally found driving alternators in power generation applications, either singularly or in multiples up to 200MW, with 300MW currently under construction. Our engines and generator sets are widely recognised by operators worldwide due to their proven technology, robust design, and low operating costs.
Discover more
AT SEA.
Bergen engines power generators for offshore oil & gas installations and on board a wide range of ocean-going vessels. Bergen engines can also be found in direct propulsion applications. From tugs and fishing vessels, to ferries, offshore supply and cruise ships, Bergen engines are a watchword for supreme quality and reliability in the marine industry.
Discover more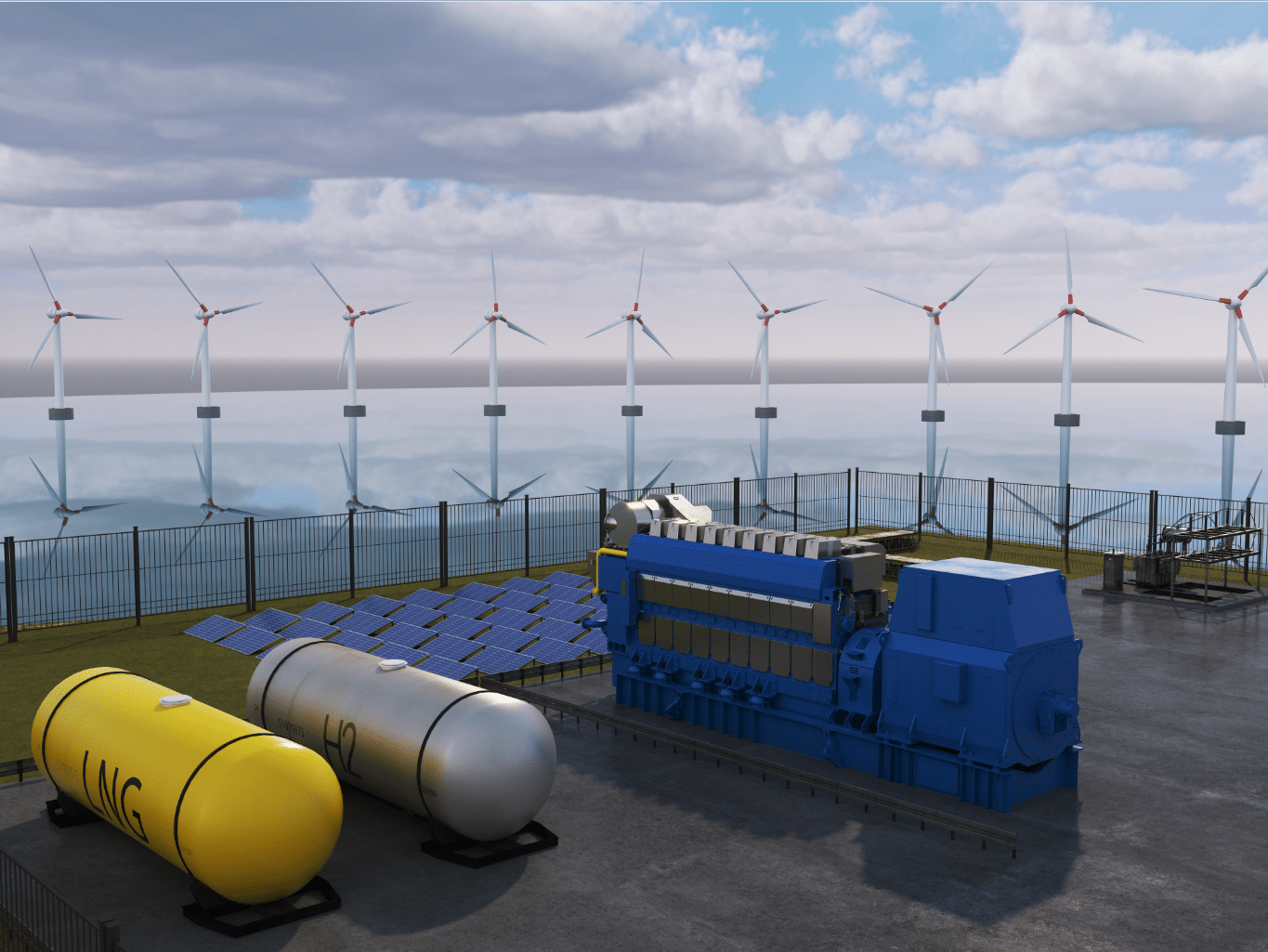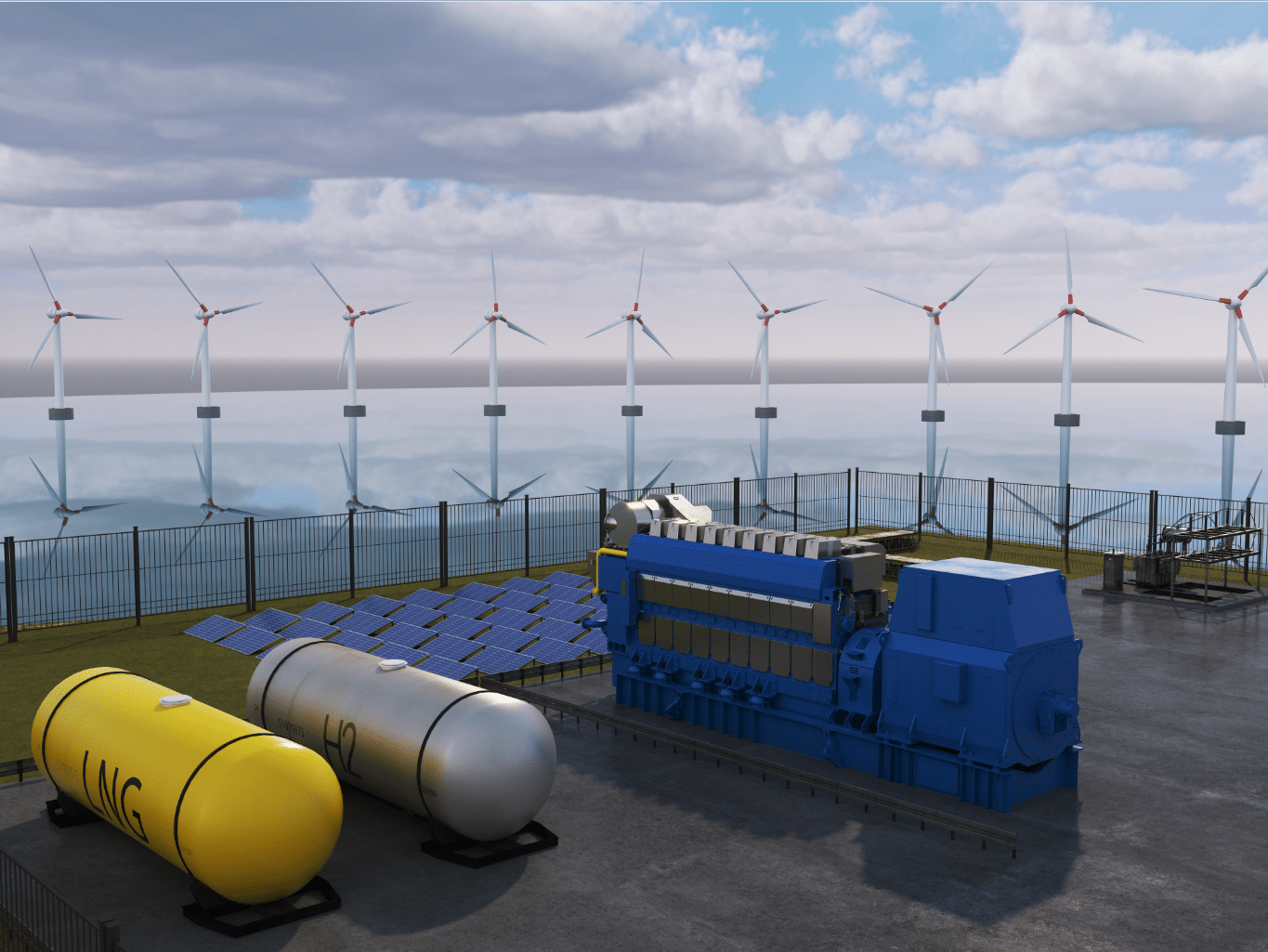 Get in touch
Want to know more about how we can empower your business? Visit our 'Contact' page to speak directly with our team or send us a message here and one of our specialists will get in touch soon.