Modular Power Generation
Flexible and modular engine based power plants installed in our own designed self-contained engine / generator packages, can be supplied with all the components and auxiliaries needed to construct a fully working power station with the option to extend with additional modules if needed.
It is a cost efficient solution to providing electrical power. Bergen power generation solutions suit for base load, combined cycle, grid support, stand-by and peak shaving.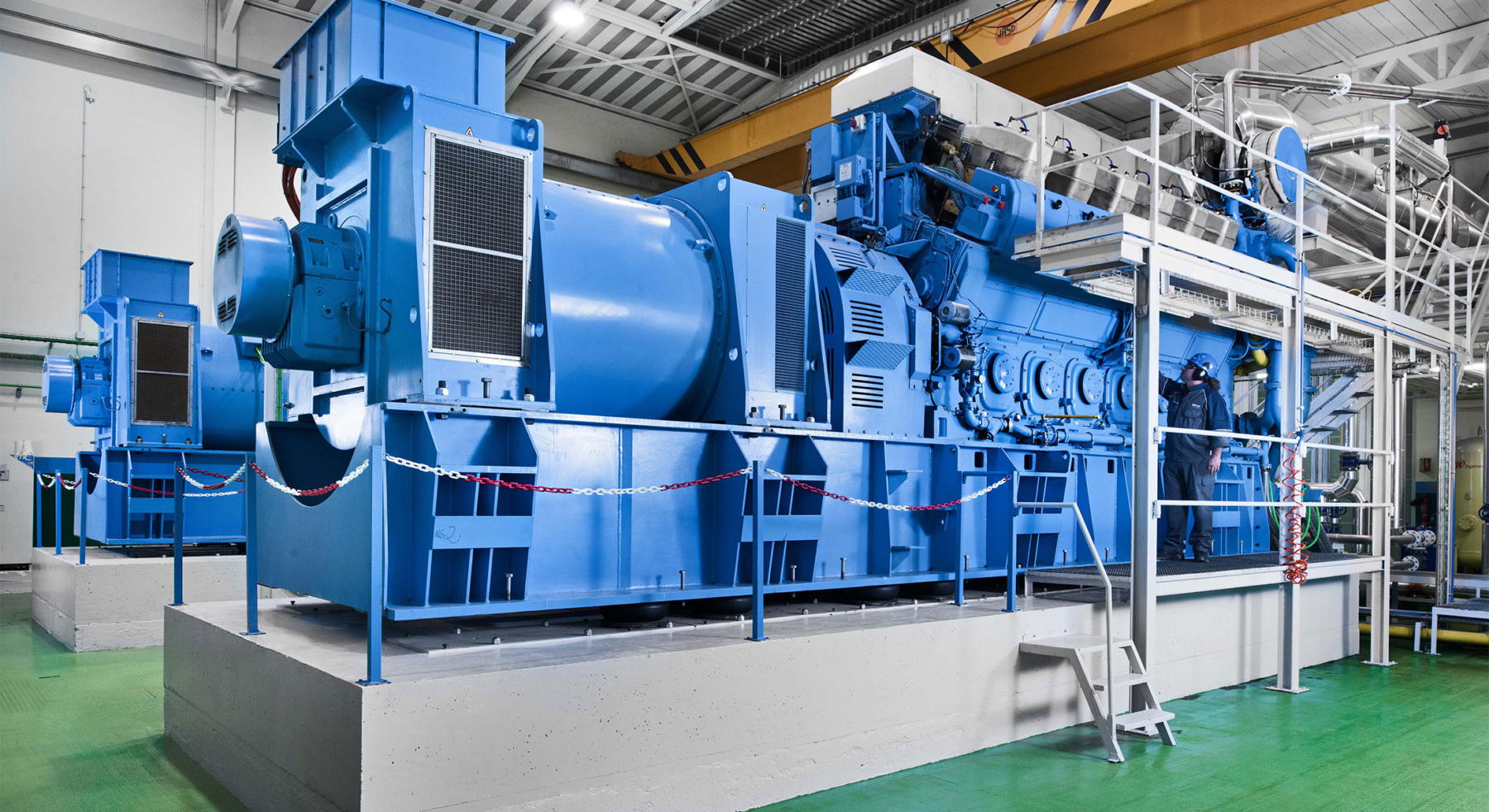 Power plants equipped with medium-speed engines offer a host of advantages that make them a preferred choice in various industrial applications. One significant benefit lies in their exceptional fuel efficiency, which not only translates into cost savings but also reduces environmental impact. Medium-speed engines are known for their ability to maintain high efficiency across a broad range of operating loads, making them ideal for continuous power generation. This efficiency is further enhanced when integrated with advanced emission control systems, contributing to a reduction in harmful emissions, which aligns with environmental regulations and sustainability goals.
Moreover, medium-speed engines exhibit remarkable durability and longevity, making them a sound investment in terms of long-term operational reliability. They are engineered to withstand heavy loads and deliver consistent performance, thus reducing the frequency of maintenance and associated downtime.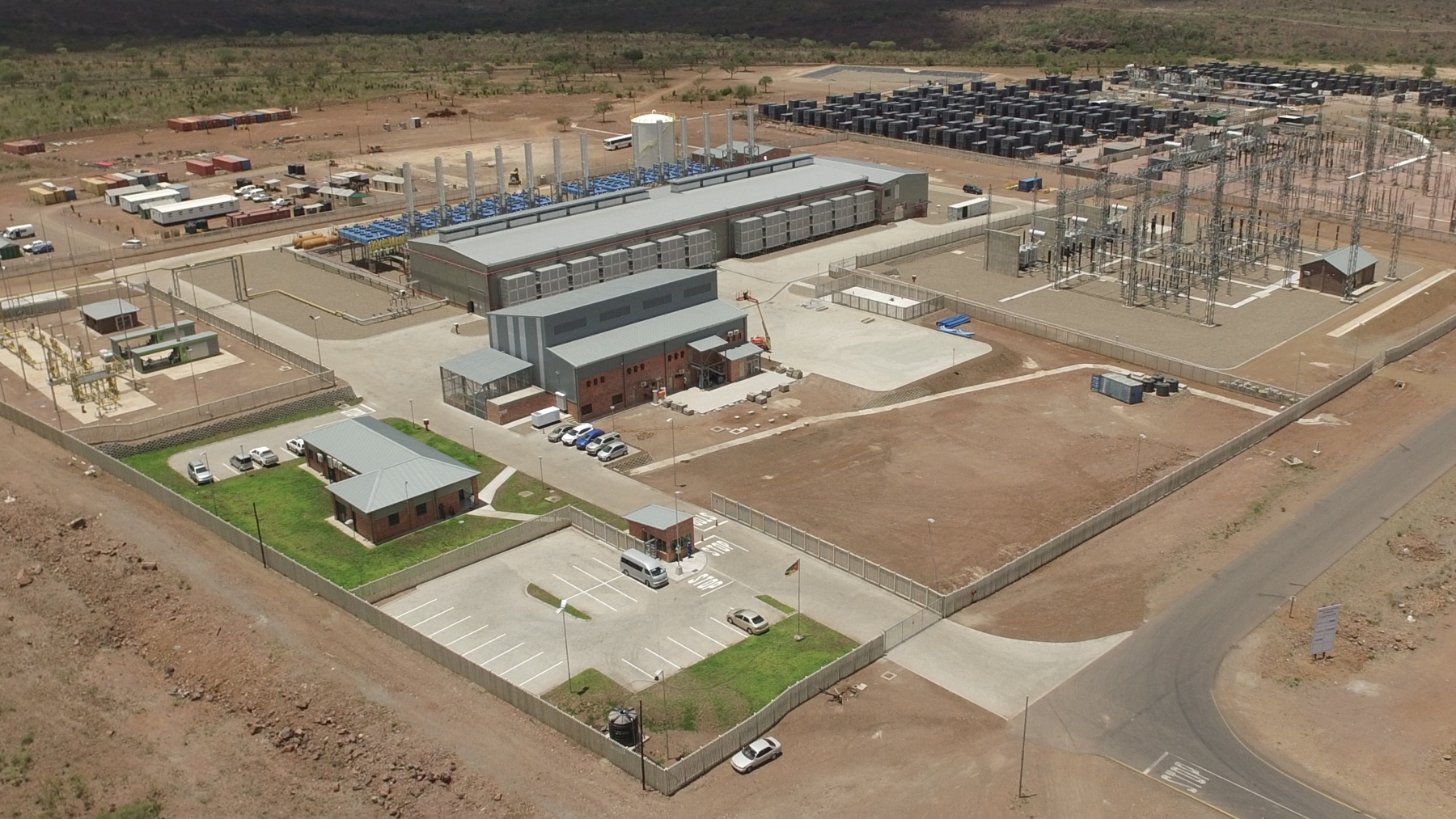 FUTUREPROOF SOLUTIONS
Through digitalization and electrification, we develop efficient and flexible power generation solutions that meet the strictest environmental requirements.
Our fast-starting generating sets are ideal to support intermittent renewable energy sources, ensuring clean and reliable power with maximized efficiency 24/7.
With a variety of installations across the world, we are trusted to deliver complete power solutions to a variety of applications, such as utilities, independent power producers, manufacturing facilities,  healthcare, mining sites and nuclear power plants.
The modular design of a power plant based on generating sets, ensures that any future expansions can be done easily, by adding units, and the multi-unit concept also enhances overall plant reliability.
The adaptability of medium-speed engines to various fuel sources, their versatility across different applications, and their space-efficient design make them an attractive choice for industries seeking cost-effective, robust, and environmentally responsible power generation solutions. In summary, power plants utilizing medium-speed engines offer a compelling combination of efficiency, sustainability, and durability, making them a valuable asset in a wide range of industrial settings.
Explore Other Applications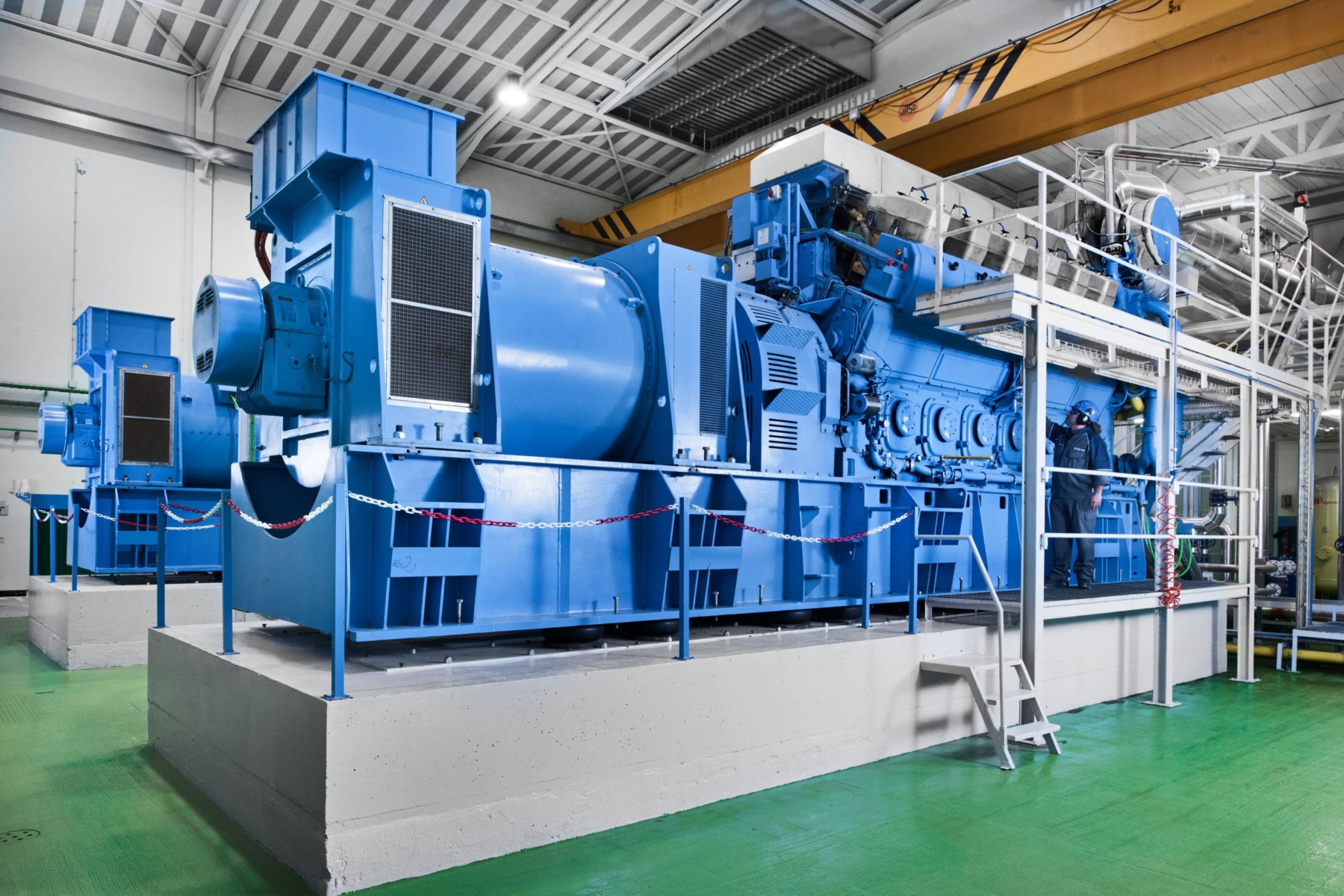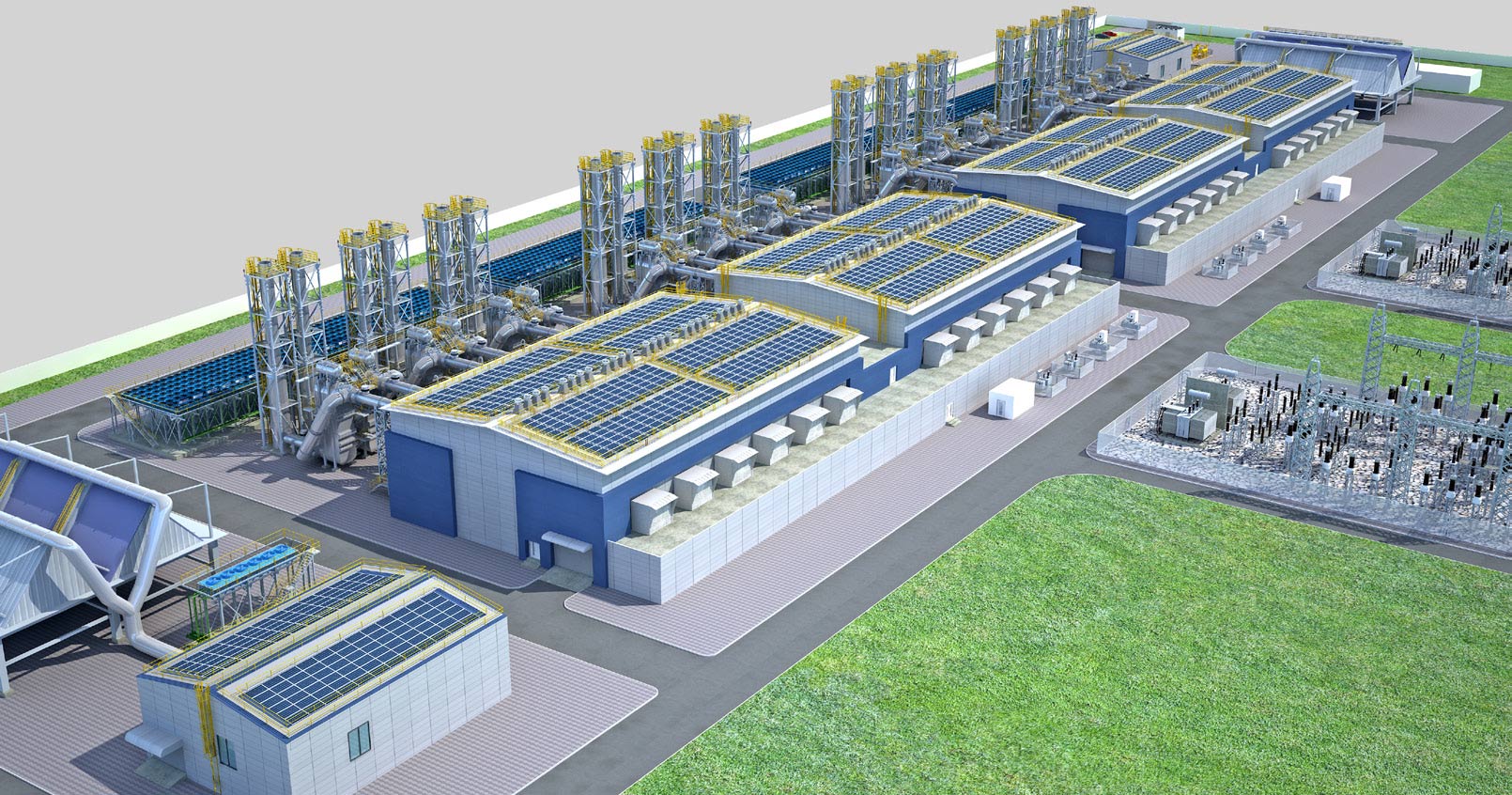 Get in touch
Want to know more about how we can empower your business? Visit our 'Contact' page to speak directly with our team or send us a message here and one of our specialists will get in touch soon.