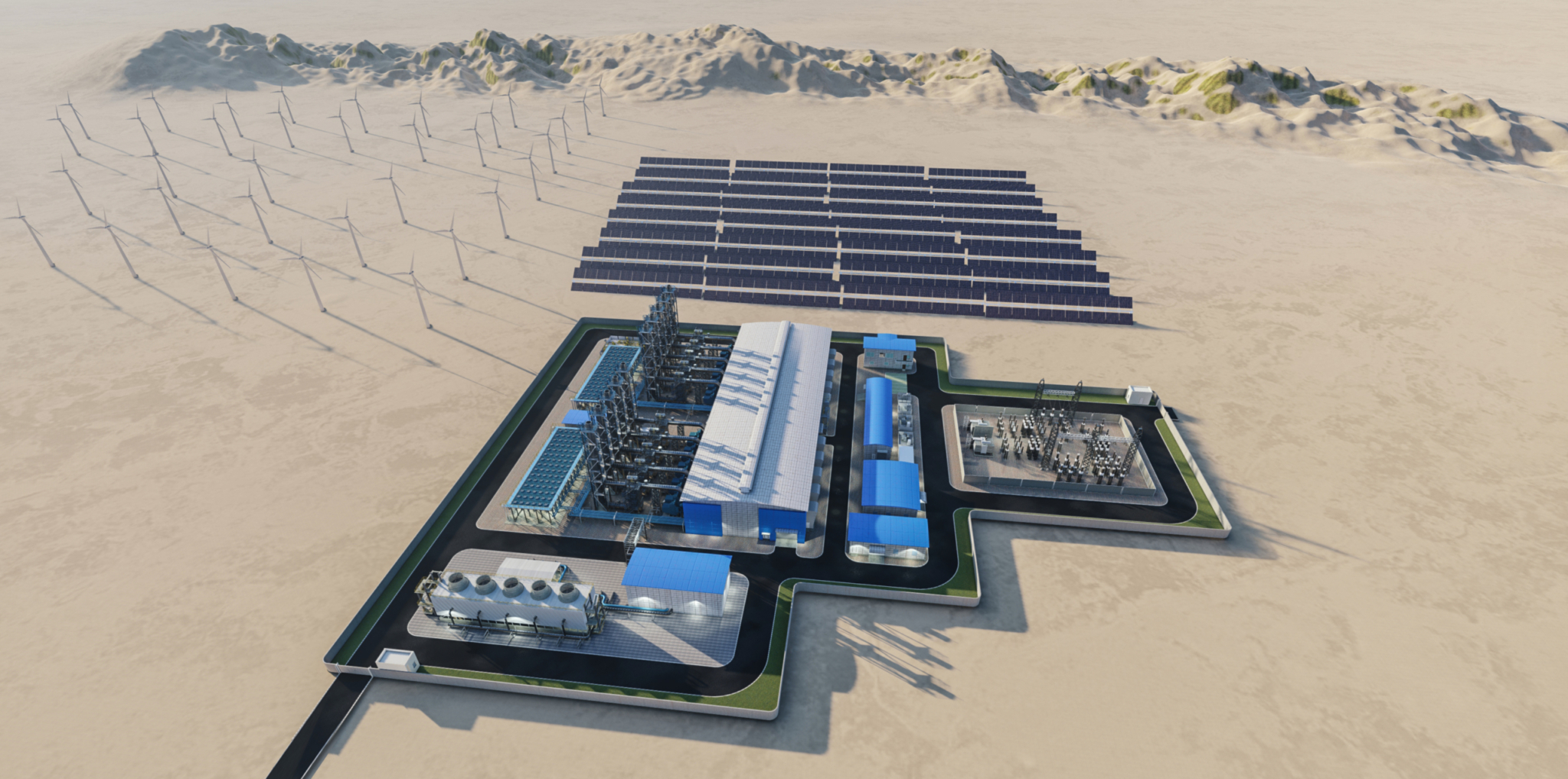 The Langley Holdings Power Solutions Division is focused on the development of hybrid-renewable microgrids based on a collaboration between the sister companies Bergen Engines, Marelli Motori and Piller Power Systems. The aim is to meet immediate and future microgrid requirements efficiently and cost-effectively, while reducing emissions to a minimum.
The division supports many aspects of microgrid implementation and management, including balancing and stabilization of renewable energy sources, ensuring stable power supply 24/7.
H₂-ready combustion engines from Bergen Engines, incorporating Marelli Motori alternators, can start up fast and maintain high efficiency levels at part-load operation, always keeping emissions and fuel consumption low. Piller's stabilisation and storage systems make it possible to optimise the various power sources in a microgrid, thereby reducing investment and operational costs.
The combined offering will ensure flexible, reliable and cost-effective power supply at all times.
Read more
Read less
Did you know...
Bergen Engines recently launched a comprehensive test programme towards zero carbon emission engines and is aiming to develop a retrofit solution that will accept hydrogen content of up to 60%, and a solution that can accept 100% hydrogen for new engines to come.
Piller stabilization and storage solutions can be used to manage fluctuations and complete gaps in wind and solar energy provision, ensuring the smooth and managed flow of power around the grid.
Marelli Motori alternators are paired with Bergen engines; a perfect match in terms of premium quality and supreme reliability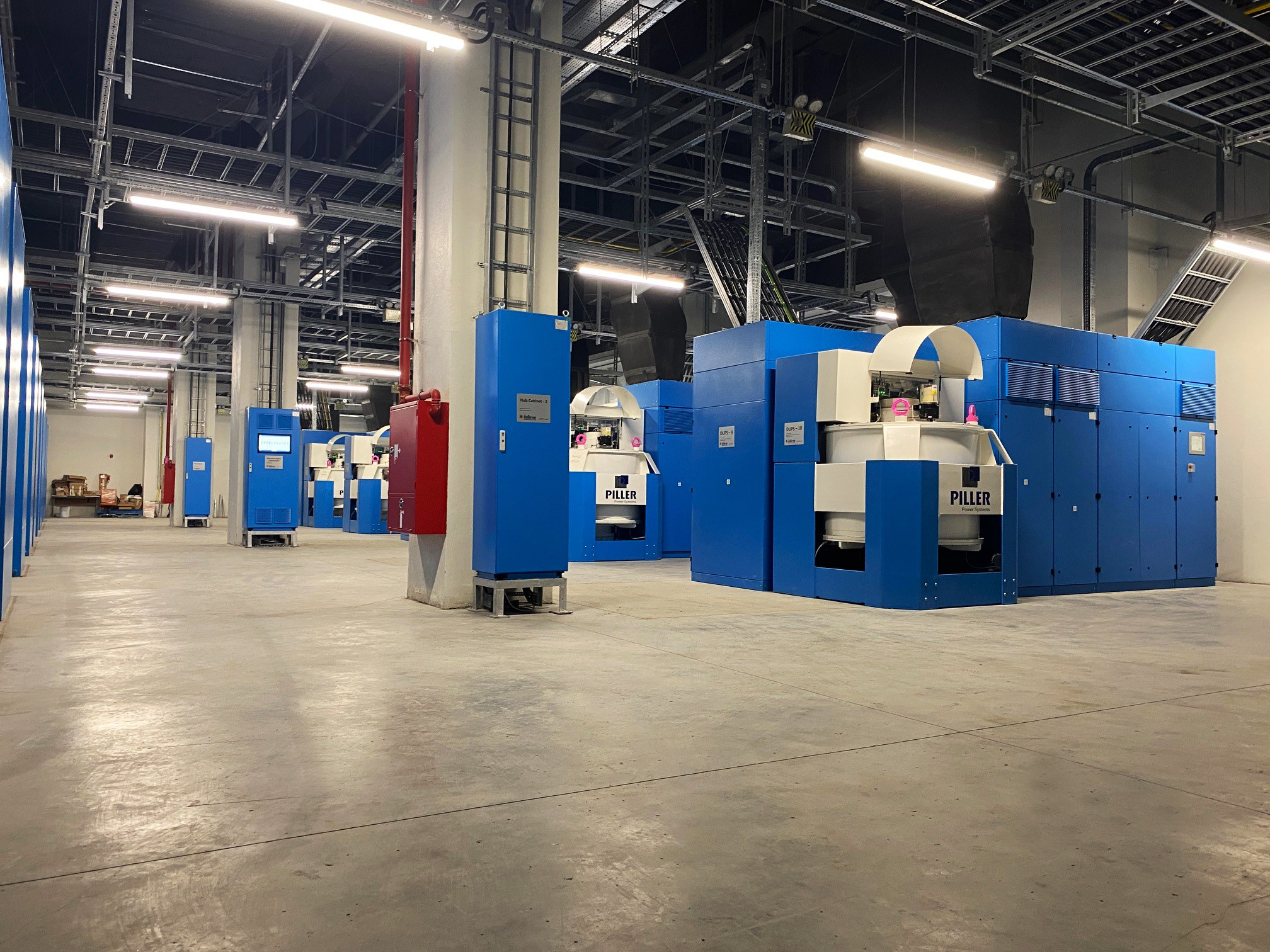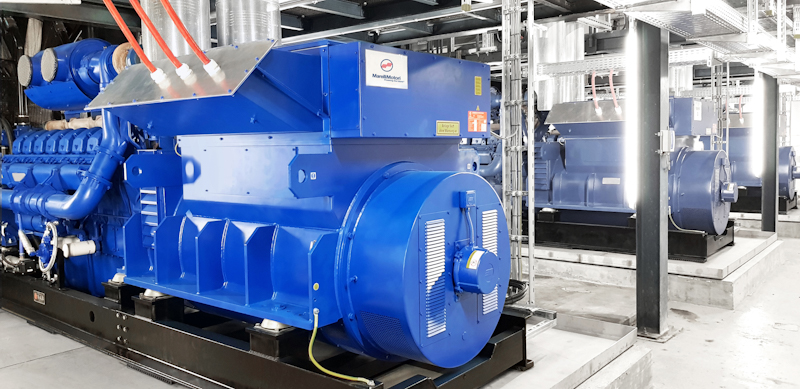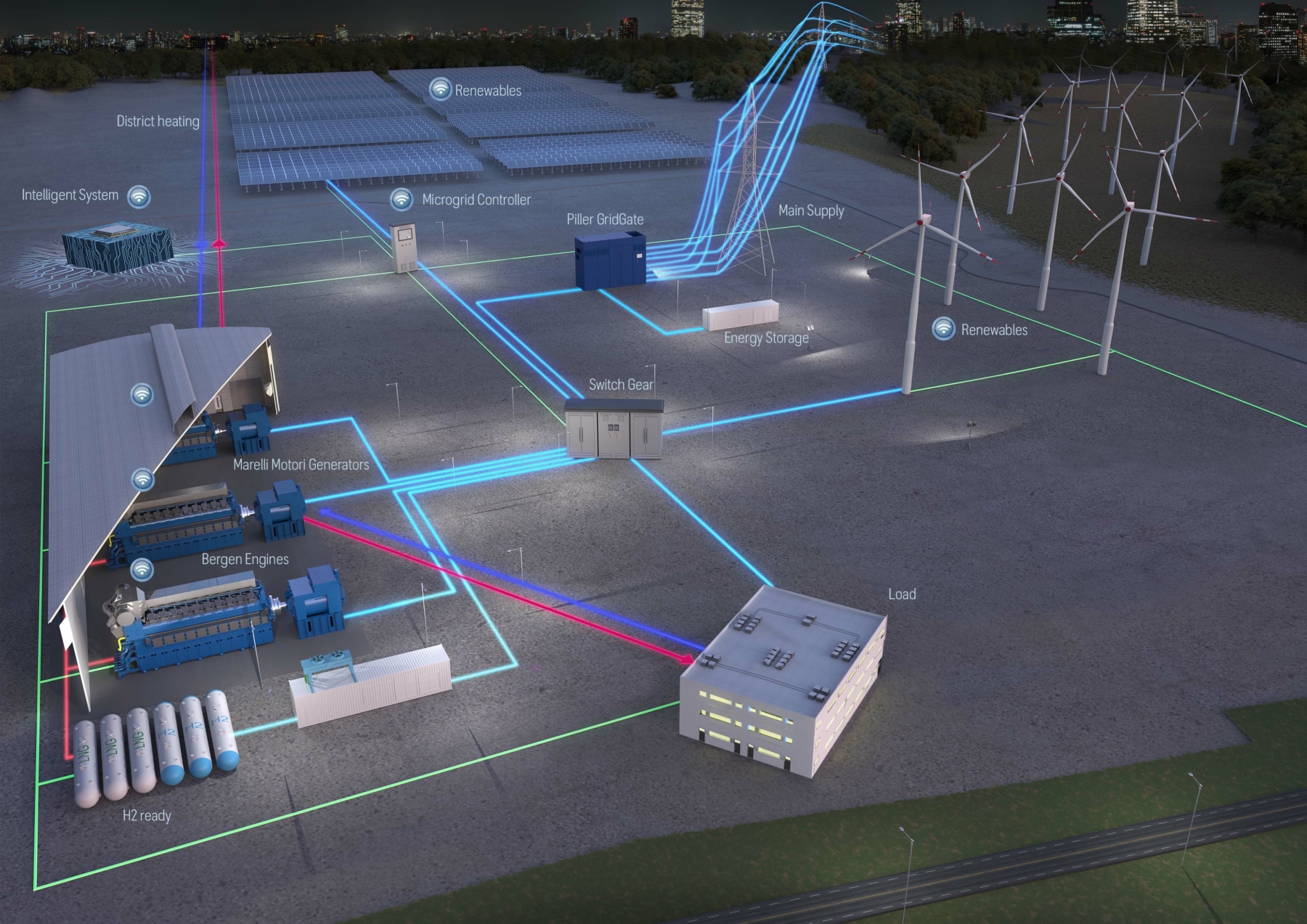 Incorporating renewables such as solar and wind, dispatchable balancing power and energy storage options, a hybrid microgrid gives organisations and communities around the world the opportunity to move closer to their sustainability targets.
The combined microgrid offering of Bergen Engines, Marelli Motori and Piller Power Systems ensures a reliable power solution that enables an increased penetration of renewables in the electricity supply system. A  Microgrids are a resilient solution to the typical challenges that come with national grids, such as power outages, patchy and unstable renewable supply, and energy losses.
Get in touch
Want to know more about how we can empower your business? Visit our 'Contact' page to speak directly with our team or send us a message here and one of our specialists will get in touch soon.