Fish & Special Purpose Vessels
Special purpose vessels are built to excel in unique roles that require custom equipment, technology, and design features, setting them apart from standard cargo or passenger ships. They play a vital role in various sectors, from offshore energy and research to environmental protection and military operations.
Whether it's offshore support vessels ensuring the smooth operation of oil and gas platforms, icebreakers navigating through frozen waters, or cable-laying ships connecting the world through undersea telecommunications, special purpose vessels enable complex operations and services across the world.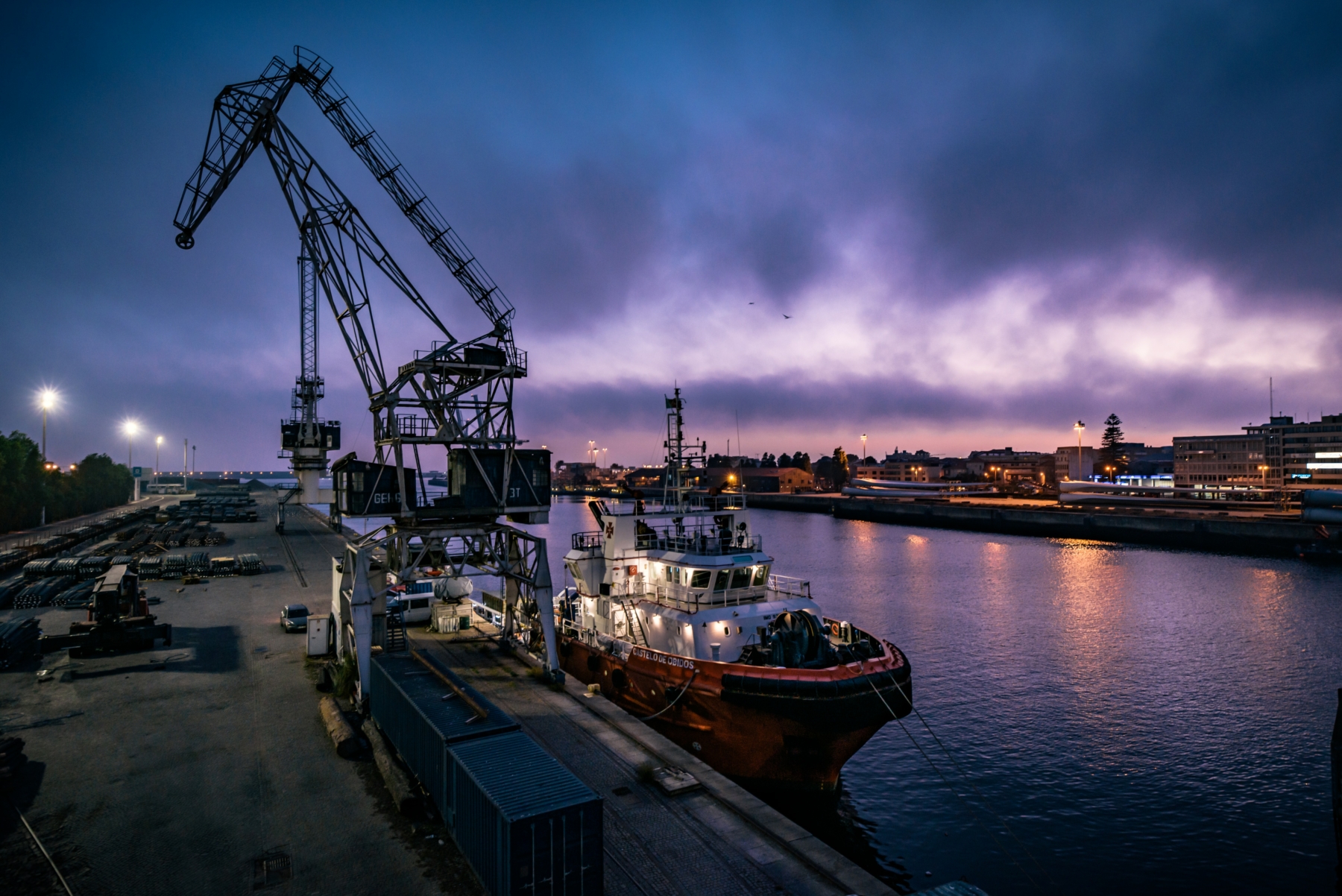 Fish
With over 100 years of experience in the fishing industry, Bergen Engines have a reference list of nearly 200 engines built for commercial fishing needs. Headquartered in Norway, the fishing industry is an important part of the country's culture and our experience.
At Bergen Engines, our offering strikes a perfect balance between power and fuel efficiency, resulting in significant cost savings and improved profitability for our customers. The reliability of our engines is unmatched, ensuring that your vessels can withstand the challenging offshore conditions and maintain peak performance, reducing downtime and increasing productivity.
The adaptability of medium-speed engines allows them to seamlessly support various fishing techniques and this versatility allows you to fine-tune your operations for maximum catch rates. Furthermore, their reduced emissions and environmentally friendly profile align with the growing focus on sustainable fishing practices. By choosing Bergen Engines, you not only enhance your fleet's efficiency but also contribute to the responsible management of marine resources.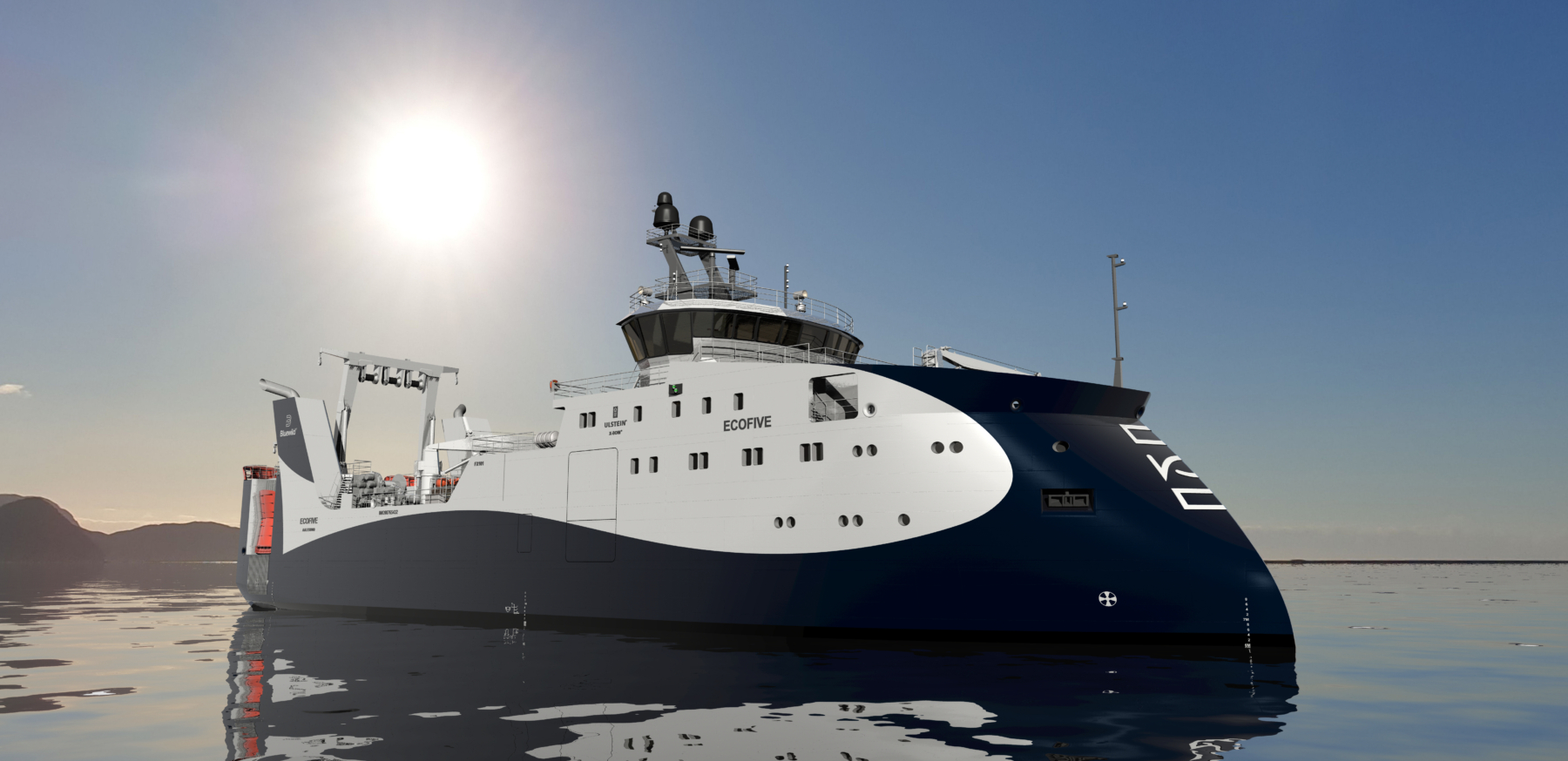 ECOFIVE wins 2023 Ship of the Year!
Powered by Bergen Engines
Bluewild, Ulstein Design, and Westcon were awarded 'Ship of the Year 2023' for the factory trawler Ecofive by Skipsrevyen. The jury stated that the ship's solution offers ground-breaking technology with several innovations for a greener fishing fleet – It is the first time that a fishing vessel has received this award.
The vessel is fitted with a hybrid propulsion system and will collectively provide 25% – 40% reduction in fuel consumption and emissions compared to other vessels of the same type. Bergen Engines are proud to have provided the main engines onboard, 2 x C25:33L9P, which are known for their extremely stable frequency, silent mounting and high power-to-weight ratio to ensure this vessel has many years of success.
Read More
Special Purpose Vessels (SPV)
Medium-speed engines play a crucial role in powering various special-purpose vessels, offering a versatile solution for a range of maritime applications. One prominent category is offshore support vessels (OSVs), which serve the oil and gas industry by transporting personnel, equipment, and supplies to and from offshore platforms. The medium-speed engines in these vessels provide a balance between fuel efficiency and power output, ensuring reliability in challenging offshore conditions.
Additionally, medium-speed engines are commonly found in tugboats, contributing to their agility and responsiveness in towing operations. The ability to maintain a consistent speed while delivering sufficient power makes medium-speed engines well-suited for applications where dynamic performance is paramount.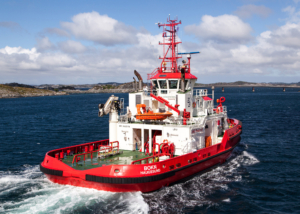 In the realm of research vessels, medium-speed engines find application in vessels conducting scientific exploration and oceanographic studies. These vessels require a reliable power source for extended periods at sea, and medium-speed engines offer a balance between fuel efficiency and performance. Their ability to operate across a range of speeds makes them suitable for various research requirements, from precise data collection at low speeds to swift transits between study sites. As the demand for sustainable and efficient marine solutions grows, the adaptability and reliability of medium-speed engines make them a compelling choice for a diverse array of special-purpose vessels.
For a seamless integration of medium-speed engines into your fleet or for more information on how our solutions can enhance the performance of your maritime operations, contact us today. Our team of experts is ready to provide insights and assist you in making informed decisions for your specific requirements.
Get in touch
Want to know more about how we can empower your business? Visit our 'Contact' page to speak directly with our team or send us a message here and one of our specialists will get in touch soon.