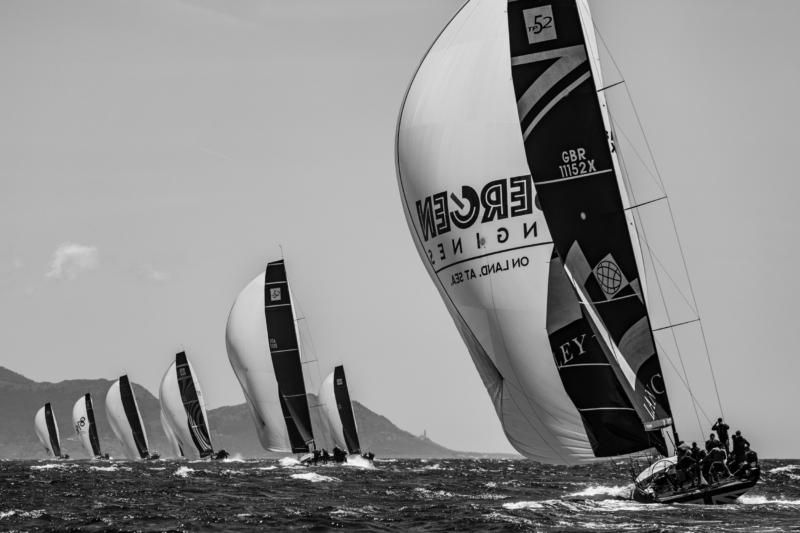 | At Sea., Our stories, Archive News, Recent News
The Langley Holdings Gladiator team took their first race win of the 2022 season on day three of the inaugural TP52 Super Series in Baiona, northwest Spain, last week.
Team Manager Tom Wilson:
"We still have a lot of work to do but today's result shows that we are capable of winning at this level and convincingly so, the team sailed a near-perfect race."
Click here to watch the Gladiator team in action – day three highlights.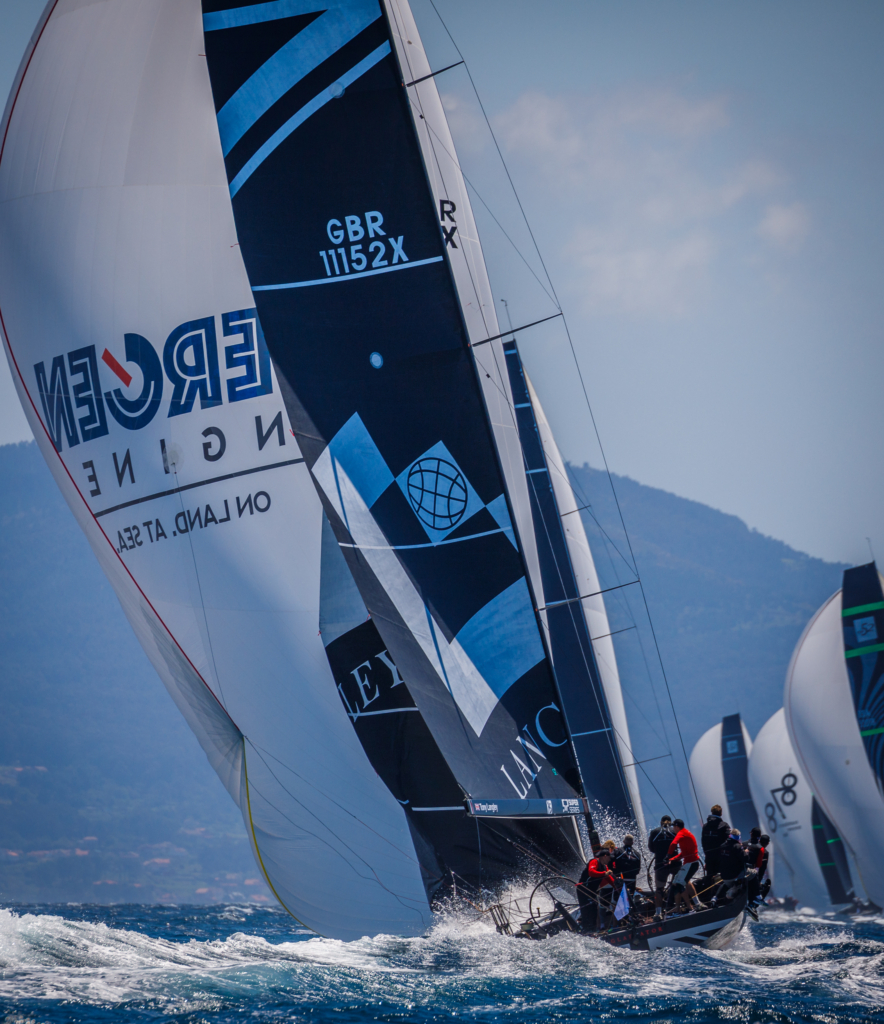 Gladiator carrying the new Bergen Engines branding in the inaugural TP52 Super Series regatta in Baiona.
---
About Langley Holdings
Langley Holdings plc is a privately owned UK based engineering and industrial manufacturing group, principally producing capital equipment to diverse markets worldwide.
Langley businesses are either outright market leaders, or occupy strong niche positions in their respective fields, providing advanced technologies in a solutions-based approach. The group operates in three principal areas: Power Solutions,  Print Technologies and Other Industrials.
The group's operations are based in Germany, Italy, France the UK and Norway, with 18 production facilities in Europe, the UK and the USA.
The group more has more than 90 sales and service subsidiaries worldwide and employs around 5,400 people.
The group was established in 1975 by the current Chairman & CEO, Anthony Langley and remains entirely in family ownership.
About Team Gladiator
Gladiator Sailing Team is one of the teams that competes in the TP 52 SUPER SERIES, the world's premier mono hull yacht racing circuit.
In common with Langley businesses, the TP52 SUPER SERIES represents the very best technology, attracts highly talented people and is conducted with the highest standards of integrity.
---