| Recent News
Bergen Engines AS, the Norwegian medium-speed engine builder, has appointed Mr Andrew Vellender Managing Director of Bergen Engines (UK) Ltd, the company's UK & Ireland sales and service subsidiary.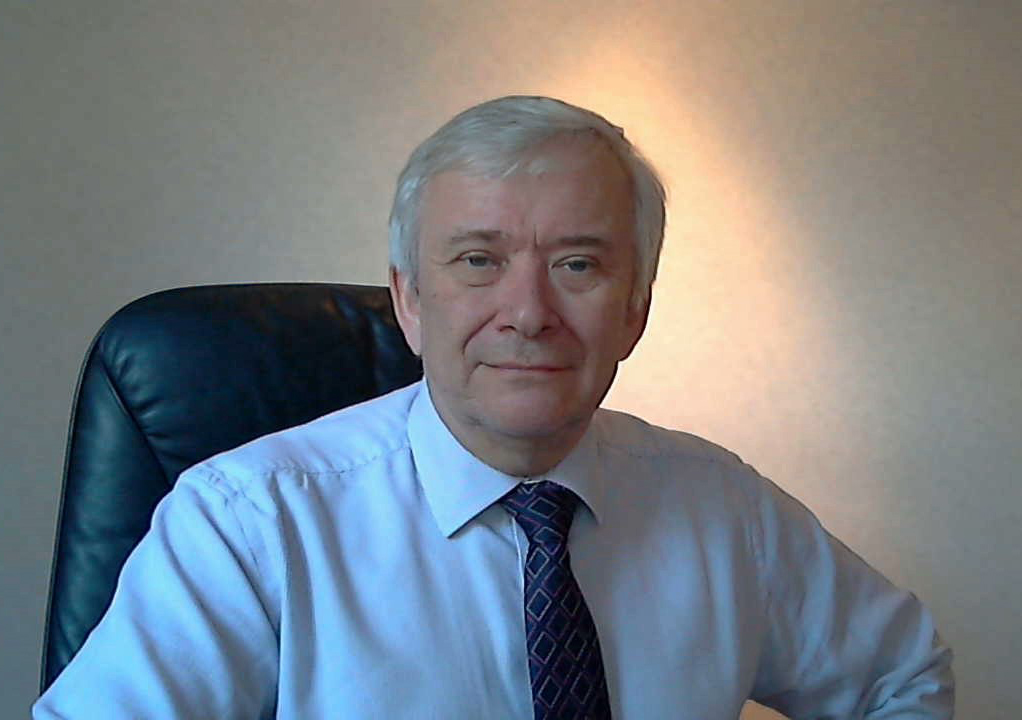 Andrew Vellender – Bergen Engines (UK) Ltd's newly appointed Managing Director
Andrew takes over from acting Managing Director, Mr Peter Adams, Bergen Engines' Group Commercial Manager.
Bergen Engines became part of the UK based engineering and industrial group Langley Holdings in January 2022, following the company's acquisition from Rolls-Royce.
Based in the UK, Andrew joined Langley's German Piller Power Systems group in 2003 as UK Service Manager, progressing in 2009 to head all Piller service operations outside of Germany.
In 2022 he became Head of Service & Aftermarket for the newly formed Power Solutions Division, which comprises Bergen Engines, Piller Power Systems and Italian motor and generator producer, Marelli Motori.
"Bergen engines are at the heart of both marine and land based power infrastructure. With many of our engines operating 24/7, Bergen's long-term relationship with its customers is absolutely critical. I look forward to expanding our existing partnerships and building on new opportunities, especially with new low-carbon fuels such as green hydrogen."
Andrew can be contacted at:
Bergen Engines (UK) Ltd
Phoenix Way
Cirencester
GL7 1RY
Tel: +44 1285 657 721
email: andrew.vellender@bergenengines.com
---
About Bergen Engines
Bergen Engines produces medium speed liquid and gas fueled engines and generator sets supplied to a broad range of land based, commercial marine and naval customers. The Bergen name is a watchword for quality and reliability in its field.
The tradition of engineering in Bergen, Norway, dates back to 1855 when the original company Bergen Mekaniske Verksted (BMV) was founded. In 1946 the company built its first diesel engine and has since commissioned over 7,000 of its iconic liquid and gas fueled engines. More than half of them are still in operation today, such is the quality and reliability of a Bergen engine.
From 1999, Bergen Engines AS was owned by Rolls-Royce plc. On 31st December 2021, the company was sold to the privately owned engineering and industrial group, Langley Holdings plc. Bergen Engines is a member of the group's Power Solutions Division, along with the Italian Marelli Motori and German Piller Power Systems subsidiaries.
About Power Solutions
The Power Solutions division was formed in January 2022 to pursue opportunities in the emerging hybrid renewables microgrid sector, whilst continuing to serve traditional markets.
Bergen Engines medium speed engines, fuelled by low-carbon fuels, coupled with Marelli Motori alternators, combined with Piller Power Systems power stabilisation technology, are central to Langley Holdings' net zero and long-term growth strategies.
---