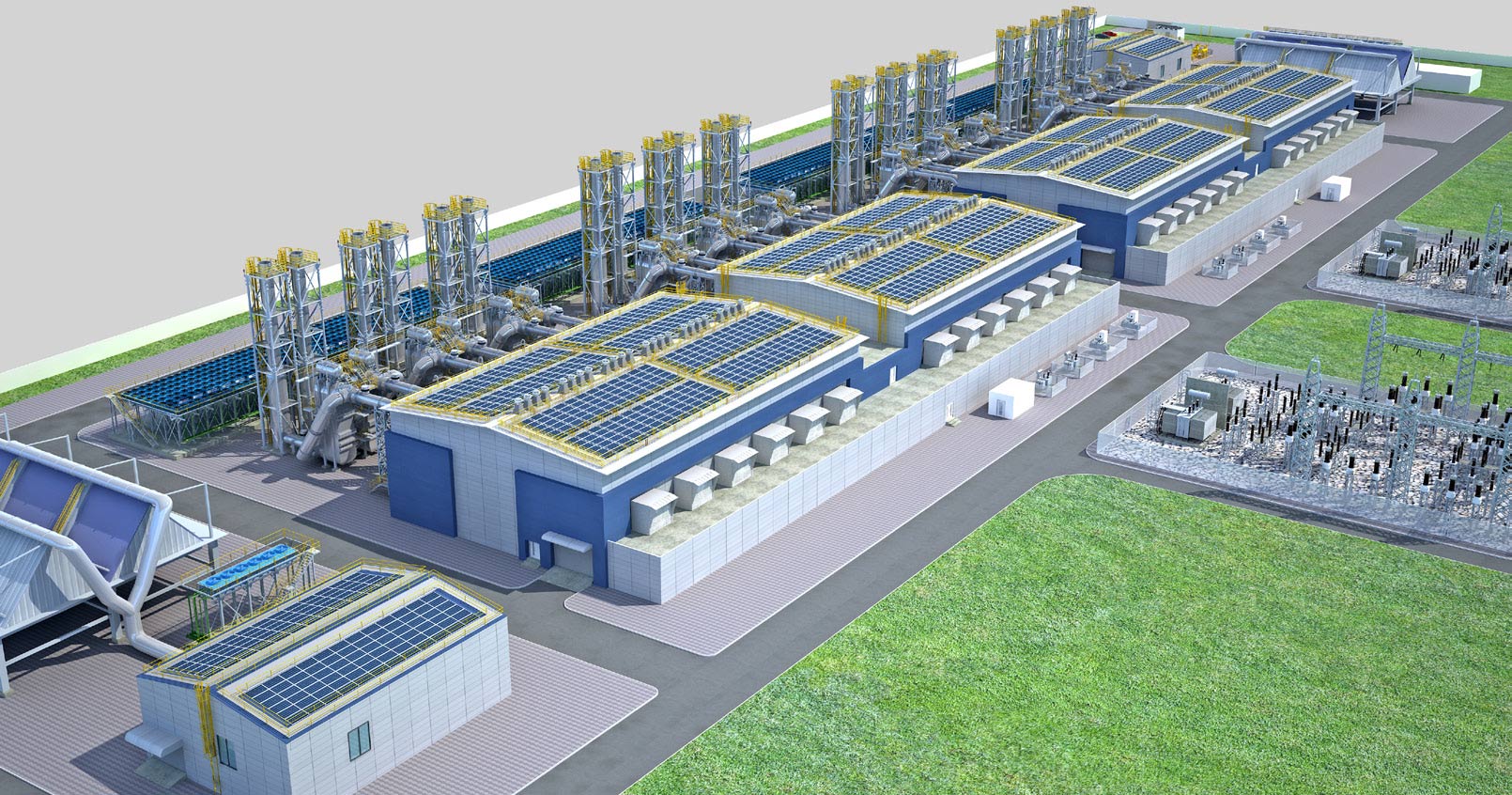 Many engine installations lend themselves to heat recovery, whatever the application. Our experience ranges from remote power supply to co-generation and tri-generation, with efficiency levels beyond 95% in climates ranging between the arctic freeze of Svalbard, to hot and humid Bangladesh.
Bergen provides high efficiency power plants for district heating, industrial CHP, commercial greenhouses and tri-generation.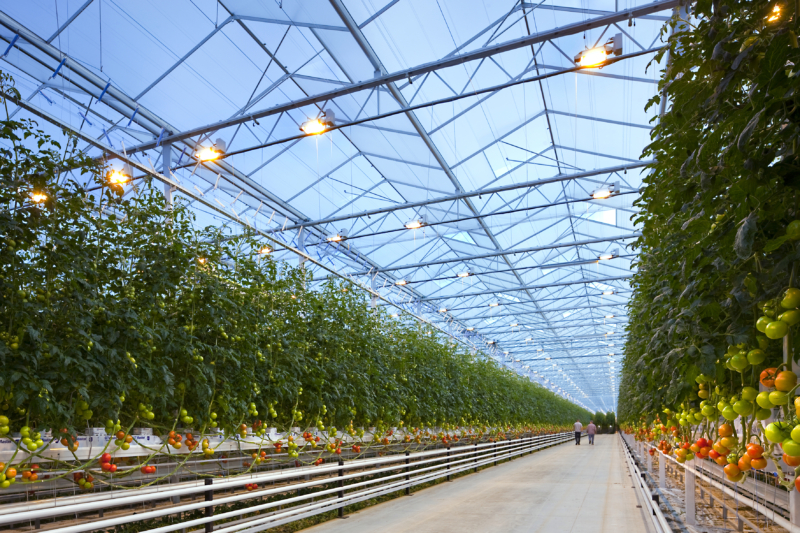 Utilization of CO2 for greenhouses
Carbon dioxide from the engines can be cleaned and reused in greenhouses to boost the growth rate. This way the natural CO2 levels in the greenhouse atmosphere is enriched to fertilise the growth, by creating the perfect environmental balance. The generated electricity is typically used to power the grow lights, while the exhaust heat is used for heating, and any superfluous electricity or heat can be sold to the grid or to nearby communities.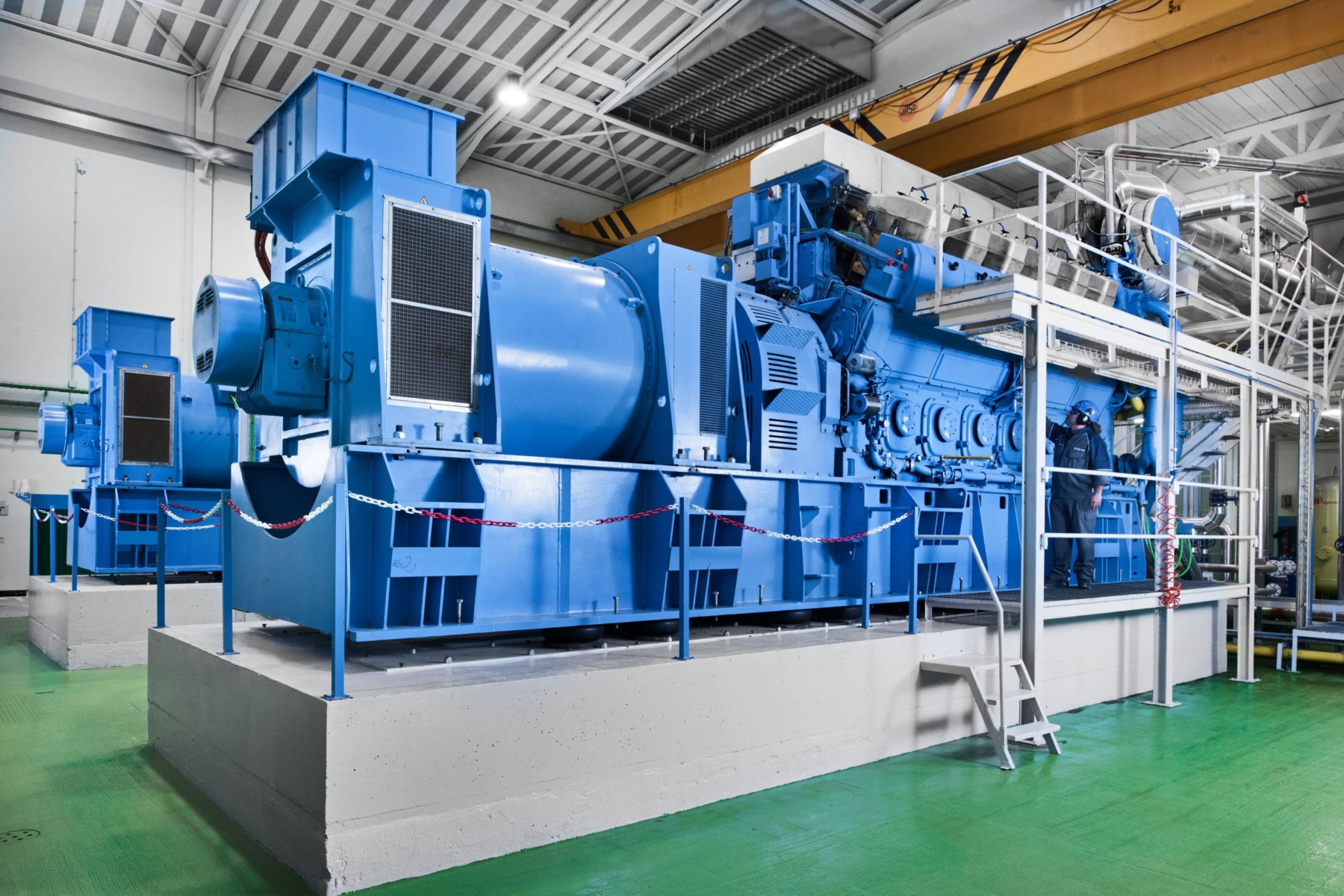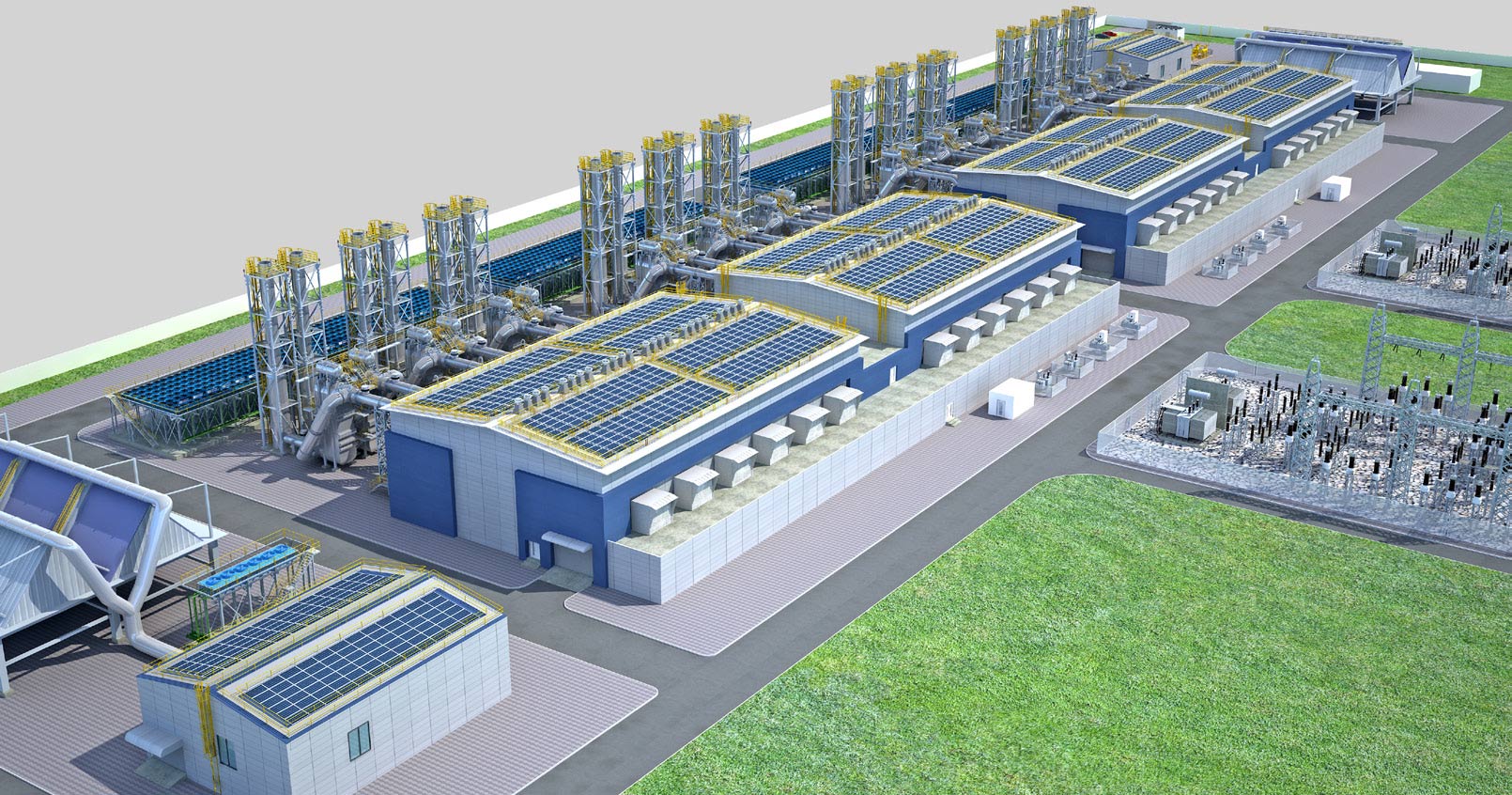 ON LAND.
Bergen engines are principally found driving alternators in power generation applications, either singularly or in multiples up to 200MW, with 300MW currently under construction. Our engines and generator sets are widely recognised by operators worldwide due to their proven technology, robust design, and low operating costs.
Discover more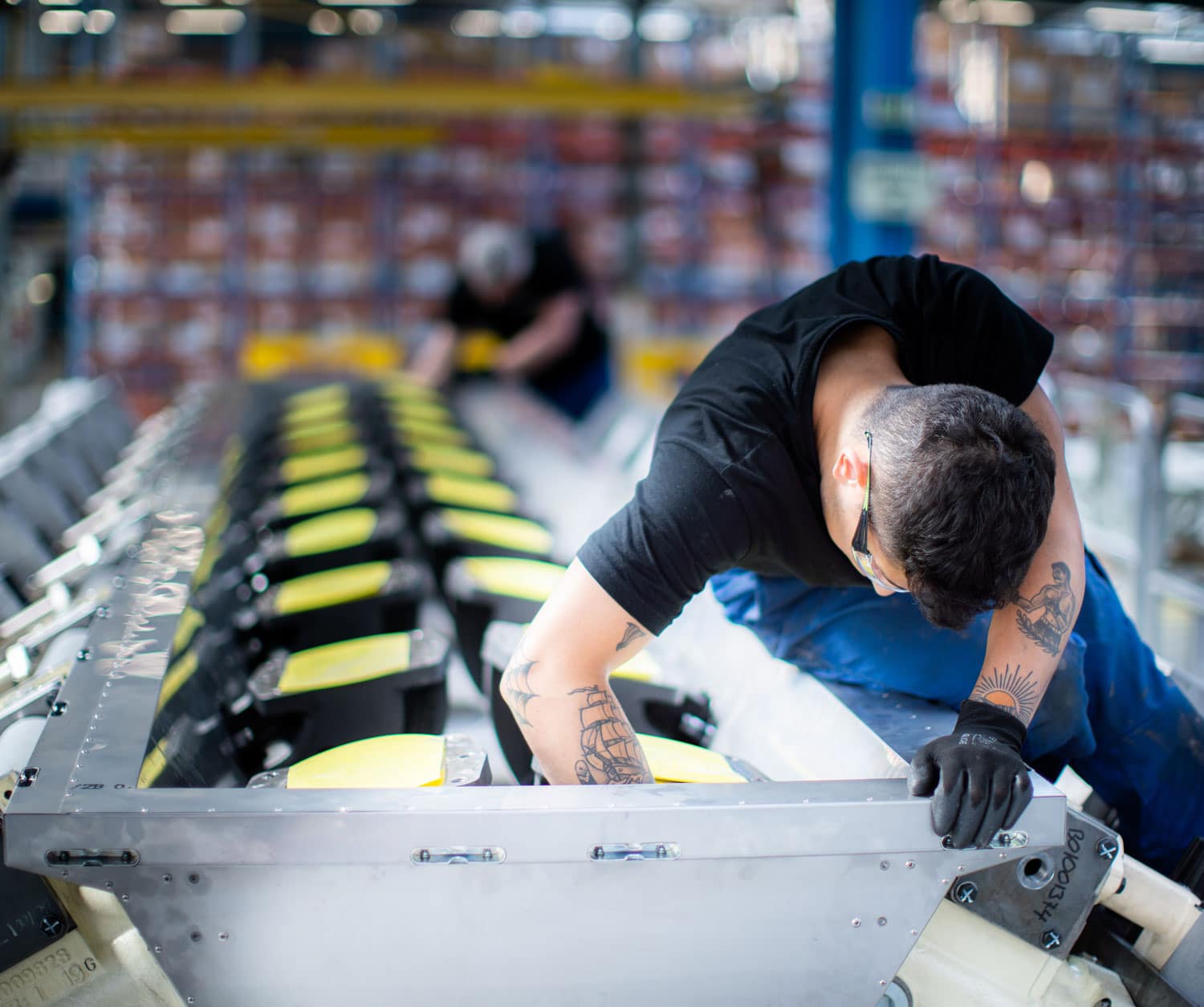 AT SEA.
Bergen engines power generators for offshore oil & gas installations and on board a wide range of ocean-going vessels. Bergen engines can also be found in direct propulsion applications. From tugs and fishing vessels, to ferries, offshore supply and cruise ships, Bergen engines are a watchword for supreme quality and reliability in the marine industry.
Discover more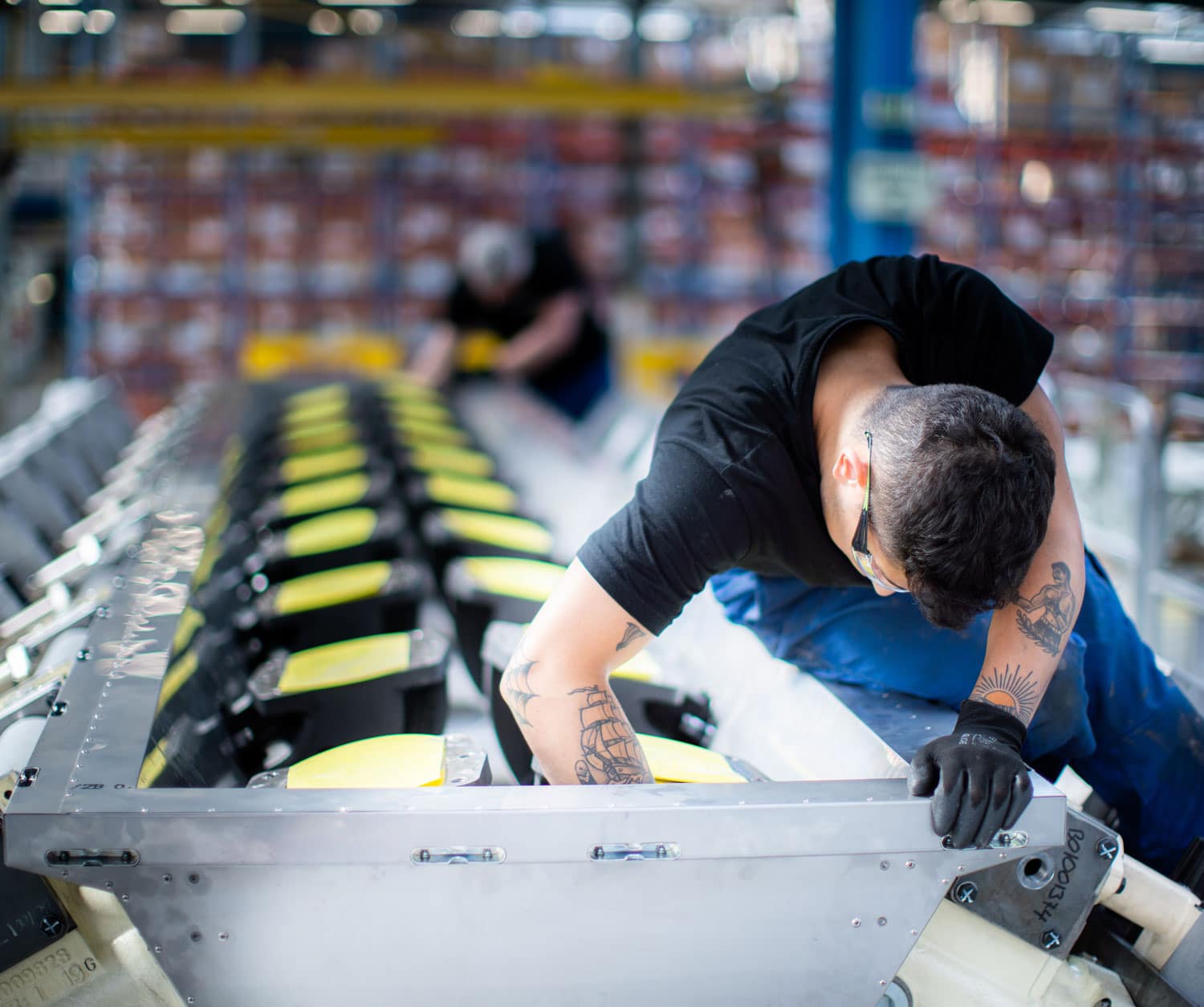 Get in touch
Want to know more about how we can empower your business? Visit our 'Contact' page to speak directly with our team or send us a message here and one of our specialists will get in touch soon.