A CUSTOMER FOR MORE THAN 25 YEARS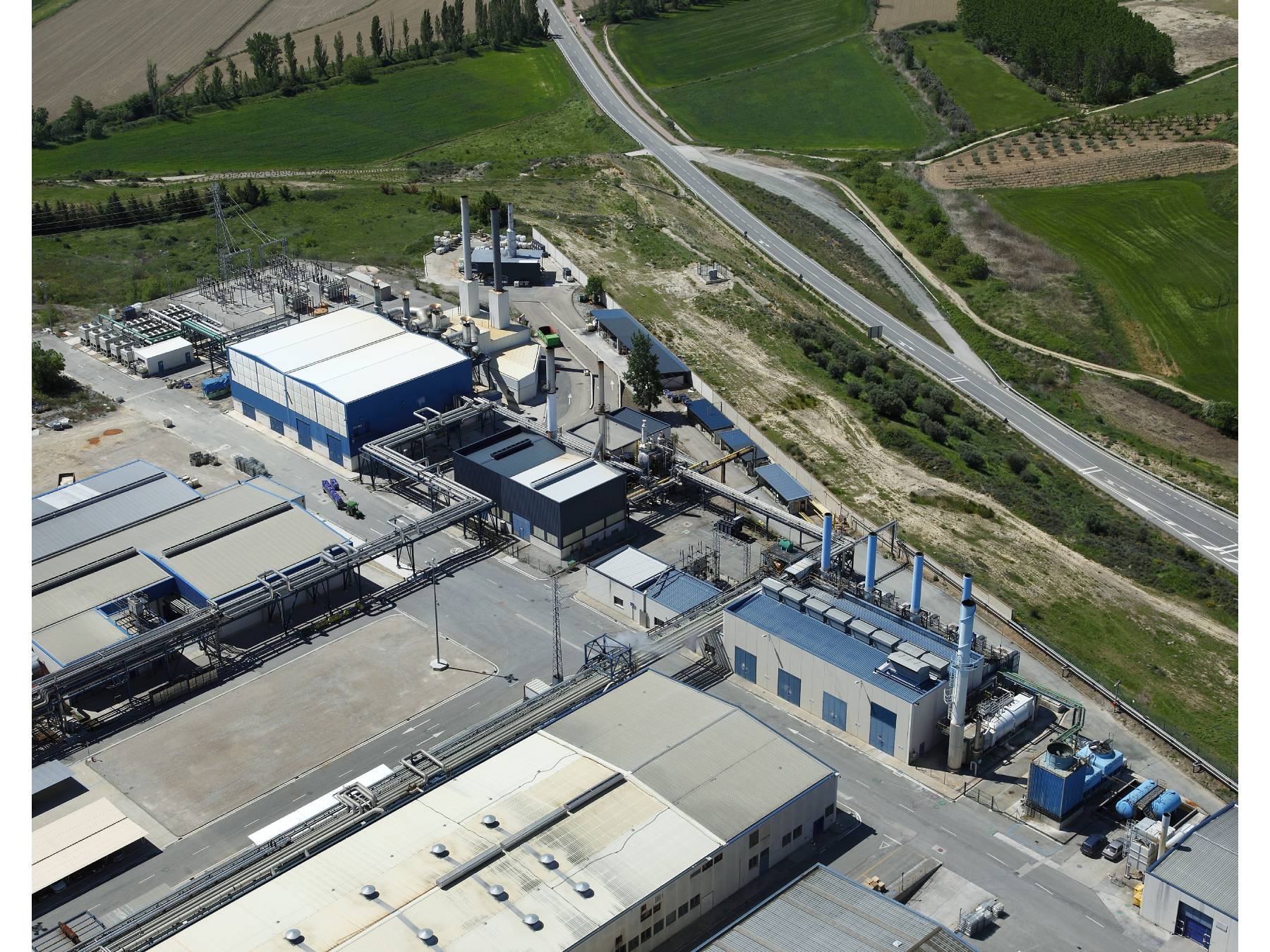 "When it comes to challenging long-term projects, you need a reliable partner that won't let you down, no matter how many running hours you accumulate."
Who: Viscofan
What: 4 x KVGS-18, 5 x BV20, 3 x B36:45L6
When: 1993 – today
Where: Caseda, Spain
Located in northern Spain, the Viscofan industrial cogeneration plant provides heat and power for industrial processing. The factory exploits waste heat from the engine jacket and charge-air cooler high-temperature (HT), where cooling water can reach 85°C. This water receives additional steam heating before it reaches the factory to bring it up to the 93°C required for the process. Heat from the generator cooler, low-temperature (LT) charge-air cooler and lubricating oil cooler is also used in this process. After it leaves the engine, the LT water is heated again by the HT return line until it reaches 58°C, the factory's required water process temperature. Exhaust gases enter a common stack and are fed into a boiler with an afterburner system, to boost steam production further. This natural gas-fired co-generation plant handles base load, supplying both heat and power for some 8,200 hours per year.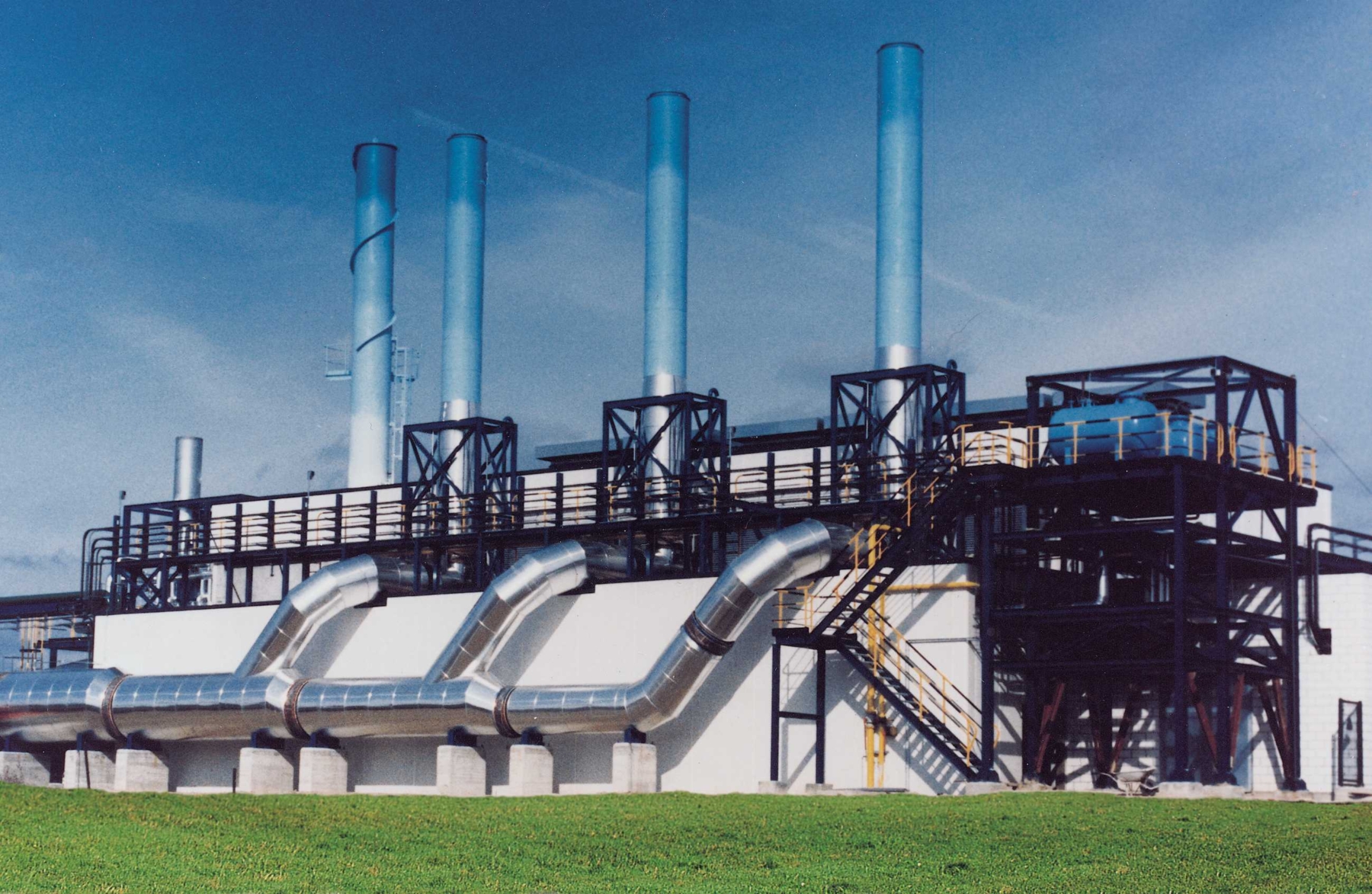 Bergen Engines first delivered four KVGS-18G lean-burn gas engines to the Viscofan plant in 1993. They reached up to 160,000 running hours before being replaced by three more of these engines, four modern BV20's and one BV12 with improved efficiency and performance levels. In 2020, two B36:45L6AG engines with 3.5MW of power each and an electrical efficiency of more than 47% replaced two of the KVGS-18G units, already in operation for more than 120,000 hours. In 2021, one B36:45L6AG engine replaced another KVGS-18G with more than 125,000 operating running hours.
High reliability is a standard feature, according to Viscofan: "After our Bergen engines have been running for more than 1,300,000 hours, it is easy to understand that when it comes to challenging long-term projects, you need a reliable partner that won't let you down, no matter how many running hours you accumulate." Long intervals between overhauls are also added bonuses. The lean-burn principal is unique in its combination of high power and high efficiency with low exhaust emissions. Normally these features are incompatible, but these engines achieve all three by their controlled combustion of a homogeneous and lean mixture of gas and air within a high-turbulence compact combustion system. Viscofan continues to rely on Bergen Engines as all the engines are covered by LTSA contracts (Long Term Service Agreement) for more than 20 years.
Get in touch
Want to know more about how we can empower your business? Visit our 'Contact' page to speak directly with our team or send us a message here and one of our specialists will get in touch soon.