Baseload – Midland East Power – Bangladesh – B32 40 Liquid fuel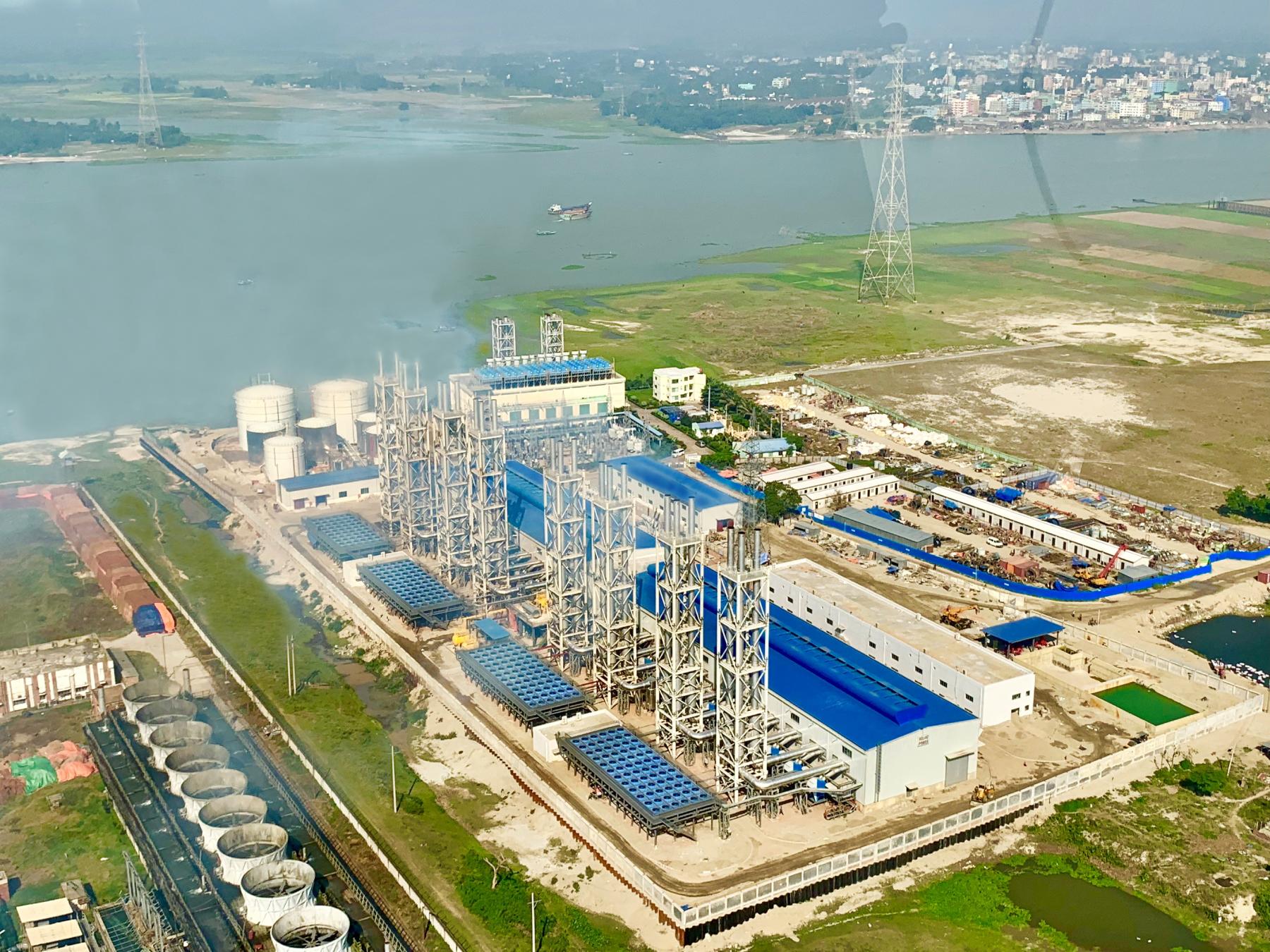 The contract for 23 engines was signed in August 2017, and the first batch was shipped from the factory only 4 months later, in December 2017. Commissioning and start-up of the 23 engines was completed in just 1 month.
Who: Midland East Power Ltd.
What: 23 x B32: 40V16 Liquid field engines delivering 150 MWe
Where: Ashuganj, Bangladesh
The Bangladesh government has ambitious plans for the development of its power supply and aim to reach a capacity of 38.000 MWe by 2030. No wonder they chose reciprocating engines to build up the installed base. With this concept, it is possible to expand a power plant gradually, adding units as demand rises, and with a rapid delivery time. The units are pre-built in the Bergen factory, and shipped to site ready for installation.
Efficiency is kept at its peak at all times, independently of the power demand from the grid, as units can be switched off when less power is needed. This concept, together with the high efficiency levels of the B32:40 liquid fuel engines, keeps operational costs at a minimum.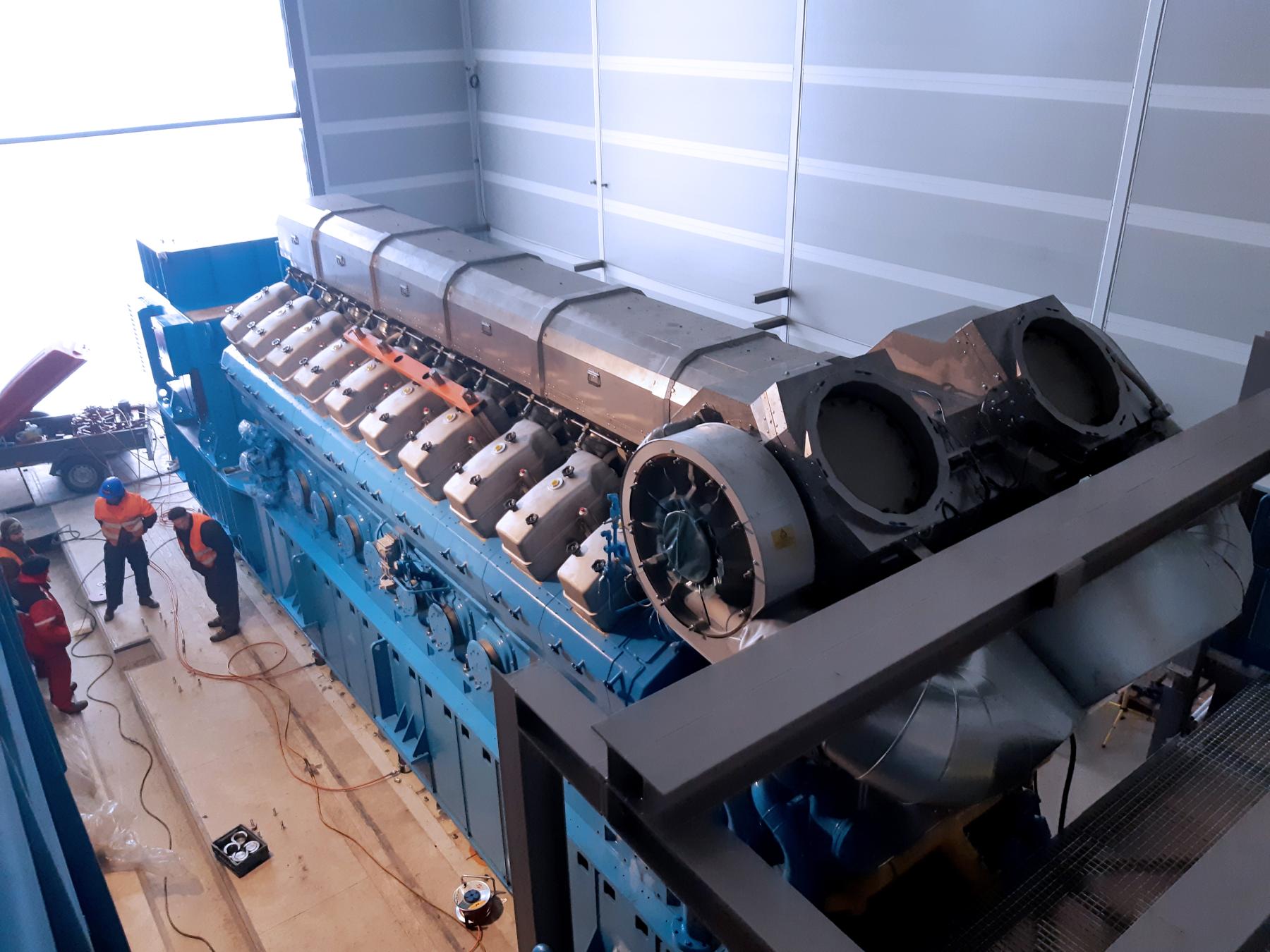 "We are delighted that we were chosen to help develop the power sector in Bangladesh," commented Jeff Elliott, Managing Director of Bergen Engines at the time. "Bergen Engines delivered its first genset to Bangladesh way back in 2000 and has since built power stations covering over 5% of the country's overall power supply. This new power plant represents a major step forward for us, and we are totally committed to doing our very best for our customers and, indeed, the whole country."
Included in the contract are also spare parts deliveries until 2032. Bergen Engines has its own workshop in Dhaka which is fully equipped to manage major overhauls of Bergen K and B type engines, as well as a local service organization that is on standby for technical support 24/7.
Get in touch
Want to know more about how we can empower your business? Visit our 'Contact' page to speak directly with our team or send us a message here and one of our specialists will get in touch soon.